Berlin Pond 5 Miler on Thursday!
---
CVR Birthdays this Week!
Happy Birthday to: Maureen Carr, Jay Stewart and Tom Foltz (new AG!)
---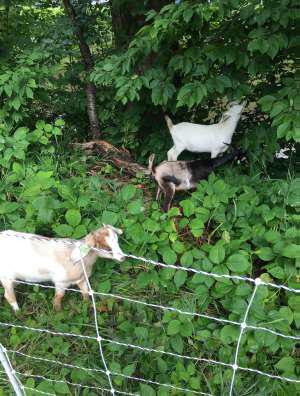 Berlin Pond 5 Miler
The next race in the CVR/ORO series is this Thursday, August 16 at 6pm. Registration at the Berlin Town Office. Allow enough time to get to the race start 1/2 mile away. $5 on race day, no pre-registration. This is a great way to celebrate your Bennington Battle Day holiday!
CVR Newsletter
Maryke Gillis has produced her first newsletter and it is awesome! If you haven't seen it, here it is.
Continue reading "CVR News and Notes from Andy"