Last week of Summer Edition
---
CVR Birthdays this Week!
Happy Birthday to: Linda Hallinger, Ryan Bright, Jacob Miller-Arsenault, Nick Persampieri, Dave Kissner, Jane Burroughs, and Amy Sparks
---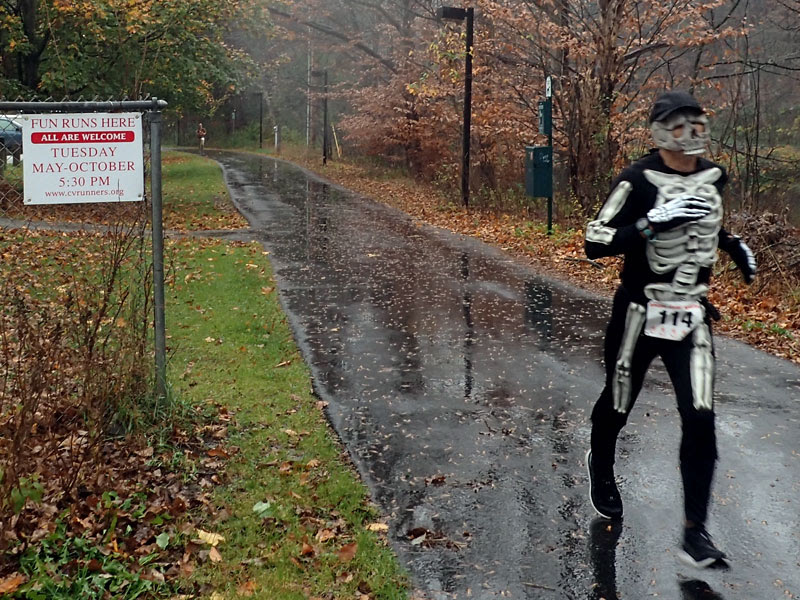 Newsletter
It won't be long before the next newsletter. If you have some running adventures from this summer that would make a good article, please write it up and send it to Maryke Gillis. She wants your submissions by October 15.
Autumn Onion 5K
The race is set for October 28 (Sunday). Don't have a time and registration info yet, but Onion River Outdoors will be presenting the race again this year. So get your costume ready for the last CVR/ORO Race Series event!
Groton Forest Trail Race
Last week's link didn't work, here is this one should be better. Here are results for the 15 mile and here for the 26.5. Congratulations to Mark Howard and Jill Sudhoff-Guerin for a great first time event with 92 participants!
Leaf Peepers
The club's main event is approaching on Sunday, September 30. Registration will be closing next week. Lots of volunteers are needed, so if you would like to help, please contact volunteer coordinator June Burr. Register for the half or 5k.
Race Series Standings
Jim Flint has been busy updating the standings through Sodom Pond so now you know where you stand. Two more races to go, Leaf Peepers and Autumn Onion.
Next Club Meeting
It is Monday, November 5. Location TBD.
Race Report
Three CVR members went to Erie, PA on September 9 to run the Erie Marathon. Generally billed as flat and fast and an easy Boston qualifier, it was anything but this year, according to Phil Krajewski. Phil reports 20mph winds and little tail wind. But it didn't stop him from running a second place AG time in 3:38:24. Even though he was 2nd, he broke the AG course record (as did 1st place). Also running well was Darrell Lasell at 3:58:58 and Manny Sainz at 4:04:25 (PRs for both). Full results