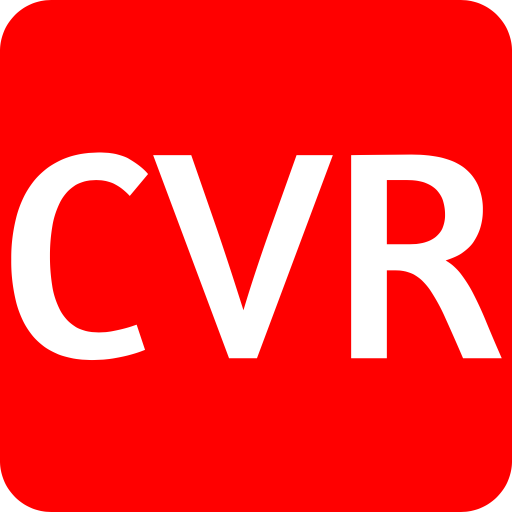 CVR Birthdays this week:
Happy Birthday to: Kai Carlson-Hillier, Kelly Cochrane-Collar, Cheryl Lasell, Jason Boisseau
Hi CVR Members,
It's Christmas week so the first thing is:
MERRY CHRISTMAS to Everyone!!
At our CVR meeting a couple of weeks ago there was a request to combine all the virtual series events into one database. So that is what I have done and you can view it in the following dashboard.
Virtual Series dashboard
Click this link to view the dashboards. Dashboard
The following is what it looks like and here is some explanation to it.
When you access the link, you will find it is interactive. Use scrolling and click on something to explore. A double click will bring you back to where you started. You can click on "Go To Detailed Results" if you want to explore individual runner and race results. For example, if you want to see how Cheryl Lasell achieved 32 events, click on her name and it will show you all her details. Any questions about how to use it please ask me.
So some interesting facts for our virtual races, Cheryl Lasell clearly out participated everyone, including her husband Darrell, with 32. The 5K Spring event was the most popular. The 60's age group killed everyone and males out participated female by a large number. Lastly, there were 142 runners who participated in at least one event!
Anyways, have fun with the dashboards and congratulations to all the participants.

Virtual New Year's Eve 5K
For our New Year's Eve 5K we currently have 25 runners registered. It runs from 12/31 – 1/2 and you still have plenty of time to sign up. You can read all the details and register by going to our race link and clicking here NYE5K. Any questions or problems please let me know.
Coming attractions:
We are working to offer a Virtual Snowshoe event this winter! Details are being worked out but I'm announcing it now so all can get out your snowshoes and start training for it!
Submitted pictures:
Dick Ferno submitted these pictures of him and Sandra at the Elf 1 mile and 5K.
---
Ongoing/Upcoming events
Central Vermont Runners
Virtual New Year's Eve 5K 12/31 -1/2/2021
Have a wonderful Christmas weekend!
Safe Running!
Manny Sainz