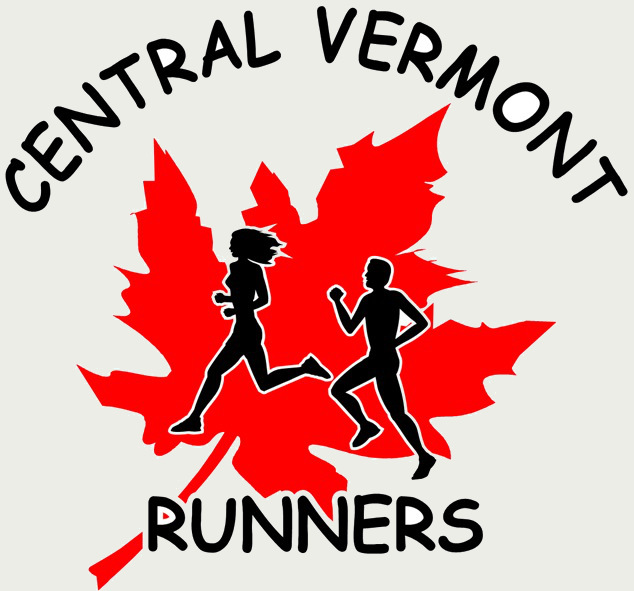 ---
CVR Birthdays this week!
Happy Birthday to: Anna Berg, Bob Emmons, Robert Mercier, Bob Patterson, Celia Riechel, and Tom Mowatt.
---
As everyone knows there was a change in officers this week and I take over responsibility for writing the weekly news and notes! I want to thank Andy Shuford for doing such an excellent job during his term as president. Hopefully I will be able to step up to that performance.
The following are the newly elected officers.
President: Manny Sainz
Vice President: Sal Acosta
Treasurer: John Valentine
Secretary: Sandy Colvin
Member At Large: Darragh Ellerson
Member At Large: Jackie Jancaitis
Certainly it is a difficult time to take over as president with the ongoing COVID-19 crisis that is impacting everyone. The situation is changing daily with new guidance and restrictions. We must follow these and do our part in protecting those around us. Social distancing is the norm now and running in groups of people is not.  It's important in this difficult time to maintain your running spirit and soon we'll come together as a group again!
Postponements and Cancelations
Everyone already knows the Unplugged Half Marathon next month has been postponed as well as the Vermont City Marathon in May.
As for the Central Vermont Runner's events, the Mutt Strutt was canceled with no opportunity for a makeup and Paul Mailman has been postponed with the hope that it can be made up at a later date. As we know the situation is still fluid and Governor Scott issued today yet another order "Stay Home, Stay Safe" other events are under consideration. Other organizers have already put on hold and postponed their events in May and we are now considering our strategies for the Adamant Half Marathon and the Barre Town Spring Run. Hopefully I will have comments about those for the next news and notes.

Newsletter Editor search
We are searching for a newsletter editor to take over for Maryke Gillis, who has done a very nice job as editor. If you have any interest at all in this opportunity, please do not hesitate to step up to this position. Contact Andy Shuford. Click on his name to send him an email.
Event Calendar Manager
I have been the event calendar manager for the last 3 years, and I am looking for someone to replace me. Please don't hesitate to take over this opportunity as well.  I'll provide free training! Just contact me.
Winter Long Run
As Jeff Prescott has informed those on the Winter Long Run distribution list, the Winter Long Runs have been canceled and Jeff will inform you all if and when we will be able to resume.
CVR Annual Meeting
The annual meeting scheduled for 3/22 was canceled and date of the makeup meeting is being considered.
Membership Renewal Time
Another reminder that membership expires on March 31. Please renew your membership today!
---
Ongoing events
Group events should be on hold considering government guidance. When the situation changes, I will list the events again.
Upcoming events
None to report at this time.