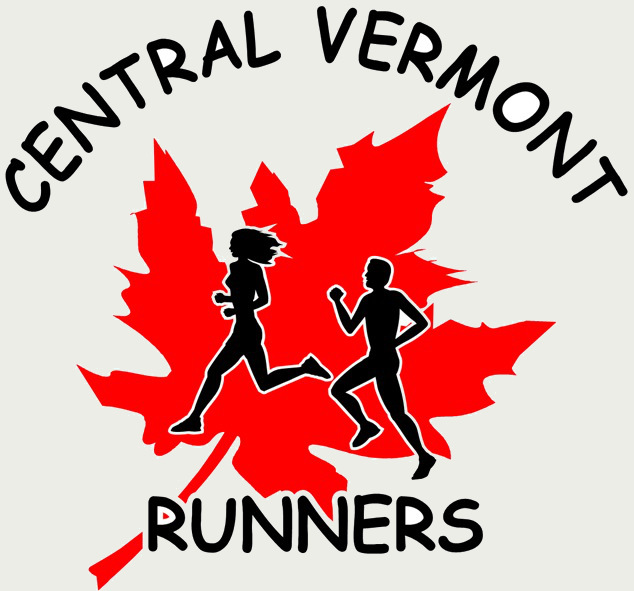 CVR Birthdays this Week!
Happy Birthday to: Meg Allison, Ben Kidder, Jessica Pike, Rebecca Tatel, Nick Ponzio, Ricky McLain
This week we continue with the "Stay Home Stay Safe" protocol that was issued by Governor Scott. The COVID-19 situation continues to evolve and the local news will keep you well informed. Beyond that there is not a lot to report this week with the exception of more postponements and cancellations listed below. We have formed a committee to consider our events for the remainder of the year with the hope we could start race events again from the mid-June time frame. In a week or two the committee will meet to begin discussing the options. In the meantime, some of us are giving thoughts about hosting virtual races. It sounds like an exciting alternative way to stay engaged in running. If any of you have thoughts or experience about this please pass them on to me.
On a positive note, I would like to share this link to a summary of Heidi Caldwell's experience at the 2020 Olympic Marathon Trials in Atlanta on February 29th called "Tales From Trials".
As most of you know, Heidi is from the Craftsbury Outdoor Center. Other Vermonters that are known to some of you who qualified for the trial were Meagan Boucher and Kasie Enman.
Postponements and Cancellations
Here is the list of cancelled and postponed races.
Mutt Strutt – Cancelled
Unplugged Half Marathon – Postponed
Paul Mailman 10 miler – Postponed
Adamant Half Marathon – Postponed
Barre Town Spring Run – Postponed
Vermont City Marathon – Postponed until 10/25/2020
Capital City Stampede – Postponed
As mentioned above the race committee will consider possible make up dates for our races in a week or two.
Newsletter Editor search
We are still searching for a newsletter editor. Many of you have skills for this position. Please don't hesitate to contact Andy Shuford. Click on his name to send him an email.
Event Calendar manager
Michelle Risley has accepted this position taking it over from me. Thank you Michelle!
Winter Long Run
As Jeff Prescott has informed those on the Winter Long Run distribution list, the Winter Long Runs have been canceled and Jeff will inform you all if and when we will be able to resume.
CVR Annual Meeting
The annual meeting scheduled for 3/22 was canceled and our May meeting may also follow the same pattern. A makeup day is being considered.
Membership Renewal Time
Membership renewal expired on March 31. You will continue to receive these News and Notes for a while but will eventually be dropped from the list so please renew your membership!
---
Ongoing events
Group events should be on hold considering government guidance. When the situation changes, I will list the events again.
Upcoming events
None to report at this time.
Manny Sainz