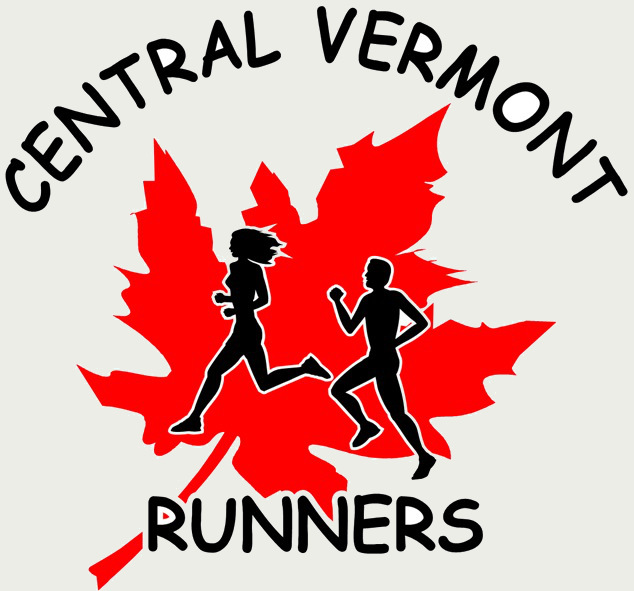 CVR Birthdays this week
Happy Birthday to: Casarah Acosta, Pam Erickson, Amy Holibough, Phyllis Tillinghast, Mathew Walker
---
Hi CVR Members,

Social distancing is becoming physical distancing as the economy continues to reopen. So far there is no new guidance from RRCA beyond the previous guidance of postponing or cancelling events through May 31st. With each state having their own reopening plan, the guidance for June and beyond will most likely be dependent on the CDC and what comes out of state government. Therefore, we will need to continue to wait and see what happens within our state over the next couple of weeks before we can consider any group gatherings or running events. In the meantime, this weekend will be week #4 and will mark the halfway point of the CVR Social Distance Run Series! We hope you are enjoying the series and competing against others while social distancing. Some of you may have already tried to register or buy a ticket for this weekend but were not able to.  That issue was resolved yesterday and you should be able to register now. Note that the page may say Week 3 (we are trying to fix that) but the date is correct and it will be for Week 4.

I already talked about the Fundraiser Campaign for Vermont Foodbank with the sale of commemorative CVR hats in a letter yesterday. So far we have only sold 18 hats, far shorter that what we had expected to. The goal was to sell 50 hats. The campaign was to end tomorrow, Thursday, but we have extended it to this Saturday. There will be no further extensions. The campaign will end on that day. The hats will ship and we will receive the donated money for Vermont Foodbank. Click here to go to the campaign Fund Raiser Campaign. 
Virtual Speed Workouts
I announced last week we were launching a Virtual Speed Workout with Steve Hill as the coach. Some members have already signed up and will get their first workout from Steve today! Please send your interest to Steve by clicking on his name.
I want to end this with a cute sketch that Andy sent me from Merill Creogh showing a proper way of social distancing. If anyone else has news or ideas they want shared with the rest of the CVR members please pass them on to me.
CVR Virtual Run Series Results Week 3
5K (24 participants)
Peter Pamerantz 19:47
Kelly Hadiaris 21:44
10K (11 participants)
Brian Carlson 43:05
Salvado Acosta 45:49
10 Miler (2 participants)
Andy Shuford 1:37:03
Norm Robinson 1:49:08
Half Marathon (3 participants)
Jackie Jancaitis 1:52:25
James Lehneman 2:07:09
Marathon (0 participants)

Doggie 5K (1 participants)
Kristin Pelky 30:07
Congratulations to all that participated!
For full results click this link.
Postponements and Cancellations
Here is the list of cancelled and postponed races. No changes from last week
Paul Mailman 10 miler – (4/25) Postponed
Barre Town Spring Run – (5/16) Postponed
Vermont City Marathon – Postponed until 10/25/2020
Kid's Track Meet – (6/4) Canceled
Capital City Stampede – (6/6) Postponed
Newsletter Editor search
We are still searching for a newsletter editor. Please contact Andy Shuford. Click on his name to send him an email.
CVR Annual Meeting
Makeup dates for the Annual Meeting will be considered once we see the end to the COVID-19 pandemic. Possibly we may try to arrange a Zoom meeting.
---
Upcoming events
None to report at this time.
Safe Running!
Manny Sainz