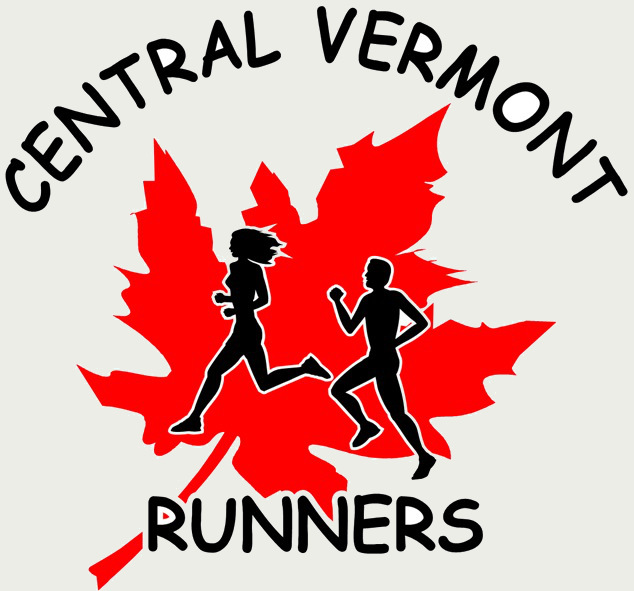 ---
CVR Birthdays this week!
Happy Birthday to: Silias Baker, Beth Daut, Chris Eaton, , Gregory Gerald, Loren Searles (new age group 20), Andy Shuford (new age group 60)
Hi CVR Members,
Recovery from the COVID-19 pandemic has entered a new phase and it is now being called "Be Smart, Be Safe". The governor has turned the spigot further and is allowing for groups of 10 people to be together as long as physical distancing remains at 6 feet and other guidelines are followed. The race committee met this week and discussed our future race series and what the opportunities are for us. There is an expectation from the governor that by June 1st groups of 25 people may be allowed. With 6 feet distancing still in place and the other guidelines that need to be followed we believe it would still be difficult to organize a race event, especially in the month of June. We are therefore considering what we can do from July when it is believed the restrictions will be further relaxed. The race committee will meet again in two weeks.
In the meantime, the CVR Virtual Social Distance Run Series enters its 6th week this weekend. Through the first 5 weeks there has been 208 finishers in our events. This is an awesome turnout! Remember this is an 8 week virtual run series and we have 3 more weeks left. I have manually compiled all the results into a spreadsheet this week and from next week will offer some analysis of the results so far. To register for this weekend click here CVR Run Series. Results from last week's series are listed below.
I have picked a few of the pictures with happy faces posted to the results site and show them here.
View all pictures – All Pictures
One thing remaining to announce. For those who ordered CVR Social Distance Virtual Run series hats, the vendor will be shipping the hats out from the first week of June. The Vendor informed us this week they had an issue with the embroidery and couldn't fit the enter wording on the hat. We therefore accepted Virtual Run Series as an alternative. If anyone has an issue with this please let me know.
Thank you for your comments and please keep them coming!
Virtual Speed Workouts
Steve Hill is issuing weekly Speed Workouts. If you have interest to join please contanct Steve by clicking on his name.
CVR Virtual Run Series Results Week 5
5K Results (17)
Name
Richarda
Ericson
0:21:02
George
Phillips
0:21:51
Joy
Kogut
0:24:26
Arthur
Hamlin
0:24:35
Cris
Cote
0:25:18
Brenda
Phillips
0:25:19
Anne
Lattrell
0:25:36
John
Valentine
0:26:15
Chris
Hurley
0:27:45
Dinesh
Rego
0:30:12
Maureen
Murphy
0:33:19
Dick
Ferno
0:33:53
Braylen
Pelkey
0:34:46
Cari
Causey
0:34:58
Darrel
Lasell
0:36:59
Cheryl
Lasell
0:37:43
Karen
Cote
1:00:19
10 K Results (6)
Name
David
Shive
0:46:57
Rebecca
Harvey
0:53:27
Joe
Merrill
0:54:56
Zoe
Lirakis
0:58:31
Cara
Cascadden
1:15:44
Darrel
Lasell
1:22:17
10 Miler (8)
Name
David
Toborg
1:15:05
Megan
Valentine
1:31:31
Salvador
Acosta
1:34:38
Donna
Smyers
1:34:58
Phyllis
Tillinghast
1:42:44
Jeff
Prescott
1:54:55
Andy
Shuford
1:54:55
Norm
Robinson
2:03:56
Half Marathon (1)
Name
Natalie
Chapell
2:00:04
Doggie 5K (2)
Name
Peter
Pomerantz
0:24:01
Kristin
Pelkey
0:33:59
Congratulations to all that participated!
For full results click this link.
Postponements and Cancellations
Here is the list of cancelled and postponed races. No changes from last week
Paul Mailman 10 miler – (4/25) Postponed
Barre Town Spring Run – (5/16) Postponed
Vermont City Marathon – Postponed until 10/25/2020
Kid's Track Meet – (6/4) Canceled
Capital City Stampede – (6/6) Postponed
Newsletter Editor search
We are still searching for a newsletter editor. Please contact Andy Shuford. Click on his name to send him an email.
CVR Annual Meeting
Makeup dates for the Annual Meeting will be considered once we see the end to the COVID-19 pandemic. Possibly we may try to arrange a Zoom meeting.
---
Ongoing events
All group events are on hold considering government guidance. Alternatively we have the new CVR Social Distance Virtual Run Series. Week 5 is this weekend. Make sure you sign up for an event!
Upcoming events
None to announce.
Save Running!
Manny Sainz