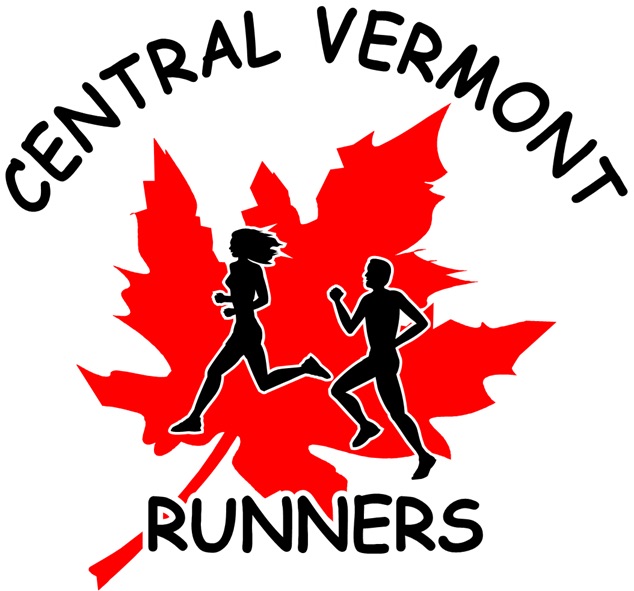 ---
CVR Birthdays this week!
Happy Birthday to: Caitin Acosta
Hi CVR Members,
The news says we are half way through the summer. Wow it is going by fast. We are also half way through the Virtual Participation Race Series. Participation during the middle of the summer has pick up significantly this week as there are now 49 participants in the series who have accounted for logging 91 events! That's great and now I have something new I am announcing that I hope will be an incentive to increase the participation even more.
Announcing new incentives to participate in the Participation Series!
Starting this week Onion River Outdoors will donate a $10 weekly raffle prize for those who participate each week. That is in addition to 3 – $25 Gift Cards they will donate for the final raffle in which your odds are based on your total number of events (maximum 10 tickets for the series) ! Thank you to Onion River Outdoors for this generous sponsorship. Please support them–they are now open to in person shopping.
Also announcing that Caledonia Spirits/ Barr Hill Distillery, will donate a shaker/cocktail kit in the final raffle. I can think of a few people who would make good use of that nice prize. Please also support Barr Hill. They make nice hand sanitizer if you aren't looking for cocktails. It has a very distinctive aroma! I see future 5K's happening from the Barr Hill parking area on the Siboinebi Path.
Additional sponsors and prizes to be announced as they are confirmed!
Note: if you have already done most of the races, you can still participate in the weekly drawings by doing any again. The last result you submit for any race will be what is published in the final results. Note again that the maximum number of tickets for the end of series drawing is 10. Any questions please let me know.
Also… Suffrage Scramble Update:
The Sugarworks Trail Run 5K is August 8. Suffrage Scramble is collaborating with RaceVermont, so that as a Suffrage Scramble participant, you get a $5 discount on the Sugarworks 5K and can wear your sash on August 8 during the Sugarworks Race for a double event and awesome group photos! Sign up for Suffrage Scramble to receive the discount code. Register by August 1 before the Sugarworks price increases!
One more remember to sign up for the Suffrage Scramble 5K. You can run it at the same time as another CVR Participation Series 5K if you want, anytime between August 8 and 15! Donna has started a CVR team, so if you want to be part of a 10+ person team, book the $17 ticket instead of the $20, and put CVR in the team field. On the other hand, if you want to form your own team, feel free!
Before I get into the Virtual Participation Race Series details I want to report something and then ask you for your advice.The readership of these news and notes has dropped to an all time low…at least as far back as I could check. I know we are in a new Covid era and there is not a lot of exciting things to communicate in the running world, however I get the feeling the news and notes and reporting the results of the Participation Series are not motivating members to read it. If that is true I would like to know that. It's a lot of effort to produce the results and dashboards weekly and if they are too boring there may be no need to do them. Alternatively I have asked before and will ask again if anyone has interesting news, personal running stories and or pictures they are willing to share I am open to publishing them here. I'll take any advice to make it more exciting! Anyways….on to the Participation Series.
For the VirtualParticipation Race Series the number of registrants have increased to 49 runners that are participating or tend to participate. Results have jumped to 91! There is a three way tie for the race with the most participation; Berlin Pond, Montpelier Mile, Paul Mailman 5K. John Martin is the first to complete all 10 races! Congratulations John! There is also a notable effort in the series that must be recognized. Chris Andresen completed his 6 events all in one day! Can anyone beat that?
Review all the details in this dashboard – CVR Virtual Participation Series Dashboard.
Total Registrations: 49
Total Events Completed: 91
Central Vermont Runners Participation Virtual Race Series
The race series includes the following races.
Adamant Half Marathon
Paul Mailman 10 Miler & 5K
Barre Town Spring Run 5K (Course)
Capital City Stampede
Montpelier Mile
Bear Swamp 5.7 Miles
Barre Heritage 5K Trail Run
Berlin Pond 5 Miles
Northfield 5KAny questions about the series please ask me and any questions about the registration or posting your results please send an email to info@cvrunners.org

CVR Newsletter

Alice McCormick is accepting articles until August 10th for the next Newsletter. You can reach her by clicking here – Alice.




Ongoing events

None to report.

Upcoming events

The Central Vermont Runners Virtual Participation Series. Sign up and run the series!
Participation Race Series Link.

Leaf Peepers Half Marathon and 5K – Registration is open

Safe Running!
Manny Sainz