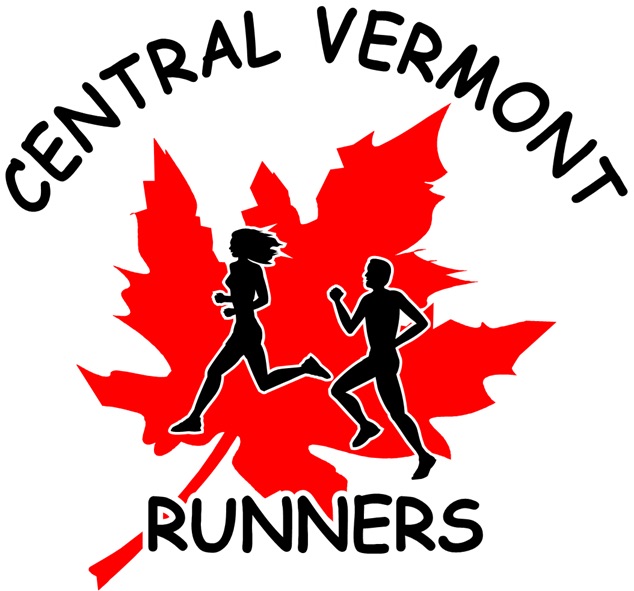 ---
CVR Birthdays this week!
Happy Birthday to: William Acosta, Matt Caldwell, Graham Sherriff and Nancy Dorn
Winter Long Runs
Saturday's Winter Long Run will be at 9:30 AM at Natalie Chapell's house in East Montpelier.  If you need directions, have questions or just want to RSVP, email Natalie.
Annual Awards Dinner and Volunteer Recognition
We will be at the Steak House in Berlin on Thursday, January 23rd for the annual dinner.  5:45pm for social hour (cash bar) and dinner at 6:30pm.  Remember that CVR member volunteers eat for free!   You should have received a request to RSVP in a separate email.  RSVPs are due to Jeff Prescott by January 20 at noon.  If you didn't volunteer, the cost is $27 or $18 for 12 and under.
January Newsletter
January 15 is the deadline for submissions for the January newsletter.  Please send articles to Maryke Gillis.
CVR Skiers
CVR members Ava Thurston and Brian Bushey will be going to Sweden later this month to represent the US in the Under 18 Scandinavian Ski Championships. See Times-Argus article here.
Andy
---
Ongoing events
CVR Fun Run Done for the year-will be back first Tuesday in May

CVR Speed Workout Wednesdays – done for the year, will be back in Spring, stay posted
Group Runs you might want to join:
Monday at 4:15pm: Berlin Pond, meet at Berlin Town Office, once per month run is in Adamant, info dosmyers@gmail,com
Tuesdays and Thursdays at 5 a.m. Plainfield/EMES/Adamant. Contact Mark Howard.
Wednesdays at 5:30 The Runderachievers run from Good Measure Brewing in Northfield
Fridays at 6:30:  Susannah Gravel hosts a trail run from her house in Randolph on the Green Mountain Stock Farms trails. FB info: 802 Trail Running
Upcoming events
–>January 11, 2020, Marsh Billings Rockefeller Park Run, 5k, 9am, Woodstock. Continues every Saturday, even through winter, free
–>January 26, 2020 Boston Prep 16 Miler and 5 miler, Derry NH
**March 22, Kaynor's Sap Run, Westford, 11am
Winter Wild Series:
-January 18, 2020: Crotched Mountain NH
-January 25, 2020: Cranmore Mountain, NH
-February 8, 2020: Pats Peak, NH
-March 7, 2020: Ascutney VT
-March 14, 2020: Whaleback Mtn, NH
-March 22, 2020: Waterville Valley, NH
It's a good idea to check the race information on the race website as dates and times can change.
** Part of the CVR/ORO Race Series 2020
Feel free to email me any additional events that should be listed here.