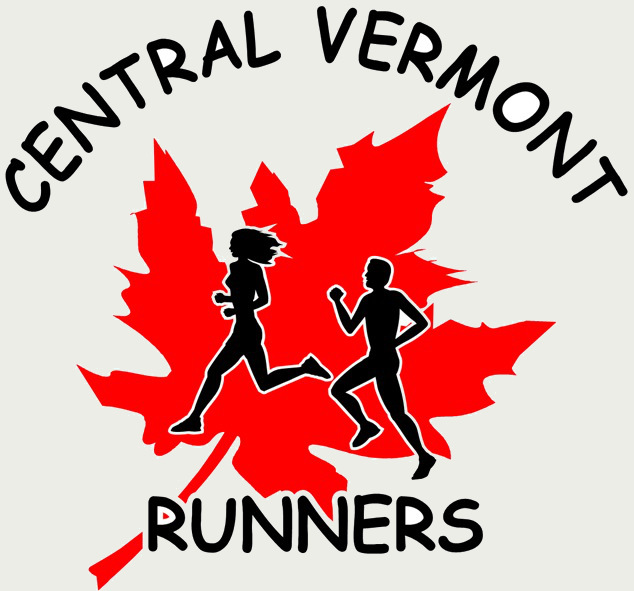 ---
CVR Birthdays this week!
Happy Birthday to: April Farnham, Max Kissner, Thorin Markison,Rob McDougall, Peter McHugh, Gail Pelkey, Sigh Searles, Jamie Shanley, and special birthday wishes to Murdock Morse, who is now 10 human years (how many dog years?)
Winter Long Runs
Saturday's Winter Long Run will be at 9:30 AM at Vermont Tech in Randolph Center. The host is John Martin, if you have questions or want to let him know you are coming, email John.
On-line Registrations are Open
Adamant Half Marathon (May 9) and Paul Mailman 10 Miler and 5K (April 25) have opened Run Reg registrations so you can register on line now.
Unplugged Half Marathon
If you are planning on running the Unplugged Half Marathon on April 11, note that this year there is only one wave.  This could cause the race to sell out.  I don't know how registration is going but prices increase February 29. Also, there will likely be a course change this year due to bike path construction. The plan is for an out and back from Waterfront Park.
Andy
---
Ongoing events
CVR Fun Run Done for the year-will be back first Tuesday in May

CVR Speed Workout Wednesdays – done for the year, will be back in Spring, stay posted
Group Runs you might want to join:
Monday at 4:15pm: Berlin Pond, meet at Berlin Town Office, once per month run is in Adamant, info dosmyers@gmail,com
Tuesdays and Thursdays at 5 a.m. Plainfield/EMES/Adamant. Contact Mark Howard.
Wednesdays at 5:30 The Runderachievers run from Good Measure Brewing in Northfield
Fridays at 6:30:  Susannah Gravel hosts a trail run from her house in Randolph on the Green Mountain Stock Farms trails. FB info: 802 Trail Running
Upcoming events
->February 1, 2020, Marsh Billings Rockefeller Park Run, 5k, 9am, Woodstock. Continues every Saturday, even through winter, free
->February 15, Slip Sliding Away 5k, 10am, Hyde Park
->March 14, 2020 Shamrock Shuffle, 5K, Lebanon, NH
->March 15, 2020 New Bedford Half Marathon, New Bedford, MA
**March 22, 2020 Kaynor's Sap Run, Westford, 11am
Winter Wild Series:
-February 8, 2020: Pats Peak, NH
-March 7, 2020: Ascutney VT
-March 14, 2020: Whaleback Mtn, NH
-March 22, 2020: Waterville Valley, NH
 It's a good idea to check the race information on the race website as dates and times can change. 
** Part of the CVR/ORO Race Series 2020
Feel free to email me any additional events that should be listed here.