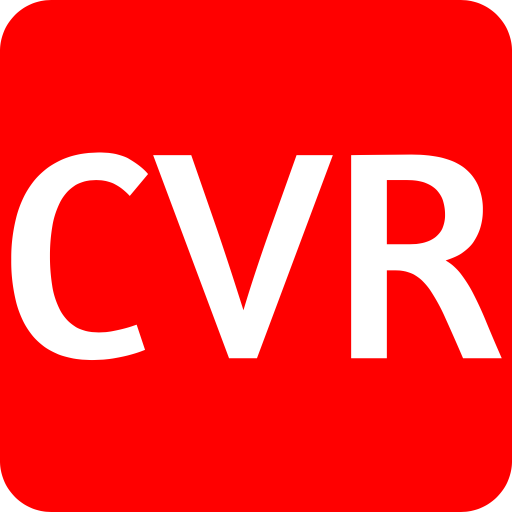 ---
CVR Birthdays this week
Happy Birthday to: Christine Duke, Mark Howard, Gary Kessler (new age group 60), Jennifer Miller-Arenault (new age group 50), Tim Noonan, Phyllis Tillinghast
---
Hi CVR Members,
The governor has been turning the spigot a little at a time. More people are going back to work and groups of 10 are now allowed, while maintaining social distancing. The governor will announce this week the state of emergency will remain in place while the spigot will be further turned. How this relates to social gatherings and in particular racing, we do not know yet. I will call a meeting with the race committee next week to further discuss our options for the remainder of the year.
In the meantime, the CVR Social Distance Run Series enters its 5thweek. Participation in the series has been dropping. Registration through the first 4 weeks has been 216 while posted times were 172 with week 1 – 61, week 2 – 48, week 3 – 41, and week 4 – 22. There appear to be many other exciting virtual events that are now becoming available. If there is any idea on how to make our series more appealing, please pass that on. Four more weeks are planned. To register click here CVR Run Series.
The hat selling fundraiser campaign for Vermont Foodbank ended over the weekend. We had a target to sell 50 hats and actually sold 29. Due to generous donations by participants $720 was raised! Thank you everyone! The donations will be given to Vermont Foodbank in the name of Central Vermont Runners.
Virtual Speed Workouts
Steve Hill is issuing weekly Speed Workouts. If you have interest to join please contanct Steve by clicking on his name.
CVR Virtual Run Series Results Week 4
5K (13 participants)
Peter Pamerantz 19:14
George Philips 22:24
10K (3 participants)
Phyllis Tillinghast 1:01:29
Norm Robinson 1:05:29
10 Miler (3 participants)
Sal Acosta 1:17:52
Manny Sainz 1:34:54
Half Marathon (3 participants)
Megan Valentine 1:37:19
Natalie Chapell 1:54:17
Marathon (0 participants)

Doggie 5K (1 participants)
Kristin Pelky 30:55
Congratulations to all that participated!
For full results click this link.
Postponements and Cancellations
Here is the list of cancelled and postponed races. No changes from last week
Paul Mailman 10 miler – (4/25) Postponed
Barre Town Spring Run – (5/16) Postponed
Vermont City Marathon – Postponed until 10/25/2020
Kid's Track Meet – (6/4) Canceled
Capital City Stampede – (6/6) Postponed
Newsletter Editor seach
We are still searching for a newsletter editor. Please contact Andy Shuford. Click on his name to send him an email.
CVR Annual Meeting
Makeup dates for the Annual Meeting will be considered once we see the end to the COVID-19 pandemic. Possibly we may try to arrange a Zoom meeting.
---
Ongoing events
All group events are on hold considering government guidance. Alternatively we have the new CVR Social Distance Virtual Run Series. Week 5 is this weekend. Make sure you sign up for an event!
Upcoming events
There is an event partially hosted by Will Robens/Ironwood. It is a giant raffle where every 5K you run/walk/hike/row, or every 15K you bike, gets you a ticket (and you have 36 hours to rack up as many tickets as you want…!). Most of the proceeds go to Catamount Trail and VT COVID Relief. Click here for details Ironwood Event.
Safe Running!
Manny Sainz