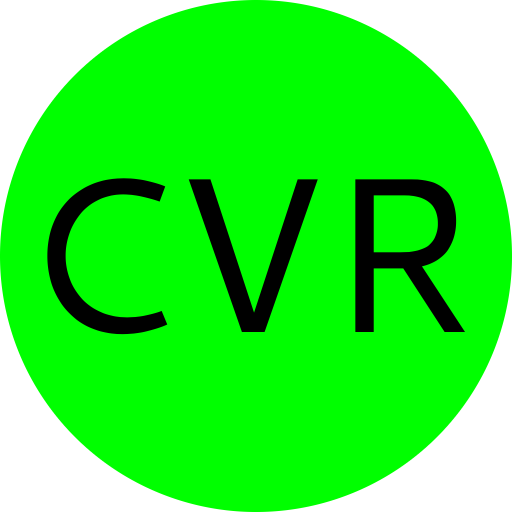 ---
CVR Birthdays this week
Happy Birthday to: John Martin, Laura Medalie, Norm Robinson
---
Hi CVR Members,

Welcome to December! Hope you're all enjoying the 60's weather this week. Doesn't feel like winter. It's not great for the skiers but definitely great for the runners!

With our Fall Series completed, there is nothing more to report in regards to racing, but I do have a few items to announce or bring to your attention this week.

Winter Long Runs
The Winter Long Runs usually start this weekend. Unfortunately with the latest surge of Covid-19 in our communities, and second round of lockdowns and guidelines issued, we cannot endorse group gatherings and therefore have decided to delay the start of Winter Long Runs. We will re-evaluate the situation at the end of January and decide at that time whether we will be able to sponsor the runs from February. Jeff will be issuing a notice to members who are on the winter long run distribution list with more details.

New Years Eve 5K
I am sorry to announce the NYE5K race is also going to fall victim of Covid-19 due to the latest surge. As the race director for this event, I am considering how to run it as a virtual race. Our race series sponsor is still willing to support the race so we will consider how we will do that. Hopefully we can discuss it at next week's CVR meeting.

Central Vermont Runners Meeting
I sent a meeting invitation to all members last week to our next CVR Meeting scheduled for Monday December 7th at 6:00 PM. Thanks to those who have already replied to the meeting notice. With those responses, we do have enough members joining to satisfy the minimum required to make the meeting official, but barely. Therefore, if you have not replied yet, please do. It will be nice to have a few more members join just in case there are any difficulties of members joining.

You can still send a reply you are attending to Manny I'll Join. Any questions, please do not estimate to ask. If you don't reply you can still join.


AGENDA
 
Treasurer's Report – John Valentine
Membership Report – Graham Sherriff
2020 Final Report – Manny Sainz
Race Committee Report/Tentative 2021 Plan – Andy Shuford
Annual Dinner – Discussion
Spirit of the Club Committee – Discussion
Race Directors (looking for volunteers)
Announcements & Other  – Discussion


RRCA News Letter
I am providing you a link to this month's issue of the RRCA Newsletter. There are a few interesting items in it. There is an opportunity for you to nominate someone in the community for a National Running Award, as defined, as well as you can read about D'Amato setting a new American Record for a 10 Miler or other running news. RRCA News.

News and Notes Items
Since we are in the off season and can't run our usual Winter Long Runs as a group, we can still run and therefore please provide me with your fun stories or experiences about running, with pictures of course, so I can share them in my news and notes!!
---
Ongoing/Upcoming events
Off Season
Safe Running!
Manny Sainz