Central Vermont Runners
2020 Participation Race Series
Register now. Registration closes on August 1, 2020.
Run any or all of the series races between June 21, 2020 and September 6, 2020.
You can run the races in any order. Enter your time in the system to be eligible for prizes.
Prizes are awarded randomly; the more races you've run the greater your chance of winning a prize.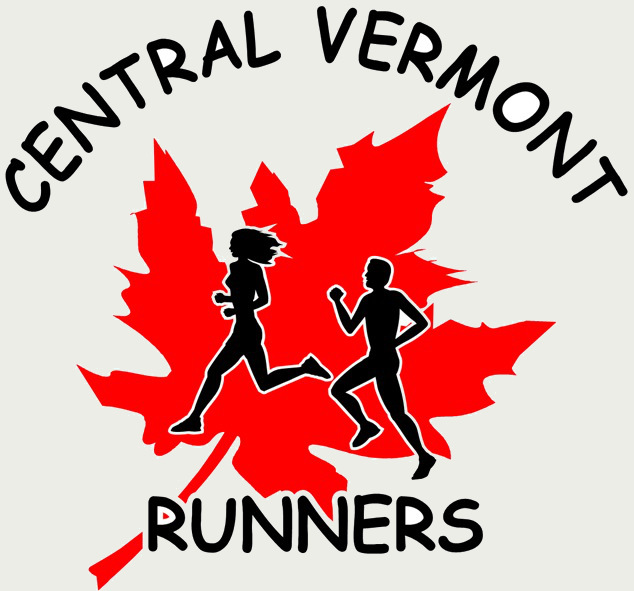 Races included in the series:
Paul Mailman 10 Miler
Paul Mailman 5K
Adamant Half Marathon
Barre Town Spring Run 5K
Capital City Stampede 10K
Montpelier Mile
Bear Swamp Run 5.7 Miles
Barre Heritage 5K Trail Race
Berlin Pond 5 Miler
Northfield 5K