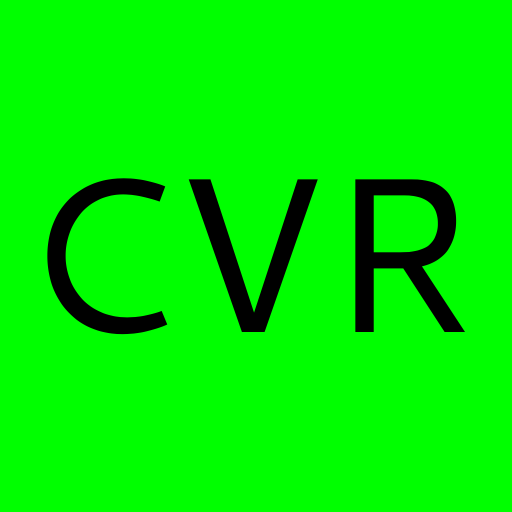 ---
CVR Birthdays this week:
Happy Birthday to: Silas Baker, Gregory Gerdel, Loren Searles, Jessica Lynn
---
Hi CVR Members,
This will be a short news and notes. I'm doing it one day early since I will be out of commission for a few days. Let's therefore start out with some great news.
Summer Trail Runs
On a beautiful trail system in East Montpelier, the CVR Summer Trail Series was inaugurated! Our first ever group trail run was hosted by Natalie Chapell. Courses of 7.2 and 5.6 miles were offered with many opportunities for add on. Fifteen runners participated in the event! I heard a lot of positive feedback. For next week the host will be Gary Kessler. I will be sending out the details tomorrow. If you want to join the fun and are not already on the special mailing list, then send me a message and I will add you Manny. We are still looking for future host. If you can host an event please reach out to Mark Howard.
Picture from East Montpelier (more pictures available on our Facebook Community page)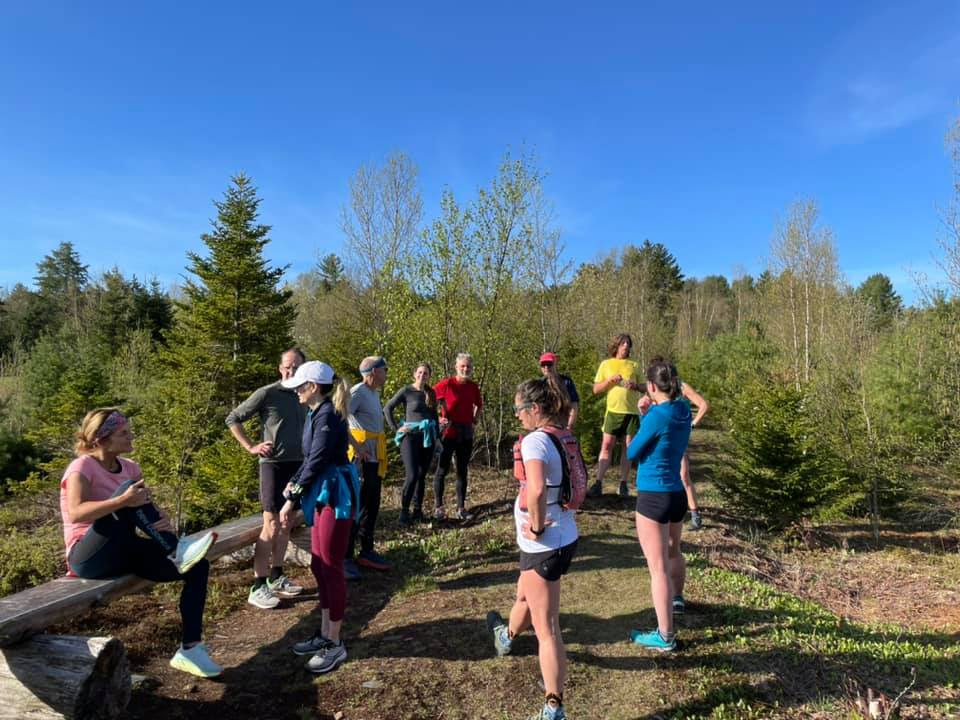 Capital City Stampede 10K
Next up for races is the Capital City Stampede on 6/12. There are 36 registered participants so far. Remember this is a Senior Games sponsored 10K for 50 year old and above. So get yourself in top condition and compete for a medal and a trip to Ft. Lauderdale (at your cost) to participate in the nationals 2022. Go to the CVR website to register today, Central Vermont Runners. Shannon is still short 5 volunteers. Either sign up on the link below or email Shannon directly by clicking her name.
Bear Swamp 5.7 Miler
Bear Swamp was moved to June 26 this year and is now open for registration! Again, go to our CVR website to register.
Volunteers Needed!
Thank you to those who have gone to this link to sign up to volunteer for a race. It is a live document so please sign up to volunteer when you can. CVR Race Volunteer List. Thanks!
Next CVR Meeting
I will be setting up the next CVR Club meeting for sometime in the next couple of weeks. There has been a lot of request to do it live. With the latest Covid guidelines at 300 for indoor events, almost the entire running club could show up in the right space. If anyone has a good idea where to have the meeting then please pass on your idea by replying to this email. Thanks.
VCM 5 Person Relay Entry for Sale
Greg Wight asked me to post this. His 5 person team will not be able to participate in the October event so it is up for sale. Price is $265. If you have interest in purchasing this entry p[lease contact Greg.
CVR Newsletter
Our May Newsletter will be published this week by Alice McCormick. I will send a news blast when it is posted to our website.
Speaking of Newsletters, Bob Murphy who has done so much to save and index our old newsletters, reported to me he came across an interesting one from 1985. Someone you may know today ran the Berlin Pond Couples Race in 1985 and was never seen again until about 4 years ago. That person happens to be me! I lived in Ft. Lauderdale and ran for a year with the Motorola Running Club prior to getting shipped off to Japan for 30 years. I visited my family in the Barre area and saw this race and decided to run it. I thought after running in the heat and humidity in South Florida I would do well. No way, I got a good taste of the hills and barely survived! Can't remember at all who might have been my couple. Bob also found a few years earlier Arthur Kunin, husband to Governor Madeline Kunin ran the race. Thanks Bob for your research!
Ongoing/Upcoming events
CVR Races
Capital City Stampede 10K – June 12
Bear Swamp 5.7 Mile – June 26
Fun Runs – Every Tuesday night at 5:30 PM starting on the Montpelier bike path
If you're in the Burlington area, GMAA announced this.
GMAA is happy to resume more programming from before the pandemic with the return of Sunday group runs this weekend. All runners are invited and can choose whatever distance desired on an out and back route. Runners will meet at The Edge parking lot at 75 Eastwood Dr in South Burlington at 8:30 AM. Hope to see you there!
Safe Running!
Manny Sainz