CVR Birthdays this week!
Happy Birthday to: Shannon Salembier, Cail Sanders Casserly, Jaime Gadwah, and Nick Managan
---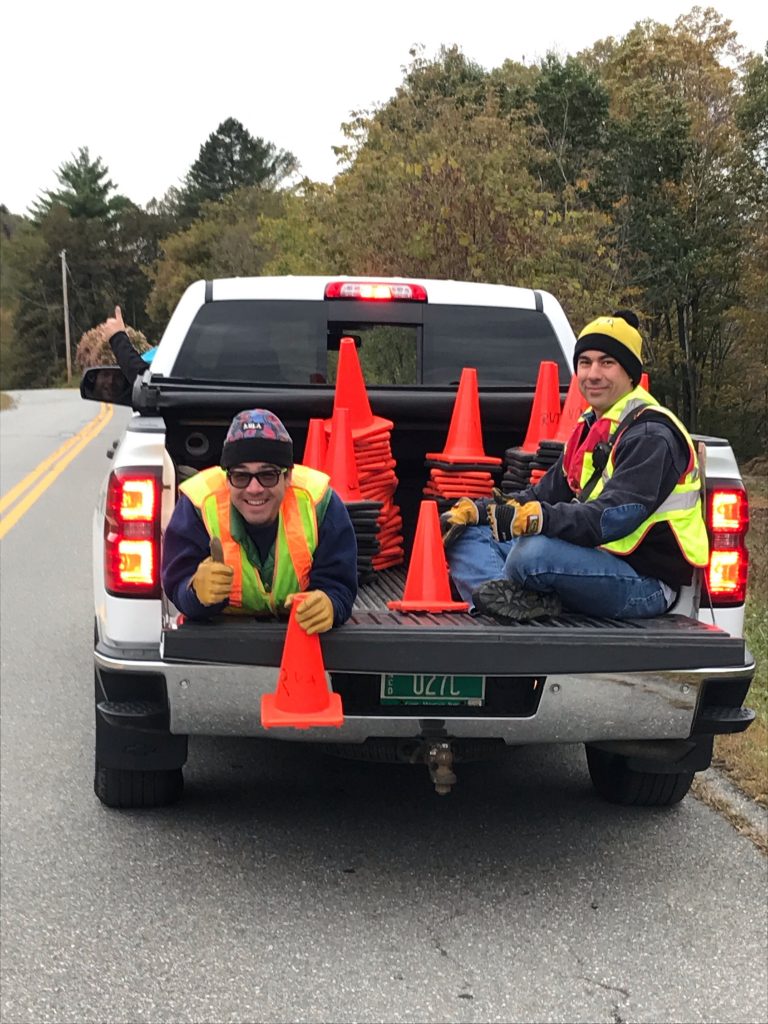 Next CVR Meeting
The next meeting is Monday, November 4, at Denise Ricker's house in Montpelier.  Potluck at 6pm and meeting at 6:30pm.  Please be there for discussion of the slate of 2020 races and the race series.
Newsletter
Please get your submissions to Maryke Gillis no later than October 25 (Friday).  
Community Volunteer Opportunity
At Northfield Elementary School, the afterschool program has the Hooty Hooters Running Club for kids. On October 23, the program has a fun run and is looking for volunteers to help.  Also, they could use some cash donations.  They didn't didn't submit a request in time this year for a CVR grant (probably will next year), so if you can help contact Jenny Bartlett-Hardy.
Last Fun Run!
Will be October 22 at 5:30pm.  After the run we will go to Julio's.
At the races
Some big races this past weekend, such as Chicago and Hartford Marathons.  Phil Krajweski ran 3:40:01 in Chicago, placing 1st in the 75-79 AG!   At Hartford, Craftsbury and Genny Tenny race director Heidi Caldwell was 4th overall and ran an Olympic qualifier in 2:42:12.  Jim Flint ran the half for 1:31:09  (that was 5th place in the 60-64 age group-very competitive race!).  Closer to home, at the Green Mountain Marathon and Half, CVR members were high in the age groups. For the marathon, Dot Helling was 1st in her AG, Manny Sainz was 2nd in the 60-69 and Colin Clifford 4th in the very competive 30-39 AG.  In the half, Nick Persampieri was 1st in 60-69 and John Hackney 1st in 70-79.
Department of Corrections
Corrections to last week's email:
Dylan Broderick was first CVR member in the Leaf Peepers Half Marathon, not Dot Martin (Dylan was third overall). Dot was 2nd CVR member.
Greg Wight did manage bib and t-shirt pick up at Leaf Peepers but not the parking
 Andy
---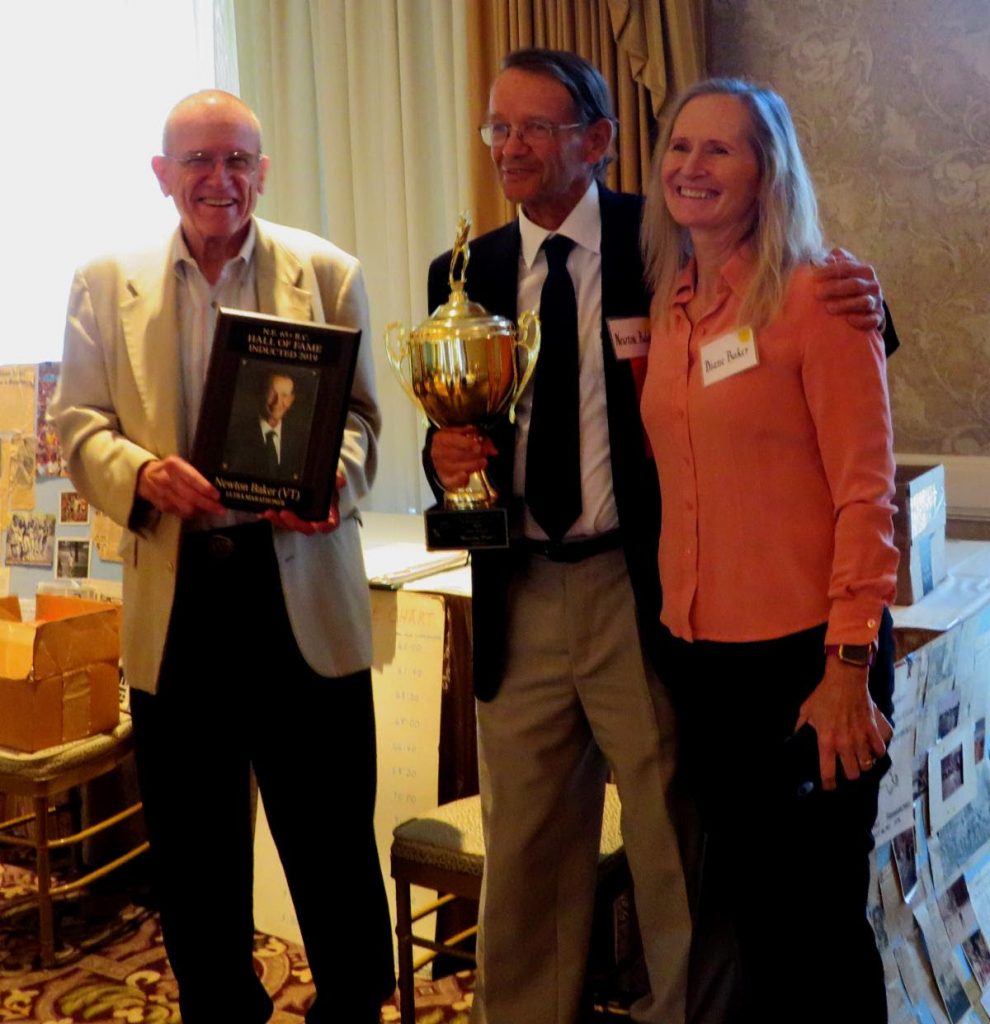 ---
Ongoing events
CVR Fun Run  Tuesday at 5:30pm.  Location: Montpelier Rec Path behind the VT Dept. of Labor on Green Mountain Dr.

CVR Speed Workout Wednesdays at 6 pm. Meet near the MHS track on the bike path warmed up by 6.  Contact Matt Rutherford if you have questions and want to be added to the email list.  

Group Runs you might want to join:
Mondays at 6pm at Harwood Union High School. Kids and Adults Fun Run. Small fee. Contact: Ann Zetterstrom • zettx3@gmail.com
Tuesdays and Thursdays at 5 a.m. Plainfield/EMES/Adamant. Contact Mark Howard.
Wednesdays at 5:30 The Runderachievers run from Good Measures Brewing in Northfield
Wednesdays at 6:30pm at the Brunswick School (formerly the Three Stallion Inn) in Randolph, Contact Hannah Barden or 802-728-2052 to get put on the email list. 
Fridays at 6:30:  Susannah Gravel hosts a trail run from her house in Randolph on the Green Mountain Stock Farms trails. FB info: 802 Trail Running
Upcoming events
>October 19, Trapp Mountain Marathon, marathon and half, Trapp Family Lodge
>October 20, Heady Trotter 4 Mile, Alchemist Brewery in Stowe, 10am
>October 20, The Hills are Alive 5K (GMAA), Trapp Family Lodge, 10am
>October 26, Kingdom Challenge Half marathon and 5K, Lyndonville and St. Johnsbury, 8:30am and 9:30am
>October 27, Black River Beatdown, 15k, 30k, 45k, Craftsbury
>November 2, 9 and 16: Fallen Leaves 5K, Montpelier High School , 9am
It's a good idea to check the race information on the race website as dates and times can change.
* Part of the CVR/ORO Race Series 2019
Feel free to email me any additional events that should be listed here.