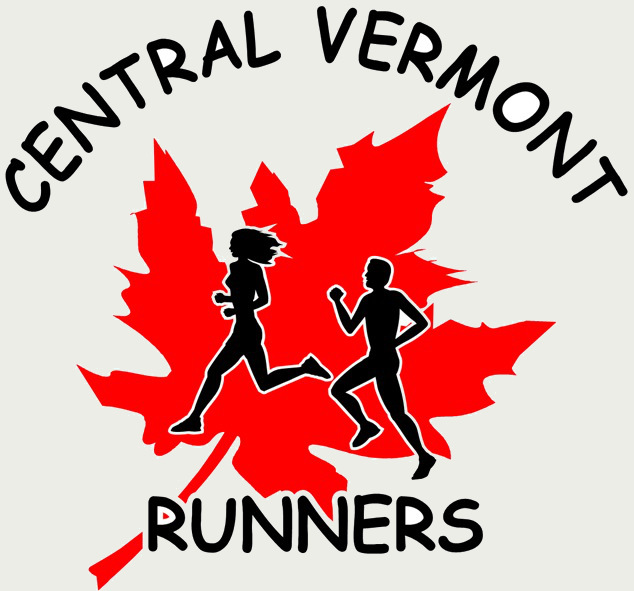 ---
CVR Birthdays this week!
Happy Birthday to: Michael Chartrand, Patty Folz, Alison Grogan, Jackie Jancaitis, Gordon MacFarland, Jane Miller-Arsenault
We continue this week in the "Stay Home, Stay Safe" protocol and I believe this week we will learn from Governor Scott how far this may be extended. You may have already read many articles about how to social distance and stay safe, but I would like to share with you RRCA's Recommendations for runners during social distancing. As you know, we are a member of RRCA and follow their guidelines. Just click on the link.
Thank you to those who responded to me with their ideas regarding virtual racing. We appreciate them. We have formed a new race committee who will begin this week to discuss various options for the remainder of this year with the hope of making up most of the postponed events. We will also be discussing virtual racing ideas. Stay tuned in the next week or so what may come out of those meetings.
Since I do not have a lot of fun things at the moment to talk about or promote I would like to ask that if you have some fun and interesting bits of information that can be shared with everyone, please pass them on to me, by clicking on my name Manny.
Run Safely!!
Postponements and Cancellations
Here is the list of cancelled and postponed races.
Mutt Strutt – (4/19) Cancelled
Unplugged Half Marathon – Postponed
Paul Mailman 10 miler – (4/25) Postponed
Adamant Half Marathon – (5/9) Postponed
Barre Town Spring Run – (5/16) Postponed
Vermont City Marathon – Postponed until 10/25/2020
Kid's Track Meet – (6/4) Canceled
Capital City Stampede – (6/6) Postponed
As mentioned above the race committee is considering possible make up dates for our races.
Newsletter Editor search
We continue to search for a newsletter editor. There has to be someone out there that wants to give it a try! Please don't hesitate to contact Andy Shuford. Click on his name to send him an email.
Winter Long Runs
As Jeff Prescott has informed those on the Winter Long Run distribution list, the Winter Long Runs have been canceled and Jeff will inform you all if and when we will be able to resume.
CVR Annual Meeting
Makeup dates for the Annual Meeting will be considered once we see the end to the COVID-19 pandemic.
---
Ongoing events
All group events are on hold considering government guidance. When the situation changes, I will list the events again.
Upcoming events
None to report at this time.
Manny Sainz