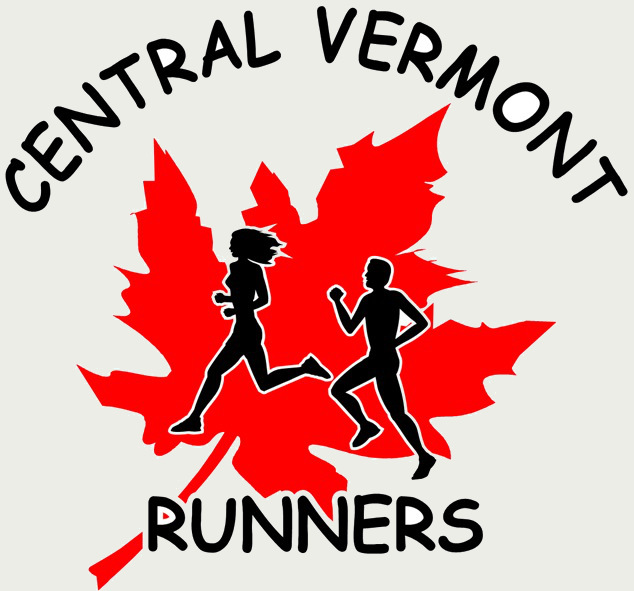 CVR Birthdays this week
Happy Birthday to: Ron Allen, Lucinda Copans, Mack Gardner-Morse, Gage Kilmer, Eric Ryea
---
Another week with stay home stay safe, but as all of you know Governor Scott this week has started the slow process to opening the economy. Social distancing is still mandatory, however. In place of our race series, last week we launched the CVR Virtual Run Series! This is an 8 week series. There was great success in week one! A total of 75 registrants in all the events! Results are listed below. A few notes about the run series.
Some people had difficulty to upload their results (only 63 out of 75 were able to). If you have trouble, please try more than one time or go to Q&A in Strava.
You are allowed to run more than one event in a weekend. You will request multiple tickets.
Be careful when uploading your results and select the correct length of run. Some people posted really fast 10K and Half Marathon times!
We added a 10 mile run event to the list for this week.
 
We are very familiar now with social distancing guidelines and have read about the right way for runners to run but here is another one for your reading pleasure Runners social distancing.

For those who want to know when their memberships have expired or when it will expire, or want to update their personal information, you can do so on the CVRunners web site by logging into your account and clicking on "Individual Update". There is also a link to membership renewal by clicking "Renew your membership at RunReg". If you have any problems or questions please contact John Hackney by clicking his name.
Lastly, I want to welcome our newest member to the CVR Club, Cora Salembier Clifford born 4/19/2020. Congratulations Shannon and Colin!
Virtual Run Series results
5K (35 participants)
Brenda Philips 15:33
David Thoborg 16:08
10K (14 participants)
1. Megan Valentine 43:44
2. Matthew Caldwell 52:51
Half Marathon (5 participants)
Nik Ponzio 1:27:14
Dylan Broderick 1:48:41
Marathon (3 participants)
1. Kimberly Lord 3:08:12
2. Mark Howard 4:20:49
3. Newton Baker 7:52:11
Doggie 5K (5 participants)
Kelly Hadiaris with Robin 24:34
Chris Pelky 26:13
For full results click this link.
Postponements and Cancellations
Here is the list of cancelled and postponed races. No changes from last week
Mutt Strutt – (4/19) Cancelled
Unplugged Half Marathon –  Postponed
Paul Mailman 10 miler – (4/25) Postponed
Adamant Half Marathon – (5/9) Cancelled
Barre Town Spring Run – (5/16) Postponed
Vermont City Marathon – Postponed until 10/25/2020
Kid's Track Meet – (6/4) Canceled
Capital City Stampede – (6/6) Postponed
Newsletter Editor search
We continue to search for a newsletter editor. Please contact Andy Shuford. Click on his name to send him an email.
CVR Annual Meeting
Makeup dates for the Annual Meeting will be considered once we see the end to the COVID-19 pandemic.
---
Ongoing events
All group events are on hold considering government guidance. Alternatively we have the new CVR Social Distance Virtual Run Series. Week 2 is this weekend. Make sure you sign up for an event!
Upcoming events
Will Robens informed he is putting on a virtual marathon fundraiser for CTA and the VCF Covid 19 Relief Fund in May. Click on this link to sign up.
Safe Running!
Manny Sainz


Feel free to email me any additional events that should be listed here.