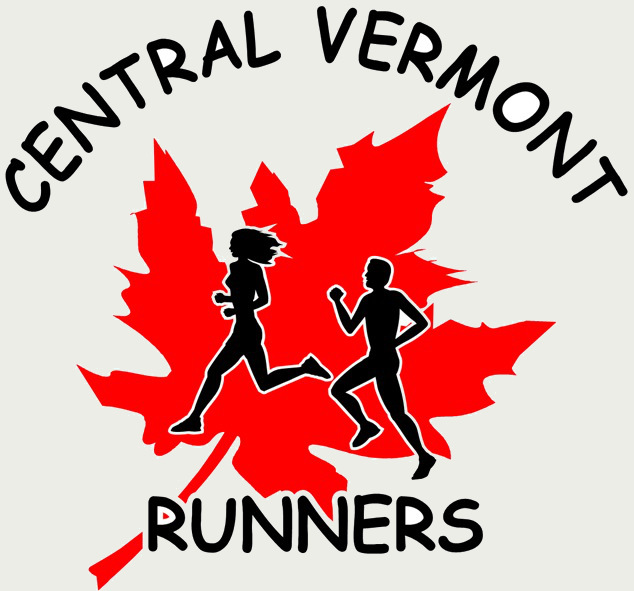 CVR Birthdays this week:
Happy Birthday to: Anya Carlson, Michael Flanders, Sarah Katz, Nicol Boisseau, Jay Cipolla
---
This week I have a few things to talk about. Governor Scott is opening the economy a little at a time however the need for social distancing is still in place. After two weeks the CVR Virtual Run Series has been successful so far as members continue to engage in running activities and are participating in the events. I want to remind everyone however that we still need to run responsibly and follow the appropriate guidelines. Therefore, the virtual runs are not promoting group running. Please follow the guidelines for safe running.
Before getting into the Virtual Run Series results for week 2 I have a few things to announce.
Fund Raising Campaign for CVR Virtual Run Series
We came up with an idea to sell hats for the CVR Virtual Run Series. A very nice CVR commemorative hat that will represent your participation in the series. We ask that you run or walk at least one event in order to purchase a hat. Here are the details.
There is a limit of 50 hats so that is why we ask those who purchase one to participate in at least 1 event.
The purchase price is $20 and the delivery fee is about $5.
This is a fund raiser. Profit from the sale of these hats will go to the Foodbank in CVR's name.
If we sell all 50 hats there will be enough profit for Foodbank to provide 250 meals!
There is a time limit for the sale and as of this news and notes there will be 10 days to order. When we reach 50 or when the time limit is up the campaign ends and the hats will be shipped to your address.
Here is the web site to go to view and purchase a hat. Fund Raiser Campaign.
Virtual Speed Workouts
For those that are craving for virtual speed workouts, we are creating one if there is interest for it. We are creating a Google Group site to manage those that want to receive the workout and communicate with others. We are having at this moment technical difficulties getting the sight set up for you to register to it (learning curve issue) so I cannot give you the site. Alternatively, we ask you to provide your name to the administrator who will register you and provide you with the weekly workout. We will launch this next week. Again, as always, run responsibly following all the guidelines. Now for the best part, we are bringing back Steve Hill to administer the site and provide you your weekly workouts! When asked to do this he gladly accepted! Please send your interest to Steve by clicking on his name.
and lastly…
The race committee met last week to further discuss our future race series. We believe it is too early to announce what the options may be for this season. Once there is a clear picture from governmental guidance, we will announce our direction. Please hang in there and join us with the virtual run series in the meantime. The following are the results for week 2.
CVR Virtual Run Series Results Week 2
5K (20 participants)
Charlie Alekson 17:56
Jim Miller 18:52
10K (11 participants)
David Toburg 44:51
Adria Sullivan 52:47
10 Miler (4 participants)
Salvador Acosta 1:15:50
Donna Smyers 1:28:06
Half Marathon (5 participants)
Jonnie Dunne 1:25:53
Jay Cipolla 2:02:53
Marathon (0 participants)

Doggie 5K (5 participants)
Chris Pelky 28:18
Michelle Risley 28:56
Congratulations to all that participated!
For full results click this link.
Postponements and cancellations
Here is the list of cancelled and postponed races. No changes from last week
Paul Mailman 10 miler – (4/25) Postponed
Adamant Half Marathon – (5/9) Cancelled
Barre Town Spring Run – (5/16) Postponed
Vermont City Marathon – Postponed until 10/25/2020
Kid's Track Meet – (6/4) Canceled
Capital City Stampede – (6/6) Postponed
Newsletter Editor search
We are still searching for a newsletter editor. Please contact Andy Shuford. Click on his name to send him an email.
CVR Annual Meeting
Makeup dates for the Annual Meeting will be considered once we see the end to the COVID-19 pandemic. Possibly we may try to arrange a Zoom meeting.
---
Ongoing events
All group events are on hold considering government guidance. Alternatively we have the new CVR Social Distance Virtual Run Series. Week 3 is this weekend. Make sure you sign up for an event!
Upcoming events
None to report at this time.
Save Running!
Manny Sainz