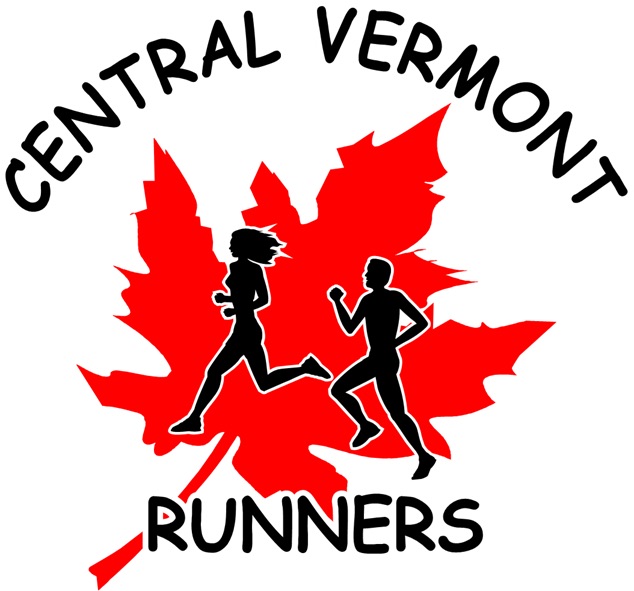 CVR Birthdays this week!
Happy Birthday to: Dianne Bake, Brian Carlson, Darragh Ellerson (turns 90!)
Hi CVR Members,

Welcome to July!

First of all please note the Birthdays for this week. Darragh Ellerson turns 90 years old on July 6. Happy Birthday Darragh!!

Since becoming President of CVR in March we have had zero races but hopefully that doesn't mean you have had zero running experiences or fun running. We've had the Social Distancing Virtual Run Series for eight weeks. Had a fund raising hat campaign that raised $720 for Vermont Foodbank and we launched the Virtual Participation Race Series for the summer last week. In between those times the executive orders and guidance for COVID-19 have been relaxed and you have been able to run in small group while following distancing guidelines so it has not been so dismal considering the situation. I hope anyways. I am still requesting, and will accept your stories about the running experiences you have had during the pandemic and will publish them in future News and Notes.

As for the new Virtual Participation Series I can report the following so far since launching the series on June 21st.

Total Registrations: 24
Total Events Completed: 6
| | |
| --- | --- |
| Event Name | # of Runs |
| Adamant Half Marathon | 1 |
| Berlin Pond 5 Miler | 1 |
| Montpelier Mile | 2 |
| Paul Mailman 5K | 2 |
| Grand Total | 6 |
Next week and as we have more participation in the series I will create a new dashboard which you can track all the results. For now here are the results.

Event Details
Paul Mailman 5K
Name
Gender
Age Group
Time
Date of Run
Elizabeth
McCarthy
F
60-69
0:28:50
6/27/2020
Thomas
Hogeboom
M
60-69
0:25:09
6/27/2020
Adamant Half Marathon
Name
Gender
Age Group
Time
Date of Run
Alice
McCormick
F
30-39
1:46:01
6/21/2020
Montpelier Mile
Name
Gender
Age Group
Time
Date of Run
Cheryl
Lasell
F
60-69
0:09:33
6/27/2020
Darrel
Lasell
M
60-69
0:09:42
6/27/2020
Berlin Pond 5 Miler
Name
Gender
Age Group
Time
Date of Run
Joe
Merrill
M
50-59
0:44:02
6/25/2020
Central Vermont Runners Participation Virtual Race Series
The race series includes the following races.
Adamant Half Marathon
Paul Mailman 10 Miler & 5K
Barre Town Spring Run 5K (Course)
Capital City Stampede
Montpelier Mile
Bear Swamp 5.7 Miles
Barre Heritage 5K Trail Run
Berlin Pond 5 Miles
Northfield 5K

Any questions about the series please ask me and any questions about the registration or posting your results please send an email to info@cvrunners.org
Newsletter Editor search
I hope we can find a new editor soon. Please contact Andy Shuford. Click on his name to send him an email.
---
Ongoing events
None to report.
Upcoming events 
The Central Vermont Runners Virtual Participation Series. Sign up and run the series!
Participation Race Series Link.
Leaf Peepers Half Marathon and 5K – Registration is open
Safe Running!
Manny Sainz