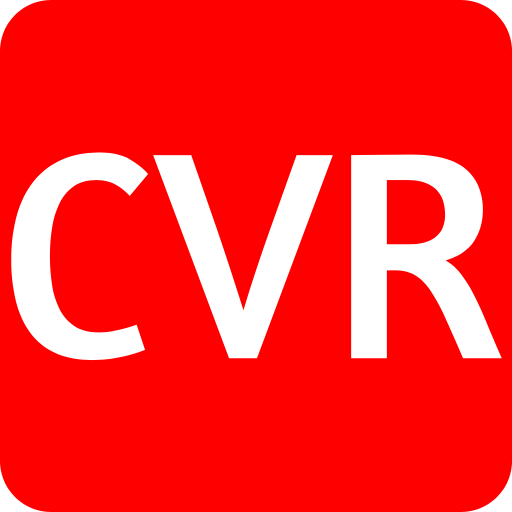 ---
CVR Birthdays this week:
Happy Birthday to: Sal Acosta, William Acosta, Mathew Caldwell, Frederick Roundtree
---
Hi CVR Members,
I sent a survey out over the weekend to get member's feedback on various topics and the response has been phenomenal! So far I have received 71 responses. The responses will help decide how we can better serve the running club. If you have not filled out the survey yet, you still have a chance to. Clicking on this link will being you to the survey, Survey.
When I tabulate the final results I will share the details with all members. I will highlight a few of the results as they are now. In regards to a desire to use a social media platform to communicate among other CVR members, about a third responded they do not have interest. 2/3 however replied they have an interest or may have an interest with the maybes coming in at 40%. Facebook was the most liked platform with Instagram far behind at second and other potential options receiving a vote. I'm able to decide a day for our social and virtual gettogether, there is strong interest in purchasing clothing. There is also interest in walking events or such activities together and many of you provided very good ideas on what additional activities or events we should promote. We can use all this data to formulate ways to excite members and encourage them participate in our activities and events. More to come later!
CVR Virtual Social Gathering
This is a bring your own food and drink and stay at home and be safe event!
I was very happy to see that a little over 50% of those of you who responded to the survey answered yes, they would like to participate in this event. Unfortunately there is no one day all of you can attend and therefore I had to select the day that received the most votes. Sunday, Tuesday, Wednesday and Thursday were all very close but Wednesday was the winner. Therefore, the gathering will be on Wednesday, January 27 and time will be from 5 – 7 pm. You will be able to join it at any time during that period. This is a social gathering and you can talk at will, but I may have some kind of agenda if there is anything to announce or if anyone has an idea of something they want to talk about.
I will be sending out a formal invitation soon.
Virtual Snowshoe Event
I have already announced the first ever snowshoe event. It will take place at the Millstone Trails at the Barre Town Forest. You will have between February 6th and February 14th to complete the event. Also as announced, if you don't have snowshoes but still want to compete in the event, registered members can rent them at Onion Rivers Outdoors for 2 days at half price. Registration is open, click here for the details and registration – Snowshoe Race.
Race Directors Meeting
The next race directors meeting with be held next week on Tuesday, January 19th. As I mentioned before, the meeting is open to anyone who has an interest in supporting our race events, especially those who are interested in assisting a race director, co-directing or becoming a race director. The survey indicated some of you do have an interest. Please reach out to me and I will send you the Zoom meeting notice. Thanks!
CVR Race Schedule Poster
Onion River Outdoors has created a really nice race schedule poster and it is now available on our website. If you haven't already seen it you can click here to view it, Race Schedule. Remember this is a tentative schedule and we will execute it if we are able to meet the guidelines that are in place at the time of the event.
Newsletter Submission
Remember to submit your articles for this months Newsletter by January 20 to Alice McCormick.
---
Ongoing/Upcoming events
Central Vermont Runners 
Snowshoe Event
Barre Town Millstone Forest 2/6 – 2/14
Safe Running!
Manny Sainz