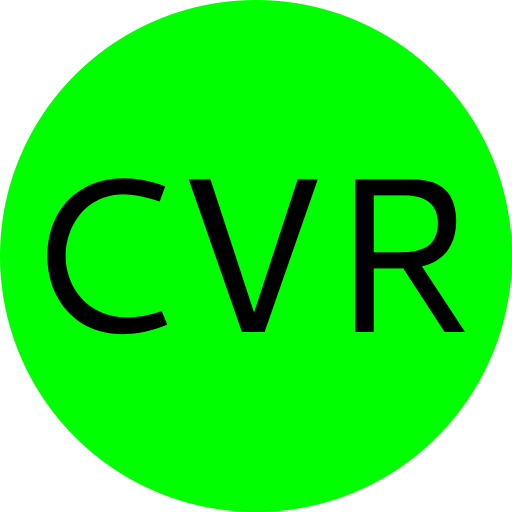 CVR Birthdays this week:
Happy Birthday to: Jay Ericson, Jim Flint, Robert Murphy, Tom Shanley, Michael LeVangie
---
Hi CVR Members,
We're halfway through January and the start of our next virtual event is only 2.5 weeks out – Snowshoe Race! Many people are tired of virtual events but this will be fun, and hopefully our last virtual. Read below about our Race Directors meeting this week.
Survey
In total I received 84 responses to the survey. This is our first time to do a survey and the participation is exciting. I promised I would be issuing the results of the survey, I have not completed writing the report yet but hopefully in the next week I will have it ready to publish. Based on your feedback, some action is already in motion and I hope to be more specific about that later.  
Race Directors Meeting
The Race Directors met this week along with the Timing System Committee. If you remember from the CVR Club meeting in December, a committee was setup to study alternative methods of timing and approaches to conducting a race that will allow us to be in a better position to meet Covid guidelines, and conduct a race in a safe manner. The committee has done a fantastic job at studying these methods and they presented their findings to the Race Directors. The proposal was accepted. A date change was made to one race but other than that we are signed up to meeting our scheduled plan for this year. Of course, at this time we do not know what Covid guidelines will be in place at the time of the event or whether municipalities will issue permits for races that require them, so we consider the schedule tentative, but will do our best to offer what we can. 
CVR Virtual Social Gathering
This is a bring your own food and drink and stay at home and be safe event!
Last week I already announced the date for this event, Wednesday, January 27 and time will be from 5 – 7 pm. You will be able to join it at any time during that period. This is a social gathering and you can talk at will, but there will be a couple of agenda items. I will be sending out an email blast to everyone soon with the Zoom meeting details.
Virtual Snowshoe Event
Registration is open and so far we have 11 people signed up. The event starts on February 6th and you have until February 14th to participate. For those who do not have snowshoes and would like to participate, registered members can rent them at Onion Rivers Outdoors for 2 days at half price. Click here for the details and registration – Snowshoe Race.
Winter Long Runs are back!!
I received feedback in the survey and directly from some of you that you would like to see the Saturday Winter Long Runs come back in a social distancing environment. So, we are going to try it! At the moment, we need to comply with guidelines which state groups of 10 people socially distanced and you need to signup so there can be contact tracing in the event someone is exposed. Therefore 2 time slots to start, 7:00 am and our standard time of 9:30 am. If there happens to be more than 10 for either time slot, the coordinator will set up a waive time. Masks are required at meetup time, but not while running as long as you stay socially distanced. There will be no social gathering after the run. This week, the run is sponsored by Sal Acosta and will take place at the Red Hen in Middlesex. If you are on the Winter Long Run mailing list, you will get an email soon from Donna with the details and for signup. If you are not on the list or not sure, please contact Donna and get on the list – Contact Donna. For those participating, please take a picture and send to me!
Newsletter Submission
Today is the last day to submit your article for this months Newsletter. Please send to Alice McCormick.
---
Ongoing/Upcoming events
Central Vermont Runners
Snowshoe Event
Barre Town Milestone Forest 2/6 – 2/14
Safe Running!
Manny Sainz