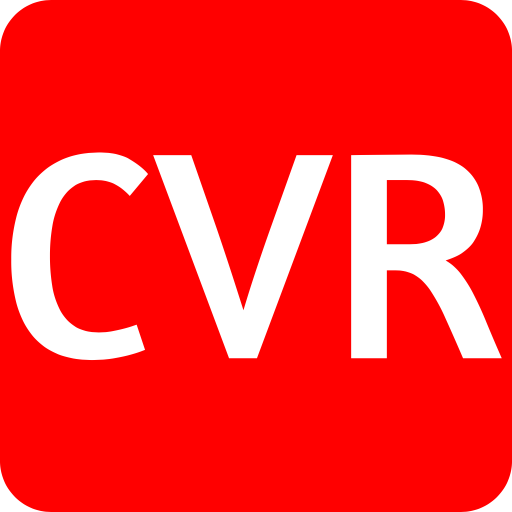 ---
CVR Birthdays this week:
Happy Birthday to: Rob McDougall, Gail Pelkey, Olliver Hackerson
Hi CVR Members,
Welcome to February and this weekend is the start of the Snowshoe Race! So far, 16 people have registered for the event. Remember, if you don't have snowshoes and want to participant you can rent your snowshoes at Onion River Outdoors for half price for 2 days. You can still register here Snowshoe Race. Get out and enjoy all this new snow!!
CVR Virtual Social Gathering
Our first ever virtual social gathering event was successfully completed last week. I counted about 25 members who joined the event during the evening. Thanks for your participation! Those who joined enjoyed some social chatting with other members as well as the presentation of the "Spirit of the Club Award". Congratulations to Andy Shuford for winning the award. Also, I reviewed the CVR Survey results and the members were able to vote on a proposal by Onion River Outdoors on CVR/ORO T-shirts. More will come on that as I finalize the offering with Onion River Outdoors.
Saturday Winter Long Run
Our second winter long run was held over the weekend at our Fun Run starting location. Temperatures were a nice 4 degrees and 9 members participated; Donna Smyers, John Valentine, Todd Sears, Dot Martin, Heather Tomlins, Darrel Lasell, Cheryl Lasell, Sal Acosta and me. As usual, Donna will be sending out an email soon with location for this week's run. Please Contact Donna if you want to be added to the distribution list.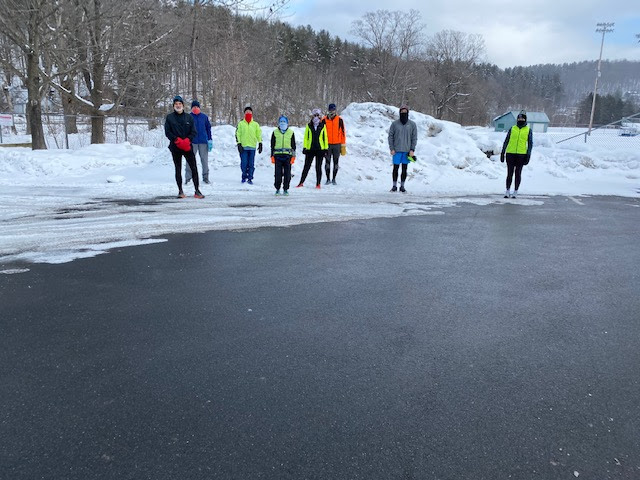 Website Events Calendar

We have added a new feature to our CVR website, Events Calendar. We want to develop a more complete and usable way for members to find races, meetings and other events we want to list. It may still be under development but please read these details and try it out!
Searching for events

search looks for matching text, so searching for 'mile' might return the 'Montpelier Mile' as well as the Sodom Pond 4 Miler
using search while on the month view (the view of the calendar for the month) will search only the events for that month.
using search while on the list view will return events for any date in the future.

There are two multi-day events on the calendar now: the CVR Snowshoe race and the Race for the Vaccine. These show a bar on the calendar for the duration of the event.
It will take some time to enter all of our races and other area running events and to do the setup and development to make the calendar fit our needs.
We will let everyone know when new features of this calendar are available.
Newsletter
As announced over the weekend, the January 2021 Newsletter is now available. If you missed the announcement then click here Newsletter.
Ongoing/Upcoming events
Central Vermont Runners
Snowshoe Event
Barre Town Millstone Forest 2/6 – 2/14
A Non-CVR Sponsored Event
"Tuesday Night Run" in Bethel at 5:30pm – Welcoming all to a 3ish mile starting in downtown Bethel. Run or walk at an enjoyable pace or your fastest! Please keep a 6ft distance and bring a headlamp!
a different road route every week. – some fast guys, some walk/run beginners.
https://www.facebook.com/events/421213835743710
Safe Running!
Manny Sainz