Happy Holidays and Winter Solstice!
CVR Birthdays this week!
Happy Birthday to: Kai Carlson-Hillier, Natalie Chapell, Kelly Cochrane-Collar, Marcella Dent, Carter Somaini, and Jason Boisseau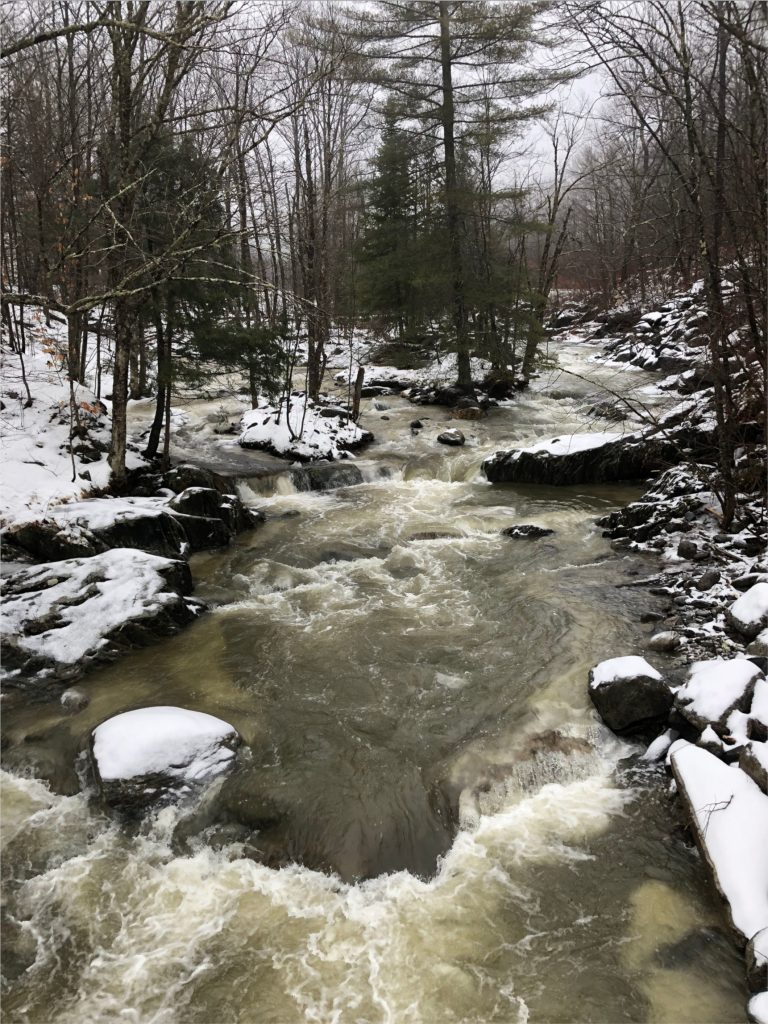 Winter Solstice – December 21
Don't forget that winter officially begins Saturday.  But the good news is the days start getting a little longer starting Sunday.  Something to look forward to!
Winter long runs
Speaking of winter…The second Winter Long Run was a little challenging with rain and temps in the 30s. Still, we had 8 runners at Sarah Katz's house in Middlesex. This weekend's run is Saturday, 9:30am in Adamant at Chris Andresen and Dot Helling's house,  Contact this week's host, Chris Andresen if you plan to come or if you have questions.
New Year's Eve 5K
Manny Sainz is low on volunteers, so if you can help on the 31st, please let him know.
Save the Date-Annual Awards Dinner and Volunteer Recognition
The annual dinner will be Thursday, January 23 at the Steak House in Berlin.  More details will follow.  All 2019 volunteers can eat for free!  We will be awarding the winners of the 2019 CVR/ORO Race Series at the dinner.  
News and Notes Holiday Editions
The weekly e-mail may get a little off schedule the next two weeks due to the holidays. Don't worry, it will get back on schedule in 2020!
Happy Holidays!
Andy
---
Ongoing events
CVR Fun Run Done for the year-will be back first Tuesday in May

CVR Speed Workout Wednesdays – done for the year, will be back in Spring, stay posted
Group Runs you might want to join:
Monday at 4:15pm: Berlin Pond, meet at Berlin Town Office, once per month run is in Adamant, info dosmyers@gmail,com
Tuesdays and Thursdays at 5 a.m. Plainfield/EMES/Adamant. Contact Mark Howard.
Wednesdays at 5:30 The Runderachievers run from Good Measure Brewing in Northfield
Fridays at 6:30:  Susannah Gravel hosts a trail run from her house in Randolph on the Green Mountain Stock Farms trails. FB info: 802 Trail Running
Upcoming events
->December 21, 2019, Marsh Billings Rockefeller Park Run, 5k, 9am, Woodstock. Continues every Saturday, even through winter, free
*December 31, 2019, New Year's Eve 5K, Montpelier, 2pm
->January 1, 2020, One One New Years Day Fun Run (GMAA), 11am, Burlington
->January 26, 2020 Boston Prep 16 Miler and 5 miler, Derry NH

It's a good idea to check the race information on the race website as dates and times can change.
* Part of the CVR/ORO Race Series 2020
Feel free to email me any additional events that should be listed here.