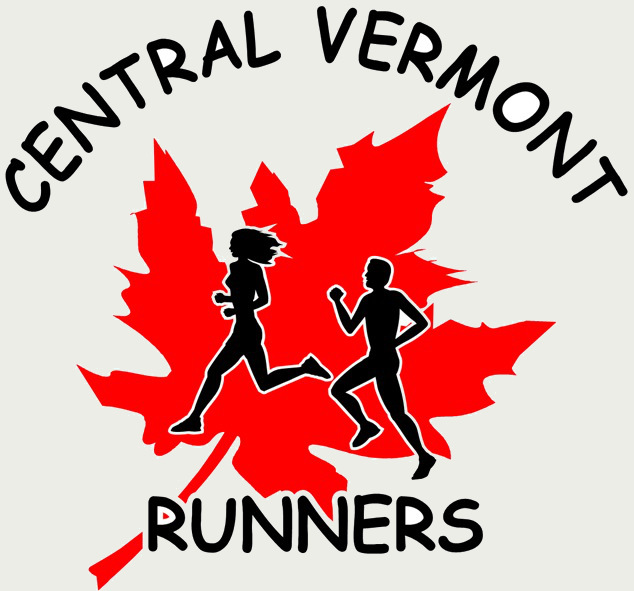 CVR Birthdays this week!
Happy Birthday to: Grace Acosta, Richard Boisseau, Roger Cranse, Nancy Fowler, Ursula Charlton, Jessie Estes, and Stan Brinkerhoff
Winter Long Run
This week's Winter Long Run will be at Donna Smyers's house in Adamant at 9:30am on Saturday. If you have questions, contact Donna.
CVR Annual Meeting
The Annual Meeting will be at the 4 Corners Schoolhouse in E. Montpelier on Sunday, March 22.  The meeting starts at 4:30pm, after which is a potluck around 6pm. As part of 40 year celebration, we will also have birthday cake!
2020 Race Series and All Terrain Series
John Hackney has updated the CVR website for changes to the 2020 CVR/ORO Race Series and the new All Terrain Series. These items were approved by the club at the November meeting. There are some changes in the race makeup of the CVR/ORO series and a new set of awards was added.  There will be awards for the most points in each age group as in the past. Added this year will be awards to the six highest points-getters who did not win an age group award.  Also, check out the new All Terrain Series: no competition but instead run all five races and get a special shirt.
Andy
---
Ongoing events
CVR Fun Run Done for the year-will be back first Tuesday in May

CVR Speed Workout Wednesdays – done for the year, will be back in Spring, stay posted
Group Runs you might want to join:
Monday at 4:15pm: Berlin Pond, meet at Berlin Town Office, once per month run is in Adamant, info dosmyers@gmail,com
Tuesdays and Thursdays at 5 a.m. Plainfield/EMES/Adamant. Contact Mark Howard.
Wednesdays at 5:30 The Runderachievers run from Good Measure Brewing in Northfield
Fridays at 6:30:  Susannah Gravel hosts a trail run from her house in Randolph on the Green Mountain Stock Farms trails. FB info: 802 Trail Running
Upcoming events
->February 22 Marsh Billings Rockefeller Park Run, 5k, 9am, Woodstock. Continues every Saturday, even through winter, free
->March 14 Shamrock Shuffle, 5K, Lebanon, NH
->March 15 New Bedford Half Marathon, New Bedford, MA
**March 22 Kaynor's Sap Run, Westford, 11am
->April 11 Unplugged Half Marathon, 9am, Burlington Waterfront Park
->April 19 Mutt Strut, 3 mile for dogs and humans, Little River State Park
**>April 25, Paul Mailman 10 Mile and 5K, 8:45am, Montpelier High School
Winter Wild Series:
-March 7, 2020: Ascutney VT
-March 14, 2020: Whaleback Mtn, NH
-March 22, 2020: Waterville Valley, NH
It's a good idea to check the race information on the race website as dates and times can change.
** Part of the CVR/ORO Race Series 2020
Feel free to email me any additional events that should be listed here.