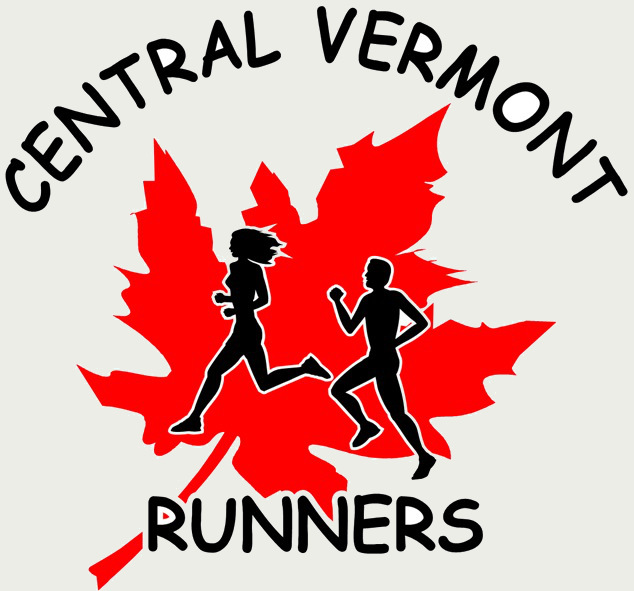 ---
CVR Birthdays this week!
Happy Birthday to: Zachary Acosta, Peter Drescher, Dot Helling (new AG!), Bob Howe, Rosalie Managan, Evan Thorton-Sherman, Tom Thurston and Andrew Tripp (new AG!).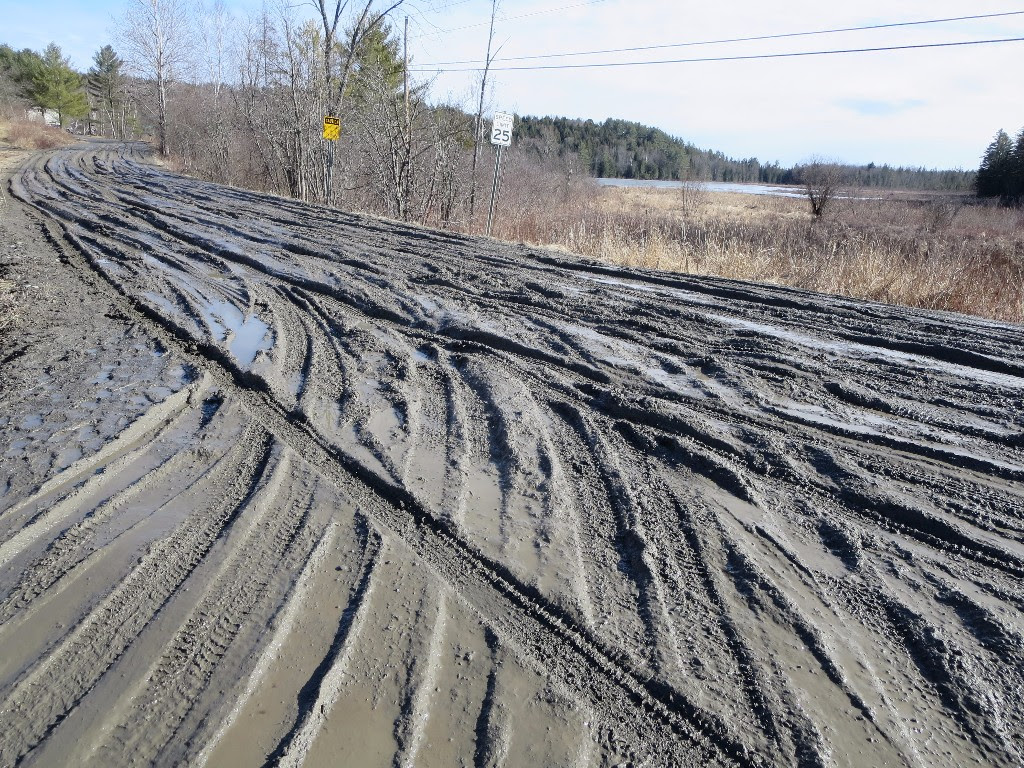 Newsletter Coming Up!
The next newsletter will be out before the March Annual Meeting. Please submit your photos, stories and race reports to Maryke Gillis by THIS FRIDAY.
Winter Long Run
This week's Winter Long Run will be in East Montpelier at 9:30am at Natalie Chapell's house.  If you need directions or have questions, please email Natalie.
CVR Annual Meeting
The Annual Meeting will be at the 4 Corners Schoolhouse in E. Montpelier on Sunday, March 22.  The meeting starts at 4:30pm, after which is a potluck around 6pm.  We will be electing new officers and setting the budget for next year, so please attend!

Membership Renewal Time
Our memberships expire on March 31.  Don't be an April Fool-renew your membership!  You can do it right now, click here.  You also can renew at the annual meeting. 
Unofficial Fun Runs
Unofficial fun runs will continue next Tuesday at the usual Fun Run start (on the bike path behind the Dept. of Labor) at 5:30pm.  Hopefully this week it won't be rain and 40 degrees.
Olympic Trials and VT
Genny Tenny race director Heidi Caldwell ran the Olympic Trials Marathon last week and here is a brief report from the Craftsbury site.  I think she was the first VT woman.
Point to Point Race
The Point to Point Race (benefiting the Vermont Food Bank) has relocated to Montpelier. The race is August 1 and includes a cycling century and half marathon trail run.  The cycling event course looks a lot like the old Onion River Century Ride. The trail run is entirely new and includes Hubbard Park, North Branch and East Montpelier.  Here is a map.

Andy
---
Ongoing events
CVR Fun Run Done for the year-will be back first Tuesday in May

CVR Speed Workout Wednesdays – done for the year, will be back in Spring, stay posted
Group Runs you might want to join:
Monday at 4:15pm: Berlin Pond, meet at Berlin Town Office, once per month run is in Adamant, info dosmyers@gmail,com
Tuesdays and Thursdays at 5 a.m. Plainfield/EMES/Adamant. Contact Mark Howard.
Wednesdays at 5:30 The Runderachievers run from Good Measure Brewing in Northfield
Fridays at 6:30:  Susannah Gravel hosts a trail run from her house in Randolph on the Green Mountain Stock Farms trails. FB info: 802 Trail Running
Upcoming events
->March 14 Marsh Billings Rockefeller Park Run, 5k, 9am, Woodstock. Continues every Saturday, even through winter, free
->March 14 Shamrock Shuffle, 5K, Lebanon, NH
->March 15 New Bedford Half Marathon, New Bedford, MA
**March 22 Kaynor's Sap Run, Westford, 11am
->April 11 Unplugged Half Marathon, 9am, Burlington Waterfront Park
->April 18 Rollin Irish Half Marathon, 9am, Essex Center
->April 19 Mutt Strut, 3 mile for dogs and humans, Little River State Park
**April 25, Paul Mailman 10 Mile and 5K, 8:45am, Montpelier High School
**May 9, Adamant Half Marathon, 10am, Adamant Community Club
Winter Wild Series:
-March 14, 2020: Whaleback Mtn, NH
-March 22, 2020: Waterville Valley, NH
It's a good idea to check the race information on the race website as dates and times can change.
** Part of the CVR/ORO Race Series 2020
Feel free to email me any additional events that should be listed here.