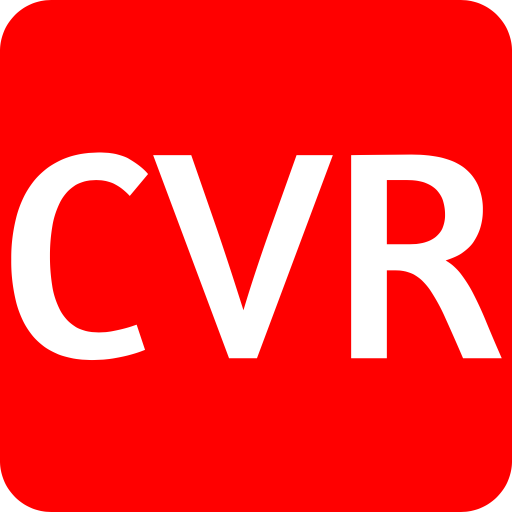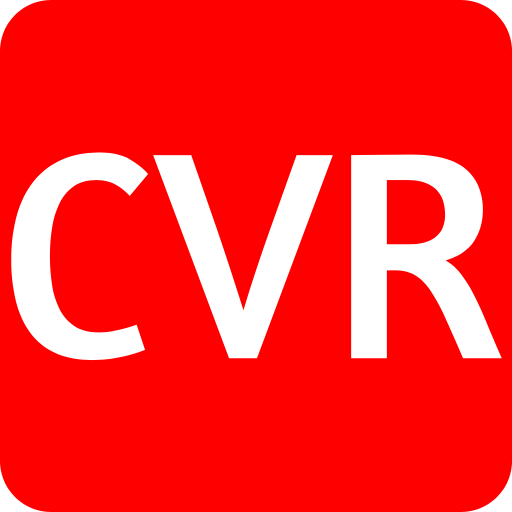 CVR Birthdays this week!
Happy Birthday to: Elizabeth McCarthy, Michelle Risley, Carolyn Ritter, Jay Stewart, Johanna De Graffenreid
---
Hi CVR Members,
I hate to start these news and notes with sad news, but I am going to do just that. The race committee met last week to discuss what we can do with the remainder of the race season. Although there have been a couple of live races recently that involved staggered starts or some other means of separating the runners, we concluded the risk/benefit trade offs laid way too high on the risk side for our CVR members, their families and other participants and their families. The logistics of putting on and managing a race to comply with all the guidance is still overwhelming for our club. We hope the members can appreciate the thought and process that went into making this decision. With that, I will announce that Leaf Peepers, Sodom Pond and the Fallen Leaves Series are all canceled. Alternatively, we are creating a Virtual Fall Series that will include prizes as we are doing for the Virtual Participation Race Series. Stay tuned and I will be announcing that soon!
For the Virtual Participation Race Series we are in week 7 with only two more weeks to go to get your maximum tickets (10) for the end of series drawing. Run or walk an event today! So far we have 141 registered results in the series!
This week's lottery winners are announced below.
Week 8/10 – 8/23 Lottery Winners
Onion River Outdoors $10 Certificate – Elizabeth McCarthy
Vermont Creamery Cheese – Cheryl Lasell
Morse Farm Creeme – John Valentine
* See below our sponsors.
There are a lot of repeat winners! The chances of winning are high. Run today and win a prize.
Contact Donna for your prize by clicking on her name.
---
The Suffrage Scramble 5K Virtual Event has finished with 400 participants that collected $8,000 in donations. Congratulations to everyone who participated in this event!
For the VirtualParticipation Race Series the number of registered runners are 55. Registration is now closed.
Results are now 141! The Berlin Pond 5 Miler continues to be the most popular event with 23. John Martin remains the only one to have completed all 10 events and is into his second round! Please note that if you run the same event it only counts as one event.
Congratulations to all that are running!
Review all the details in this dashboard – CVR Virtual Participation Series Dashboard.

Total Registrations: 55
Total Events Completed: 141
CVR Newsletter
Our next Newsletter will be available on our web site this week! I will be sending out an announcement soon.
Ongoing events
None to report.
Upcoming events
The Central Vermont Runners Virtual Participation Series. Run the series!
Participation Race Series Link.
Leaf Peepers Half Marathon and 5K – Canceled
The upcoming Virtual Corporate Cup Race.
The entry fee is $28. per person with no penalties for registering late.

Runners/walkers can participate as an individual or on a team of up to three.

All participants will receive: race bib, face buff, and finishing medal.
Safe Running!
Manny Sainz