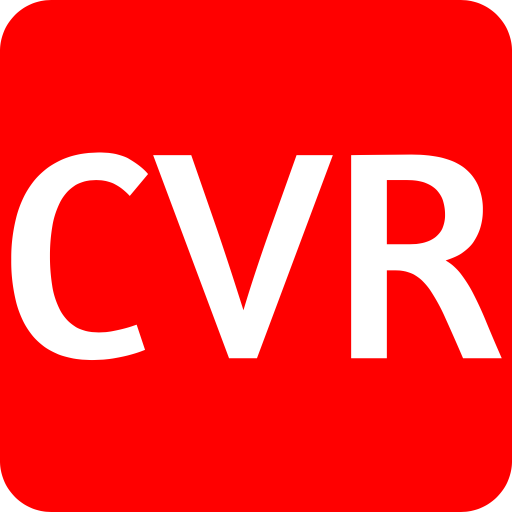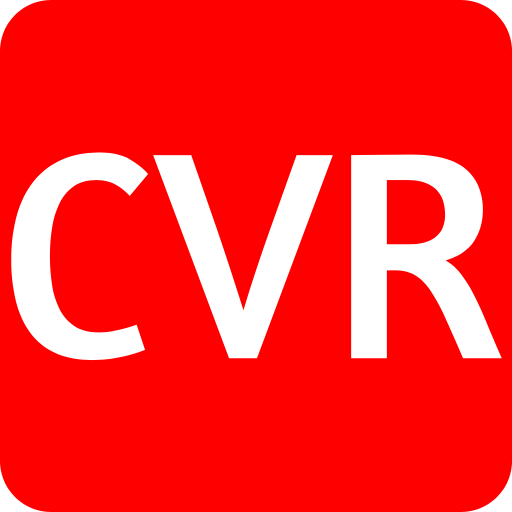 CVR Birthdays this week:
---
Happy Birthday to: Cindy Allen, Sue Emmons, Richarda Ericson, William Evertt, Henry Marcy, Charlie Windisch, Patricia Jeffries Zukowski, Gregg Gossens
Hi CVR Members,
The race committee is putting the final touches on the Virtual Fall Series. Stay tuned for an announcement about that this week!
For the Virtual Participation Race Series we have completed 9 weeks now with only 1 more to go! You have until September 6th to run any of the events and collect a ticket to win one of the prizes at the end of the series. Run or walk an event today and compete for one of the weekly prizes! So far we have 171 registered results in the series!
This week's lottery winners are announced below.
Week 8/24 – 8/30 Lottery Winners
Onion River Outdoors $10 Certificate – Daniel Miller-Arsenault
Vermont Creamery Cheese – Tim Noonan
Morse Farm Creeme – Joe Merrill
* See below our sponsors.
Contact Donna for your prize by clicking on her name.
For the VirtualParticipation Race Series the number of registered runners are 55. Registration is closed.
Results are now 171! The Berlin Pond 5 Miler continues with a substantial lead as the most popular event with 27. John Martin remains the only one to have completed all 10 events. This is a broken record. There are 5 people who have run 9 events, can one of you please run the last event!
Congratulations to all those who are running and reporting your results!
Review all the details in this dashboard – CVR Virtual Participation Series Dashboard.

Total Registrations: 55
Total Events Completed: 171
Participation by Event
| | |
| --- | --- |
| Event Name | Event Runs |
| Berlin Pond 5 Miler | 27 |
| Paul Mailman 5K | 20 |
| Bear Swamp Run | 20 |
| Northfield 5K | 19 |
| Montpelier Mile | 16 |
| Barre Town Spring Run | 16 |
| Capital City Stampede | 15 |
| Barre Heritage 5K Trail Run | 15 |
| Paul Mailman 10 Miler | 14 |
| Adamant Half Marathon | 9 |
| Grand Total | 171 |
Please submit your story and pictures for next week's News & Notes!
Ongoing events
None to report.
Upcoming events
The Central Vermont Runners Virtual Participation Series. Run the series!
Participation Race Series Link.
Leaf Peepers Half Marathon and 5K – Canceled
The upcoming Virtual Corporate Cup Race.
Safe Running!
Manny Sainz