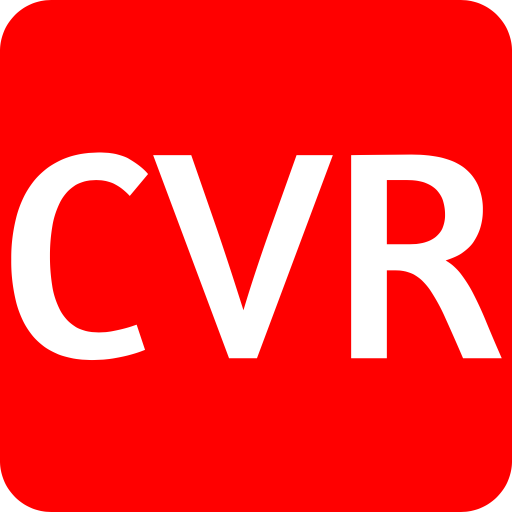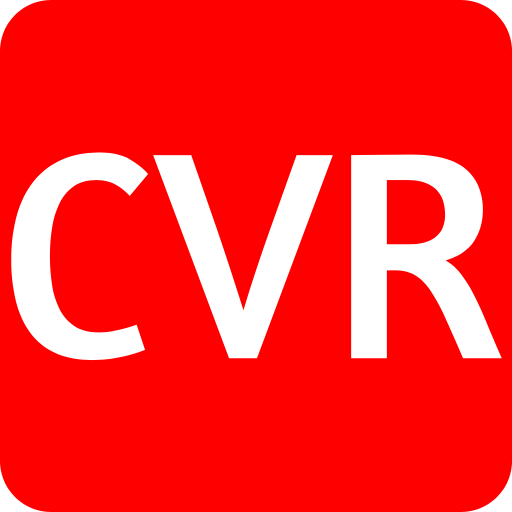 CVR Birthdays this week:
Happy Birthday to: I made a mistake last week so this week it is last week's and this week's! Last week: Steve Hill, Jeffrey Johnson, Donna Smyers, Scott Widmer; This week: Maryke Gillis, Andrea McLaughlin, John Valentine, Ruth Blauwiekel
Hi CVR Members,

This week's news and notes are mainly about the Participation Series but please scroll all the way to the bottom to preview the Virtual Fall Series. It is a preview because a formal announcement will be coming this week.

The Virtual Participation Race Series is closed! This week we have the weekly lottery winners and the Grand Prize Winners to announce! First though, some notes about the series.
There were 55 CVR Members who had registered however only 36 actually recorded an event.
Officially, for ticket counting purposes, there were 192 events completed.
As everyone knows, some participants ran the same course more than one time, however our website only stored the latest result since there was a maximum of 10 tickers that could be received.
Also however, I created a manual total list by combining all weekly results and deleting the duplicates and found unofficially (because I could have made a mistake or two) there were actually 221 total events completed and recorded!
With only 36 members actually participating in the series and 221 events completed, that means each member ran an average of 6 races. That's awesome!
Of course John Martin skewed the number to the high side because he raced all the events twice! Talk about some running dedication but anyways congratulations John.
Chris Andresen was the king of multiple races this year by running six events in one day! No other events after that though….?
Berlin Pond was the most participated in event with 28. Paul Mailman 5K and surprisingly Bear Swamp were tied for 2nd with 21.
Okay let's go to the awards because that is probably why you are reading the News and Notes today. This week's lottery winners are.

Week 8/31 – 9/6 Lottery Winners
Onion River Outdoors $10 Certificate – Greg Wight
Vermont Creamery Cheese – Thomas Hogeboon
Morse Farm Creeme – Elizabeth McCarthy
* See below our sponsors.


Grand Prize Winners
| | |
| --- | --- |
| Prize | Winner |
| 1 Barr Hill Cocktail Shaker set | Cherly Lasell |
| 1 Fixer-Upper PT injury screening | John Valentine |
| 1 ORO $25 Gift Card | Greg Wight |
| 1 ORO $25 Gift Card | Darel Lasell |
| 1 ORO $25 Gift Card | Elizabeth McCarthy |
| 1 VT Goat Cheese package (4 items) | Donna Smyers |
| 1 VT Goat Cheese package (4 items) | Brenda Phillips |
| 2 jars of homemade jam from Megan Valentine | Tim Noonan |
| 2 jars of homemade jam from Megan Valentine | Thomas Hogeboom |
| 1 Morse Farm Creemee | Graham Sherriff |
| 1 Morse Farm Creemee | Carrie Cook |
| 1 Morse Farm Creemee | Dot Martin |
| 1 Morse Farm Creemee | George Phillips |

The 10 Event Club

Last week I pleaded for someone else to complete the full 10 events so I didn't have to keep repeating John Martin as the only one who had completed all 10 events. I was therefore very happy when Darrell informed me that Cheryl had completed all 10 events. In the final week however, an additional 6 people completed all 10 events for a total of eight! So congratulations to Cheryl Lassell, Donna Smyers, Dot Martin, Elizabeth McCarthy, Joe Merrill, John Martin, Phylis Tillinghast and Thomas Hogeboom. 

Congratulations to everyone!

Review all the details in this dashboard – CVR Virtual Participation Series Dashboard.
 
Total Registrations: 55
Total Actual Participants: 36
Total Events Completed: 192
Total Unofficial Events Complete: 221
Participation by Event
| | |
| --- | --- |
| Event Name | Event Runs |
| Berlin Pond 5 Miler | 28 |
| Paul Mailman 5K | 21 |
| Bear Swamp Run | 21 |
| Montpelier Mile | 20 |
| Northfield 5K | 19 |
| Adamant Half Marathon | 18 |
| Paul Mailman 10 Miler | 17 |
| Capital City Stampede | 17 |
| Barre Town Spring Run | 16 |
| Barre Heritage 5K Trail Run | 15 |
| Grand Total | 192 |
Virtual Fall Series Preview
This series will be different from the Participation Series. Races will need to be run in a window of time. Registration will open soon but for those who registered for the Participation Series will already be preregistered for this series. We will have lottery prizes for each of the races. Autumn Onion will be different, it is a costume run and participants will need to post themselves on Onion River Outdoor's website. Full details of this series are coming!!
Race Window
Sodom Pond 9/16 – 9/30
Leaf Peepers 5K 9/27 – 10/11
Leaf Peepers Half Marathon 10/4 – 10/18
Autumn Onion (Costume) 10/31 – 11/1
Fallen Leaves (1) 11/1 – 11/7
Fallen Leaves (2) 11/8 – 11/14
Fallen Leaves (3) 11/15 – 11/21
Please drop me a note telling how you liked or your thoughts about this series. Also, please share your pictures and stories!
---
Ongoing events
None to report.
Upcoming events
The CVR Fall Virtual Run Series.
The Virtual Corporate Cup Race is ongoing through the end of the month.
Safe Running!
Manny Sainz