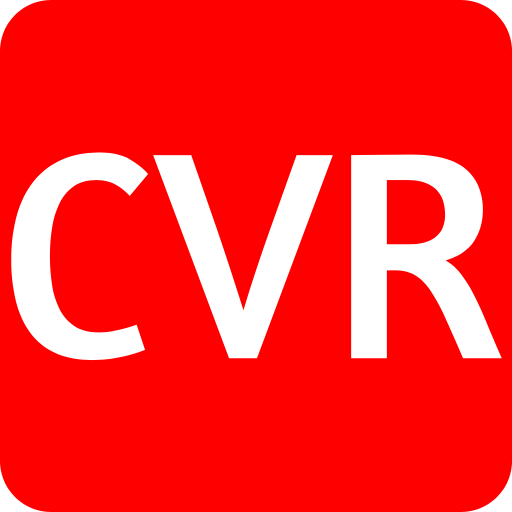 ---
CVR Birthdays this week:
Happy Birthday to: Newton Baker, Gerow Carlson, Maryellen Copping, John Gardner-Morse, Asa Lloyd, Henry Managan, Elizabeth McCarthy, Manny Sainz, Rebecca Somaini, Leslie Welts, Jennifer Dickinson
---
Hi CVR Members,

Happy Spring! At least with this beautiful weather it feels that way. Moving along into Fall…

A couple things to announce today, Autumn Onion 5K costume winners and Fallen Leaves #1 5K winners.

Autumn Onion 5K
Last week I published the results for the Autumn Onion but I did not have the Halloween Costume winners yet. Most of you already know this but here are the winners of the contest as chosen by Onion River Outdoors!

Funniest: Sandy Colvin's chicken-headed skeleton
Best Current Events Costume: Ann Bushey's Incredibles costume, cause we all need a superhero in 2020
Most Creative: Melodie LaPorte's Cat in the Hat
Most Vermonty: Katie Humphrey's extinct Vermont Catamount (we are labeling her cat costume thus)
Most Committed to Running in an Uncomfortable Costume: Joe Merrill's Billy Idol

Great costumes and congratulations to all that participated.
Fallen Leaves 5K
The first of the Fallen Leaves Series is complete with the second in progress and will be completed this weekend. I reported last week we had decided to make it more competitive for winning a prize so for this series we are looking for the top runners based on gender and age graded results. The following is how it turned out for the first race of the series. The top 5 win a loaf of bread from the famous Red Hen! So congratulations to John Hackney, Tim Noonan, Donna Smyers, Bob Murphy and Thomas Hogeboom.
Fallen Leaves #2 is on going this week and #3 will start next week.
Shelburne Field House 10K
Dick Ferno reported to me he ran this 10K last weekend in Shelburne in a time of 1:13:11. There may have been a few others from CVR who ran but I could only find Sandy Calvin and Ann Bushey. Congratulations on your runs.
Ongoing/Upcoming events
The CVR Fall Virtual Run Series
Race Window
Fallen Leaves (2) 11/8 – 11/14
Fallen Leaves (3) 11/15 – 11/21
Gobble Wobble 5K
The annual Thanksgiving morning 5k in Barre Town will be held this year on 26 Nov starting at 8am. The link is here: https://runsignup.com/Race/VT/Barre/BCCGobbleWobble.
Safe Running!
Manny Sainz