23rd Annual Mutt Strut
A fun 3 mile race for dogs and their owners.
Sunday, April 28, 2019
Little River State Park, Waterbury

BENEFICIARIES and SPONSORS: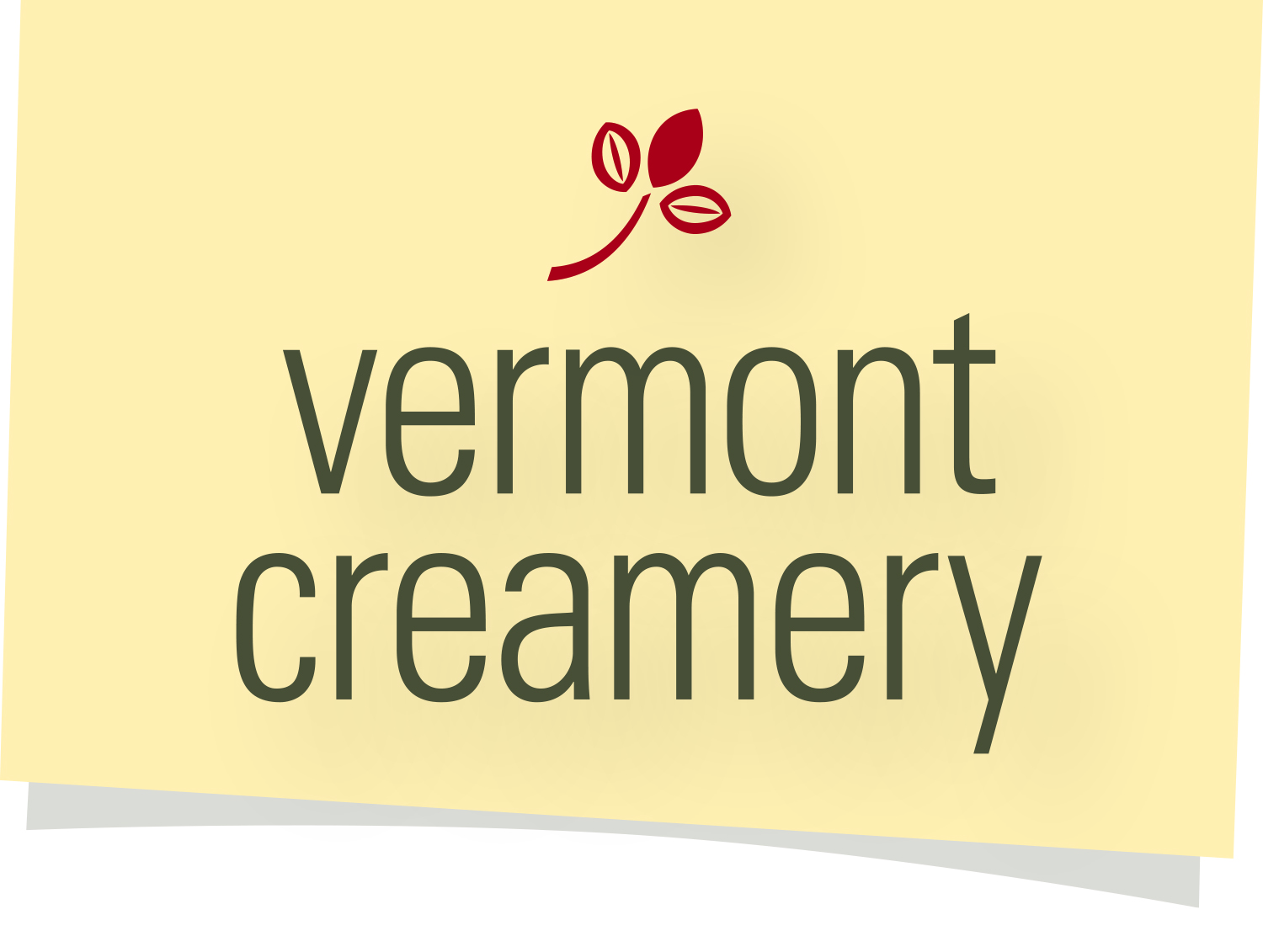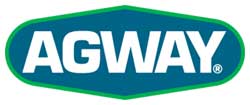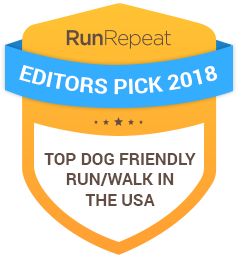 DIRECTIONS: From Waterbury, Rte. 2 West for 1.4 mi., right on Little River Rd., follow signs.
REGISTRATION: Race day registration only at Little River State Park prior to race start. ENTRY FORM
FEE: $10
STARTING TIME: 10:00am
AWARDS: Prizes by dog weight and owner age/gender classes. Refreshments will be served at the finish line.
FOR MORE INFORMATION: Contact: Cindy Gardner-Morse | 802-223-5738
IMPORTANT NOTES: ALL DOGS MUST BE LEASHED.
ALL ENTRANTS MUST SIGN A WAIVER.
Sponsor Donations
| | |
| --- | --- |
| Prizes: | |
| Vermont Creamery (Williamstown) | Butter or cheese product for 75 participants |
| Guy's Farm and Yard (Montpelier) | $50 total gift certs. (2 at $25) & dog treats for all |
| Guy's Farm and Yard (Williston) | $50 total gift certificates (5 at $10) |
| Onion River Animal Hospital (Montpelier) | $70 in gift certificates (2 at $35) |
| Hardwick Veterinary Clinic | 1 free annual exam (with vaccinations ~ $140 val) |
| Waterbury Veterinary Clinic | $50 in gift certificates (2 at $50) |
| Pho Thai Restaurant (Montpelier) | $20 gift certificate |
| Sarducci's Restaurant (Montpelier) | $25 gift certificate |
| Woodbury Mountain Toys (Montpelier) | $20 total gift certificates (2 at $10) |
| K.C. Bagels (Waterbury) | dozens of bagels |
| Montpelier Agway Farm and Garden Co. | $50 total gift certificates (5 at $10) |
| Manghi's Bread (Montpelier) | baked goods |
| Bear Pond Books | $25 gift certificate |
| Bragg Farm (East Montpelier) | 1 quart pure Vermont Maple Syrup |
| Quirky Pet (Montpelier) | $20 gift certificate |
| Dudley's Store (East Montpelier) | merchandise valued at $23 |
| Savoy Theater (Montpelier) | admission with med. popcorn for 2 |
| Morse Farm (East Montpelier) | Maple Kettle Popcorn (total value $30) |
| Cold Hollow Cider | $20 in gift certs. (2 at $10) and apple dog treats |
| | |
| Advertising: | |
| WDEV Radio Station (Waterbury) | April 18, 2019 phone interview |
| Capital Copy (Montpelier) | $20 printing for advertising |