22nd Annual Mutt Strutt
A fun 3-mile race for dogs and their owners.
Sunday, April 22, 2018
Little River State Park, Waterbury

BENEFICIARIES and SPONSORS: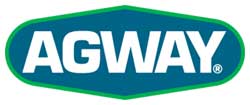 Thanks for the generous support of our sponsors:
Guy's Farm and Yard – Montpelier
Vermont Creamery
Onion River Animal Hospital – Montpelier
Hardwick Veterinary Clinic
Waterbury Veterinary Clinic
K.C. Bagels
Montpelier Agway Farm and Garden Co.
Morse Farm
Maple Corner Store/Whammy Bar
Manghi's Bread
Bragg Farm (East Montpelier)
Quirky Pet (Montpelier)
Dog and Cat (Stowe or Essex Junction)
Montpelier Shaw's
Advertising:
WDEV Radio
The World
Capital Copy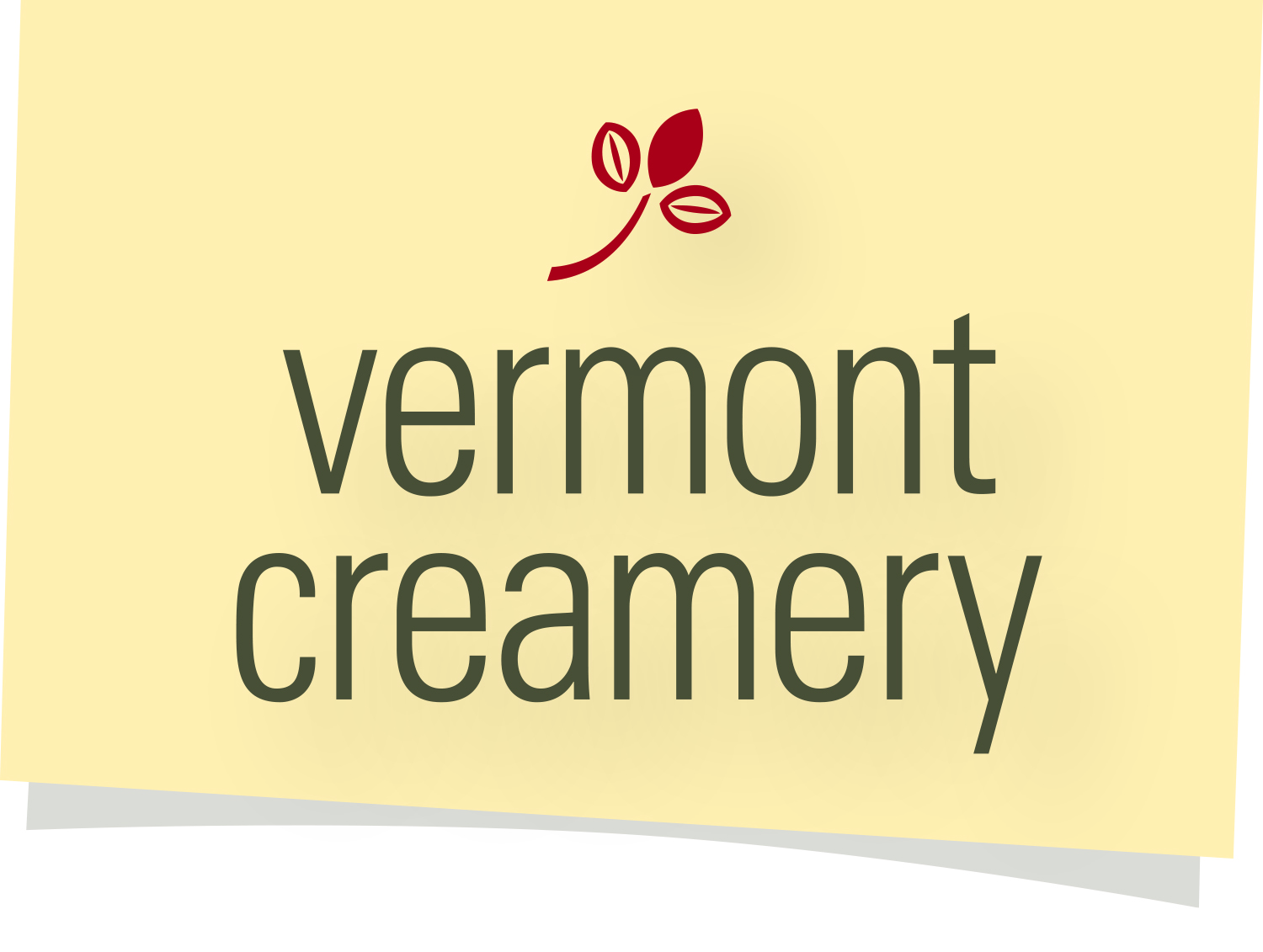 DIRECTIONS: From Waterbury, Rte. 2 West for 1.4 mi., right on Little River Rd., follow signs.
REGISTRATION: Race day registration only at Little River State Park prior to race start.
FEE: $10
STARTING TIME: 10:00am
AWARDS: Prizes by dog weight and owner age/gender classes. Refreshments will be served at the finish line.
FOR MORE INFORMATION: Contact: Cindy Gardner-Morse | 802-223-5738
IMPORTANT NOTES: ALL DOGS MUST BE LEASHED.
ALL ENTRANTS MUST SIGN A WAIVER.