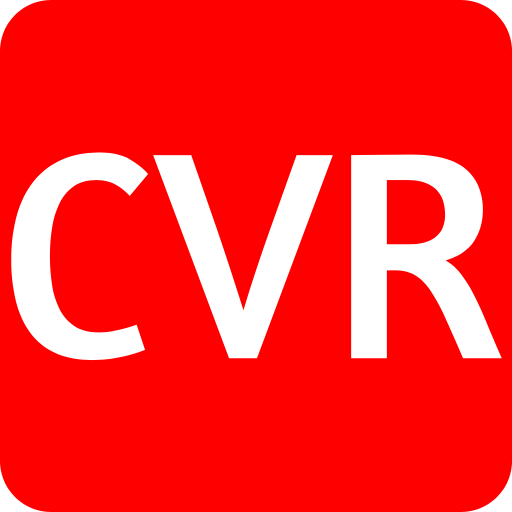 ---
CVR Birthdays this week:
Happy Birthday to: Shawn Bryan, Sandy Colvin, Lillian Eckland Grustarson
---
Hi CVR Members,
Hope everyone had a very nice Memorial Day weekend and welcome to June and summer!! This weekend will definitely be heating up and this will be a great racing month as we have two races in store for you, the Capital City Stampede and the Bear Swamp 5.7 Miler. Let's cover the events.
Summer Trail Runs
Last Saturday the event was hosted by Mark Howard starting at Spruce Mountain. Mark, April, Chris and Ira ran the Groton 6 peaks (50K), with Michelle joining in the beginning and Darrell in the end. This week, the event will be hosted by Joe Merrill in Montpelier covering North Branch to Sparrow Farm and Hubbard Park. More details to come out tomorrow.
 If you want to join the special mailing send me a message and I will add you Manny. We are still looking for future host. If you can host an event please reach out to Mark Howard.
Capital City Stampede 10K
Next up for races is the Capital City Stampede on 6/12. Registration is growing and now stands at 54 participants. Registration is open through June 9th. This is a Senior Games sponsored 10K for 50 year old and above. Go to the CVR website to register today, Central Vermont Runners. To help volunteer for this event either sign up on the link below or email Shannon directly by clicking her name.
Bear Swamp 5.7 Miler
Bear Swamp was moved to June 26 this year and is now open for registration! Again, go to our CVR website to register.
Fun Runs
Don't forget the Fun Runs every Tuesday night at 5:30 PM starting from Bike Path from the Department of Labor parking lot. I want to carry on Andy's tradition of having a group dinner after the run. Let's start this month. I'll chose the Tuesday…coming up.
This week's picture. Looks like 14 runners, and nice poses!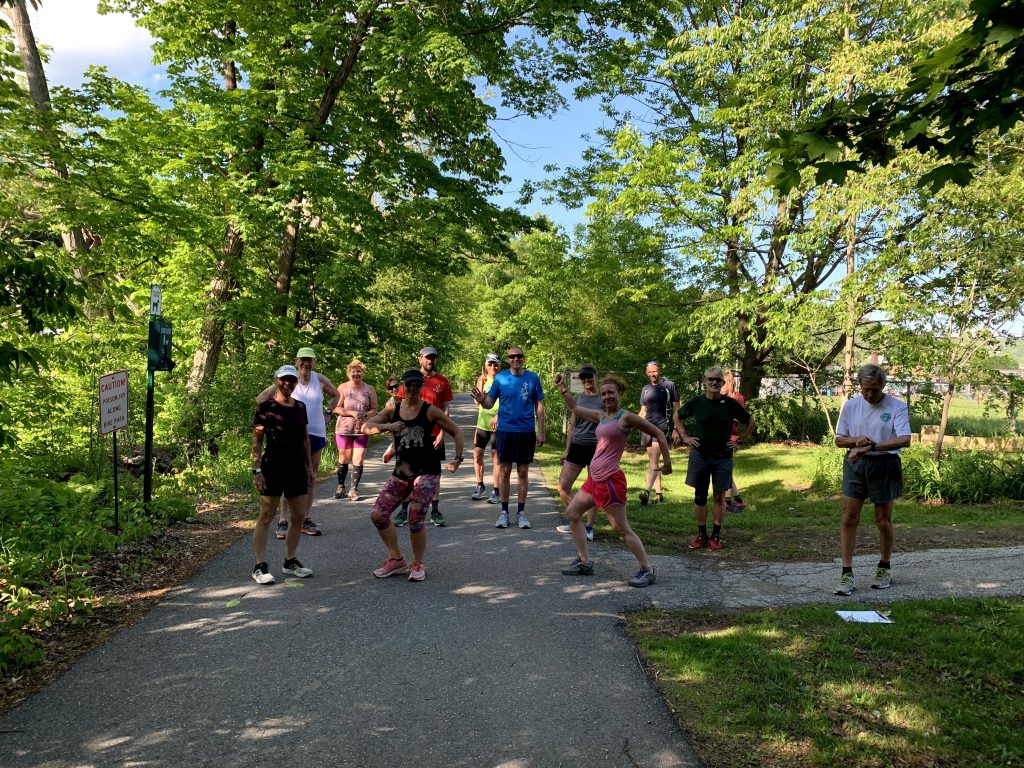 Volunteers Needed!
Thank you to those who have gone to this link to sign up to volunteer for a race. It is a live document so please sign up to volunteer when you can. CVR Race Volunteer List. Thanks!
Next CVR Meeting
The next CVR Meeting is tonight! Anyone can join the meeting and it is virtual this time. Here is the Zoom link.
CVR Meeting
VCM 5 Person Relay Entry for Sale
Greg Wight asked me to post this. His 5 person team will not be able to participate in the October event so it is up for sale. Price is $265. If you have interest in purchasing this entry please contact Greg.
Safe Running!
Manny Sainz
---
Ongoing/Upcoming events
CVR Races
Capital City Stampede 10K – June 12
Bear Swamp 5.7 Mile – June 26
Fun Runs – Every Tuesday night at 5:30 PM starting on the Montpelier bike path
Click this link for the Catamount Race Series.