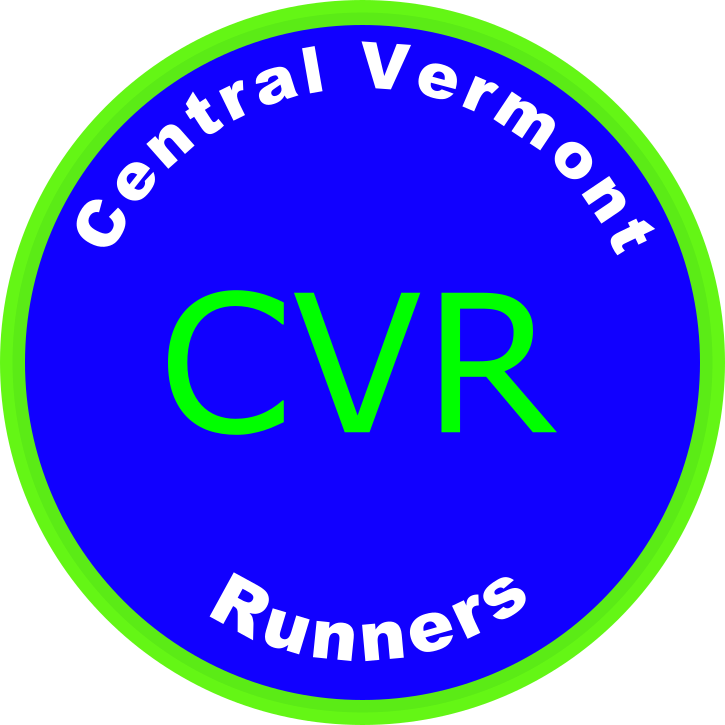 CVR Birthdays this week:
Happy Birthday to: Simon Bradley, Richarda Ericson, William Everett (new age group 70's), Henry Marcy, Carolyn Ritter (new age group 60's), Charlie Windisch, Gregg Gossens, Maggie Ferron
---
Hi CVR Members,
There is a lot to talk about today so let's get right into the news.

Newsletter
With a deadline of August 25th, Alice has received only one article!! Please submit something this week. We don't want to go without a newsletter!

Summer Trail Series
Week 12 of the summer trail series took us to Northfield with Tara Cariano as the host. For sure it was a pretty warm and humid day. Everyone enjoyed the Northfield special at Carrier Roasting Company! This Saturday we will be at Little River Park to explore the trails there with Mark Howard as the host.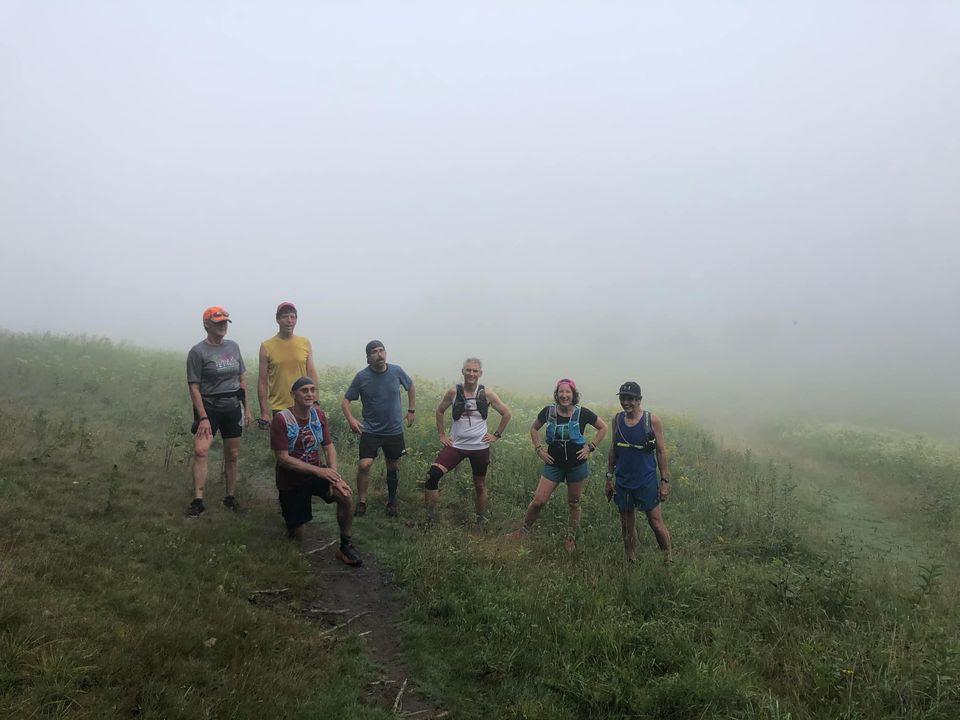 Strava for CVR Members
This is a topic discussed at our club meeting and I could have reported this there. Sal Acosta took on the responsibility to clean up the members on Strava. This is the message that Sal would like to share.

CVR Strava Club (https://www.strava.com/clubs/centralvtrunners)
The number of Strava Club members has increased over the past two years, and as a result a couple of changes are needed. The first changes is regarding the way members join. Strava members clicking to join the CVR Club will initiate a request that will be reviewed and approved/denied. The second change was to begin reviewing current CVR Club members and determine if they can continue being members or need to be removed. Some current members are from other countries and looking at their profile they do not have a clear connection to CVR or Vermont. Anyone removed can request to be added back in to the CVR Strava Club by making a request again. Contact Sal Acosta with any questions or concerns.

August CVR Meeting Highlights
We had a quorum in our first live meeting since November 2019! Thanks to all those who attended the meeting and potluck afterwards. Meeting minutes will be posted shortly on our website but here are a few highlights.

– Membership is strong this year at 284 members with a high number of new members joining us and renewals through the promotion campaign in March and April and continuing into May. In this time frame compared to last year numbers are up sharply.

– A race committee was formed to make a proposal on next year's race series and how to merge desires for both road and trail races. The proposal will be ready by our next meeting in November for approval.

– A marketing/promotion/sponsorship committee was formed to discuss ideas and make plans for marketing ourselves, creating promotion plans for the group and how to leverage our sponsorships.

– Survey- we are creating CVR Survey #2. The intent of the survey is to learn more about the needs and desires of the club so the marketing/promotion/sponsorship committee can create new plans or policies. You can help create the survey by submitting your idea for questions to Merill Creagh.

– We are in need of new Race Directors. Jackie Jancaitis has completed a very nice Race Director Guidebook and it is posted on our website. It explains everything you need to know. Many race directors would love to have co-directors to train. If you have interest in being a director someday and would like to be trained, please reach out to me and we will connect you with a race director.
– A committee was formed to start planning our January Ceremony to celebrate the end of our season and volunteers. The event will be subject to what ever the Covid guidelines are at the time or could be deferred until later in the year.

– The next meeting will be live again (pending the situation with Covid) in November.
Fun Run
The Fun Run went off as usual this week. A slightly smaller group than normal, perhaps due to the heat. Darragh, our timekeeper for the fun run, reported she needs support to collect runner's names and details at the finish. Therefore, I have created a signup sheet for anyone to select a week they can support her. Please go to this signup and select a day – Fun Run Support. If you want to run you can still get in 2 miles and support when you finish!
Next Up Races
Next up is the Northfield Savings Bank 5K and it will also include the Vermont Senior Games. It is open for registration. Groton Forest on 9/11 andLeaf Peepers on 10/2 are also open for registration. Will Robens, race director for Leaf Peepers has made a special request for volunteers.
Other News
Leaf Peepers Training
Week #3 of training was last week. A very strong group continues to show up for training! Twenty have registered for either the half marathon or 5K.
2021 Race Dashboard
Updated with Berlin Pond 5 Miler. View the dashboard here CVR 2021 Race Season Dashboard.
Volunteers Needed!
Thank you for volunteering. If you can please sign up for future events. CVR Race Volunteer List. Thanks!
Corporate Cup
Dot Helling has informed me this event has been canceled and goes virtual.
Your news
This is for you, share your news!!
---
CVR sponsored by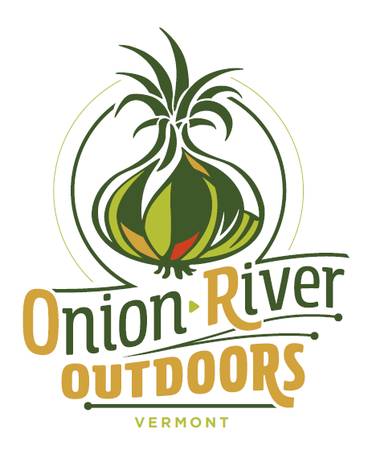 Ongoing/Upcoming events
CVR Races
Northfield Savings Bank 5K – September 4
Groton Forest 26.5, 15, 6.2 – September 11
Sodom Pond 4 Miler – September 22
Leaf Peepers Half/5K – October 3
Fun Runs – Every Tuesday night at 5:30 PM starting on the Montpelier bike path.
Millstone Virtual Trail Series
Millstone Trails is raising money by doing a 13 week trail virtual series. Click the following links for more details. One more weeks!
https://www.facebook.com/millstonetrails/
http://www.millstonetrails.org/?fbclid=IwAR3zwO_KmvIZyN6l3fdqiEmpztMs-W-sRO0LUyUHSAfKVAJujrMxBwke4YI
Runderacheivers in Northfield
Runderachievers is a social run group that meets in front of Good Measure Brewing Co every Wednesday at 5:30. (17 East St, Northfield, VT 05663)
All ages, and abilities are welcome. After a short run(or walk) we enjoy special pricing of their draft craft beers.
Anyone wishing to enter the brewery must show proof of vaccination.
Safe Running!
Manny Sainz

Feel free to email me any additional events that should be listed here.