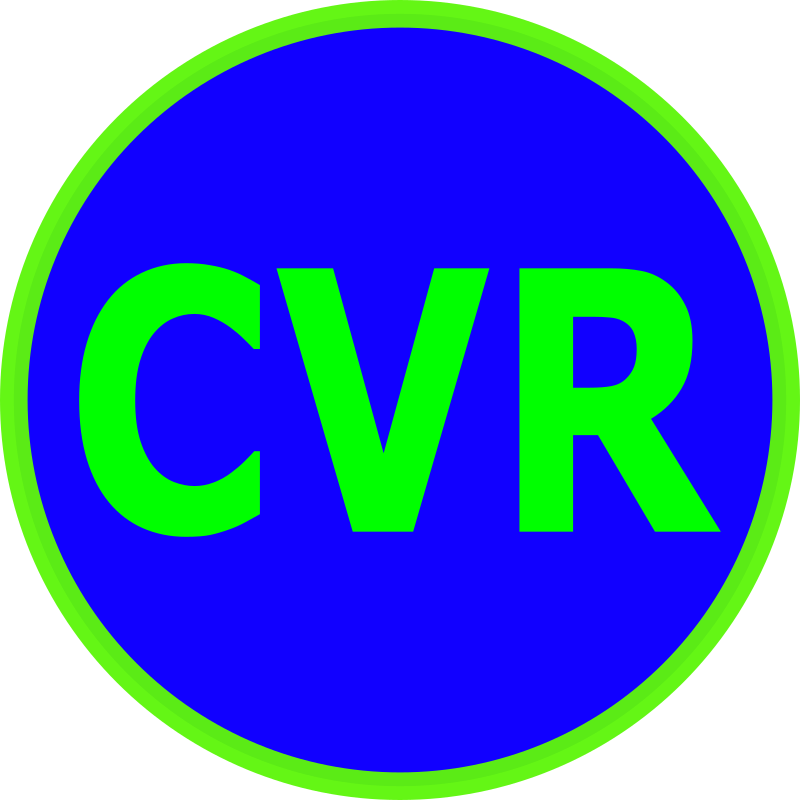 CVR Birthdays this week:
Happy Birthday to: Maryke Gillis, Jeffery Johnson, John Valentine, Ruth Blauwiekel, Peggy Lipscomb, Daniel Bruce, Alexandra Breyer
---
Hi CVR Members,
Welcome to September! This weekend it's the Groton State Forest Trace Race of 10K, 15 miles and 26 miles. It's sure to be exciting. Lots of news today so let's get into it.
Northfield Savings Bank 5K
It was a great day for racing and there were some very fast times! Many Central Vermont Runners participated in the event and many placed in their age group and won Senior Games Gold, Silver or Bronze medals. Too many to recognize everyone. Go to our website CVRUNNERS.org to view final results or Vermont Senior Games for all the medal winners.
The first male and overall winner was Seth Jackson while the first over female winner was CVR member Megan Valentine.
Congratulations to all runners!
Jim Flint has posted many race event pictures on our CVR website. You can find them here. NSB Photo Gallery.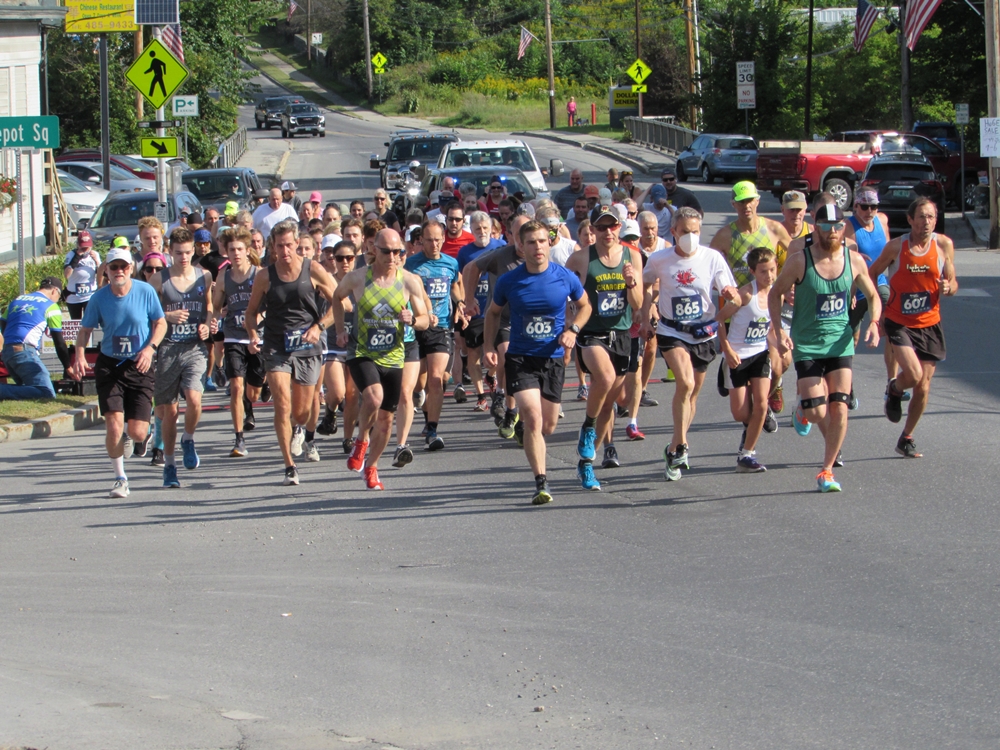 Summer Trail Series 
Our 14th and final trail run of the series was completed on Sunday at Stranahan Forest in Marshfield. A nice turnout for a cool run in the Forest. Some members are asking for more weekend trail runs. This is always a possibility, but we need hosts. If you are willing and able to host a run you have a couple of options. You can post it in the Facebook Central Vermont Runners Community site or you can reach out to me, and I can send a Thursday blast to the trail run members as I used to. I already have a host who has volunteered for 9/18 so more to come!
Fun Run
We had a very nice turnout this week for the fun run. The weather was great. Do not forget to sign up to support Darragh with timing one of the remaining weeks. Thanks to those who have. There are 4 weeks still available. Remember that Julio's night is on September 21st. Those that want to will meet there after the run for dinner.
Please go to this signup and select a day to support timing – Fun Run Support. 
Next Up Races
Races Next Up
Groton State Forest 10K/15 miles/26 miles this Saturday. The race directors still need volunteers and especially are looking for volunteers to sweep the course, meaning pick up the course (read message below). You can contact Mark Howard if you are able to support it. Next after Groton is Sodom Pond on Wednesday 9/22 which is now open for registration! Then Leaf Peepers Half Marathon and 5K are coming up fast on Sunday 10/3.
Message for Groton State Forest
Groton Forest Trail Run Update
After having to cancel last year's event, the Groton Forest Trail Run volunteer race team is thrilled that we currently have 131 runners registered for the 2021 Groton Forest Trail Runs. We may just make it to our cap, as we are permitted to have 150 runners in total. This year, thanks to CVRunners we are offering 3 distances: 26.9m., 15m. and 6.2m. and all of them include at least one of the beautiful peaks of the Groton State Forest. We could not do this all-day event without all of our amazing volunteers and great community partners including the Vermont State Parks, staff of the Groton State Forest, the Central Vermont Runners, the Cross Vermont Trails, the Fox Market, the Cabot Village Store, Untapped and the Groton Ryegate FAST Squad. We are currently seeking runners to sweep the courses on Saturday, Sept. 11th in the afternoon/early evening. Please reach out to Mark Howard at howardms@gmail.com and you will get to run these gorgeous trails all on your own!
Other News
CVR Survey
We are still accepting your ideas for survey questions until Friday the 10th. We hope to post the survey the following week.
Leaf Peepers Training
Leaf Peepers training took to the hills last week with speed hill repeats! Definitely a workout to remember. Training is at the halfway mark with many achieving their goals so far.
Vermont City Marathon Canceled 
The word has just come in that the Vermont City Marathon rescheduled for October 24th has been canceled and converted to a half marathon. Apparently there are options to run the marathon virtually, convert to a half marathon or what until next year.

2021 Race Dashboard
The race dashboard has been updated with the results from NSB 5K. Also, I added a page on the dashboard that shows details of the volunteers for each race, not including NSB yet. Very interesting, we have had 125 volunteers and 88 members have volunteered at least once. Thank you for the support! View the dashboard here CVR 2021 Race Season Dashboard.
 
Old town Hall Oktoberfest 5K
I was asked to post this message about a new 5K.

Come join us this October 9th in Brookfield for the Old Town Hall's inaugural Oktoberfest 5K event! While our annual indoor Oktoberfest celebration may have been put on hold, this year's timed race is still going full steam ahead. The route begins and ends in Pond Village, looping up, out, and around to finish with a trot across the Floating Bridge. This is a timed race open to runners and walkers alike, and a way to appreciate autumn in Central Vermont with warmth and with community. Start tome 10AM. Register early to make sure that you can get a shirt that will fit you!

Volunteers Needed!
Thank you for volunteering. If you can please sign up for future events. CVR Race Volunteer List. Thanks!


Corporate Cup
Dot Helling has informed me this event has been canceled and goes virtual.

Your news
This is for you, share your news!!
---
CVR Sponsored by: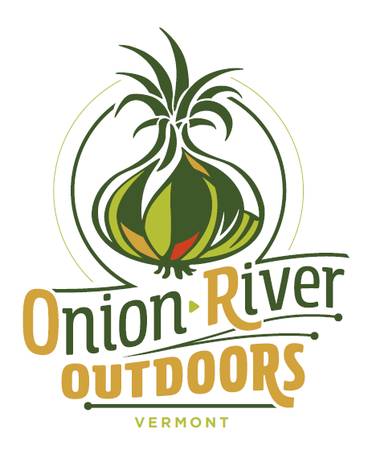 ---
Ongoing/Upcoming events
CVR Races
Groton Forest 26.5, 15, 6.2 – September 11
Sodom Pond 4 Miler – September 22
Leaf Peepers Half/5K – October 3
Fun Runs – Every Tuesday night at 5:30 PM starting on the Montpelier bike path.
Runderacheivers in Northfield
Runderachievers is a social run group that meets in front of Good Measure Brewing Co every Wednesday at 5:30. (17 East St, Northfield, VT 05663)
All ages, and abilities are welcome. After a short run(or walk) we enjoy special pricing of their draft craft beers.
Anyone wishing to enter the brewery must show proof of vaccination.
Safe Running!
Manny Sainz