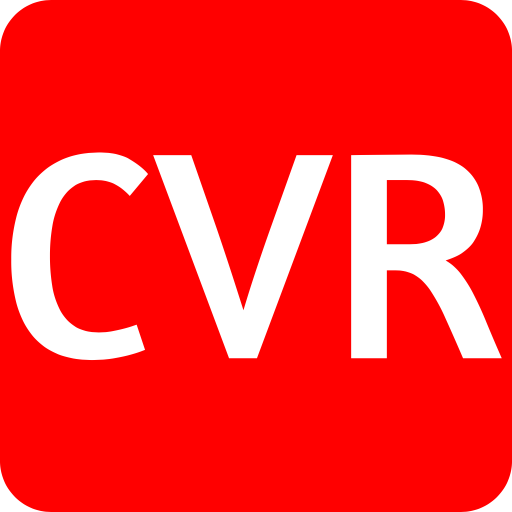 ---
CVR Birthdays this week:
Happy Birthday to: Zachary Acosta, Dot Helling, Bob Howe, Evan Thornton-Sherman, George Philips
Hi CVR Members,
This week we're out of winter and into mud season! With warmer temperatures this week it should make for nice training runs. There is not a lot to report this week but let's see what we have.
Saturday Winter Long Run
Last week's winter long run was hosted by Bob Emmons in Waterbury. There were 2 runners who ran the course at 7 am and 11 runners doing the course at 9:30 am. Next week the run will be in Middlesex starting at the Red Hen Bakery. I was told the bakery is open for business now. Let's see if we can have a social distanced record this weekend! We are still only able to run in groups of 10. Donna's signup sheet allows for multiple groups starting either at 7 am or around 9:30 am. If you want to join please send a message to Donna to be added to the Winter Long Run mailing list…Donna. 
CVR Annual Meeting
The annual meeting is next weekend! I will provide the link in next week's news and notes and case there are those who have miss placed it. Once again the meeting is scheduled on Sunday March 21st starting at 5:00 PM.
CVR Membership Drive
Don't forget that March is membership drive month! Have you renewed your membership yet? Get your friends or associates to join the Central Vermont Runners. Remember we are giving away at random 2-mugs each week to new members or those who renew their membership in this month. So do it now! Melodie LaPorte was the first and only winner last week. Click here to go to our link to register – Membership.
Newsletter
The next newsletter will be published this month. Alice has set the deadline for submission of articles for March 24. Please send your article to Alice.
Safe Running!
Manny Sainz
---
Ongoing/Upcoming events
CVR
Paul Mailman 10 Miler/5K – April 24
Adamant Half Marathon – May 8th