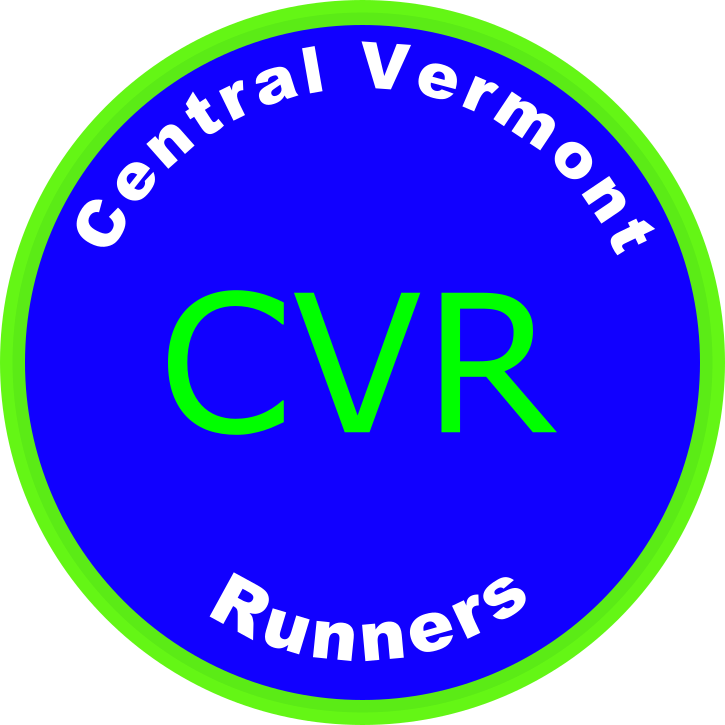 CVR Birthdays this week:
Happy Birthday to: Bob Emmons, Robert Mercier, Bob Patterson, Tom Mowatt, Christina Guggenberger
---
Hi CVR Members,
Spring is here…YAY!!! But this year's mud season is the worst ever. How many of you have got stuck in the mud? Think I know a few. Speaking of mud and Spring, Kaynor's Sap Run 10K is this Sunday at 11:00 am in Westford. This race is always a fun one because you never know what the road conditions are really going to be like. Usually it is a little bit of this and that and everything. Makes for an exciting race….see you there. Don't forget the annual dinner tomorrow night at the Road House in Williamstown. Dinner starts at 6 pm.
Next week will be my last news and notes as your president. Stay tuned for some final commentary and thoughts. With that let's get into this week's news….most a rehash from previous weeks.
CVR Annual Meeting Sunday 3/27 at 4 PM. Run the Sap run 10K and come back and join us for our annual meeting. For those that want to attend in person, please meet at Ann Bushey's residence, 7 Hillcrest Dr., Montpelier. For those that want to join virtually please join by clicking this link.
Winter Group Runs
Cold and snowy weather seems to have deterred participation in our Saturday Group Winter Group runs this winter season and now maybe we need to add mud to that list. Another solo attendee for Saturday's run. For this Saturday we do not have the details planned yet. Some of you will be running Kaynor's on Sunday so you may want to skip this week. In any case, Heather will try to come up with something.
Membership Renewal – Reminder
We are in the renewal time of year. If your membership year is 2021 your membership will expire on 3/31/2022. Consider renewing. We hope to have you back for an unrestricted year of participation!


Unofficial Fun Runs are back!
Join a group on Tuesday night in Montpelier to run any distance you want with the group that shows up. It starts at 5:30 PM from the bike path at the Department of Labor parking lot. This week we were up to 5 participants!!
Coming up Events
Kaynor's Sap Run
Sunday, March 27th. Remember this is a CVR Series Race!

Paul Mailman 10 Mile and 5K
Open for registration! The race will be at 8:45am on Saturday, April 16. It will start and finish on the Montpelier High School track this year. Registration is open now on Run Sign Up for $15. Race day registration will be $20. Volunteers are needed! Volunteers can sign up through the Members section on the website. See below. Register here.

Mutt Strutt
The most fun race of the year!! Bring your dog and show how well you can run with them. It's a blast and it's on April 24th at Little River State Park! Registration is open.
Registration link.
Adamant Half Marathon
Adamant Half Marathon Sunday, May 8th is open for registration! Register here.

Volunteer Signup
To make this year's events successful, we need volunteers! Race Directors are always in need of volunteers so if you are available on the day of an event and will not be running, please consider to volunteer. This year, we are accepting your sign up on our website. Click here to check out the signup site. Click on "Volunteer for a CVR Race". If any issues please reach out to our webmaster John Hackney.

Other News

Newsletter Editor
We are in search of our next newsletter editor. If you have any interest please let me know.
---
CVR Sponsored by: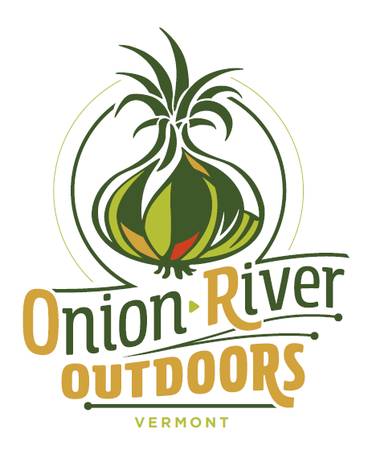 ---
Ongoing/Upcoming events
CVR Races
Kaynor's Sap Run 3/27
Paul Mailman 10 Mile and 5K 4/16
Mutt Strutt 4/24
Adamant Half Marathon 5/8/2022
Tuesday Fun Runs – weekly
5:30 PM Meet at the bike path in the Department of Labor parking lot
Runderachievers in Northfield
Runderachievers is a social run group that meets in front of Good Measure Brewing Co every Thursday at 5:30. (17 East St, Northfield, VT 05663)
All ages, and abilities are welcome. After a short run(or walk) we enjoy special pricing of their draft craft beers.
Anyone wishing to enter the brewery must show proof of vaccination.
Spruce Mountain Hike/Run – Postponed until road conditions improve!
Every Sunday from 7:30 am. Hikers or runners of all abilities can join. Reach out to April Farnham with any questions.
Safe Running!
Manny Sainz