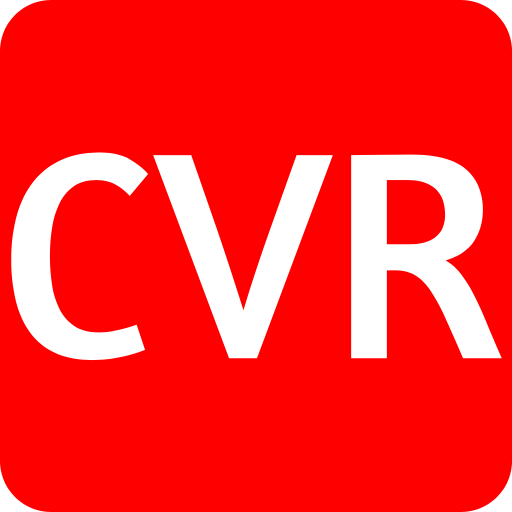 ---
CVR Birthdays this week:
Happy Birthday to: Ann Bushey, Michael Chernick, Rosalie Managan, Andrew Tripp, Marian Wolz, Heidi Hales (new age group!)
Hi CVR Members,
We were supposed to have nice weather last week but the weatherman may have misled us, just a little bit. This week however, Spring temperatures are definitely back! Vaccines are rolling out at a faster pace than expected in Vermont and some guidelines have been relaxed. All good news. A few items to announce today and I want to start with the Paul Mailman 10 Miler and 5K.
CVR Paul Mailman 10 Miler and 5K
Have you started to train for a real live race yet? If not, you better start now. Race director Andy Shuford has informed me road permits were approved for the Paul Mailman scheduled for April 24th. This is exciting news, as barring any major change to the current Covid guidelines, this race will be our first live race in over a year! Online registration will open soon. There are still guidelines in place so please make sure you read through the details before registering. Andy is asking at this time for volunteers. If you are not running and would like to support CVR and this event please reach out to Andy.
Saturday Winter Long Run
Last week's winter long run was hosted by Sal Acosta at the Red Hen Bakery in Middlesex. There were 2 runners who ran the course at 7 am and 11 were signed up to run the course at 9:30 am. This week is a mystery week and I don't know where the run will take place. Donna will certainly announce it tomorrow. If you want to join the winter long runs please send a message to Donna to be added to the mailing list…Donna. 
CVR Annual Meeting
Don't forget, the annual meeting is this weekend, Sunday March 21st at 5:00 PM! For new members and those who misplaced the original invitation, to join the virtual Zoom meeting click on this link. Remember the meeting is open to all CVR Members. It's your opportunity to attend and get involved with your running club! We have an exciting agenda for the evening. CVR Annual Meeting.
CVR Membership Drive
Our membership and renewal drive continues this month. We had 9 people join and renew their membership this week, actually 8 new members and 1 renewal. That is awesome! The winners of the CVR Mugs were Anika Leahy and Peter Duquette. Congratulations and welcome to the new members!
If you want to renew your membership or have friends or associates who would like to join please be directed to this location on our website – Membership.
Newsletter
The next newsletter will be published this month. Alice has set the deadline for submission of articles for March 24. Please send your article to Alice.
---
Ongoing/Upcoming Events
CVR
Paul Mailman 10 Miler/5K – April 24
Adamant Half Marathon – May 8th
---
Safe Running!
Manny Sainz