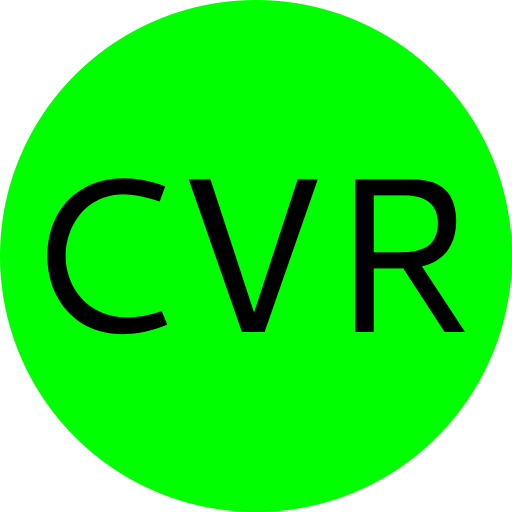 ---
CVR Birthdays this week:
Happy Birthday to: Bob Emmons, Robert Mercier, Bob Patterson, Tom Mowatt
---
Hi CVR Members,
Super warm weather this week makes for a lot of nice training runs! Not a lot to report on this week but let's get into it.
CVR Annual Meeting
Sorry the annual meeting was postponed. I had some medical issues to deal with. Within a couple of days I will issue a notice for the rescheduling of the meeting. Most likely it will be two weeks out.
CVR Paul Mailman 10 Miler and 5K
Registration is open! So far we have 4 people registered. I expect that will increase over the next week or so. If you want to volunteer for this event please reach out to Andy.
Saturday Winter Long Run
Last week's winter long run was hosted by Donna Symers starting out at U-32 High School. This week the run is planned by April Farnham meeting at the Plainfield Recreation Field. No doubt there will be some hills in this run. If you are not on the mailing list and want to join the winter long runs please send a message to Donna to be added to the list…Donna.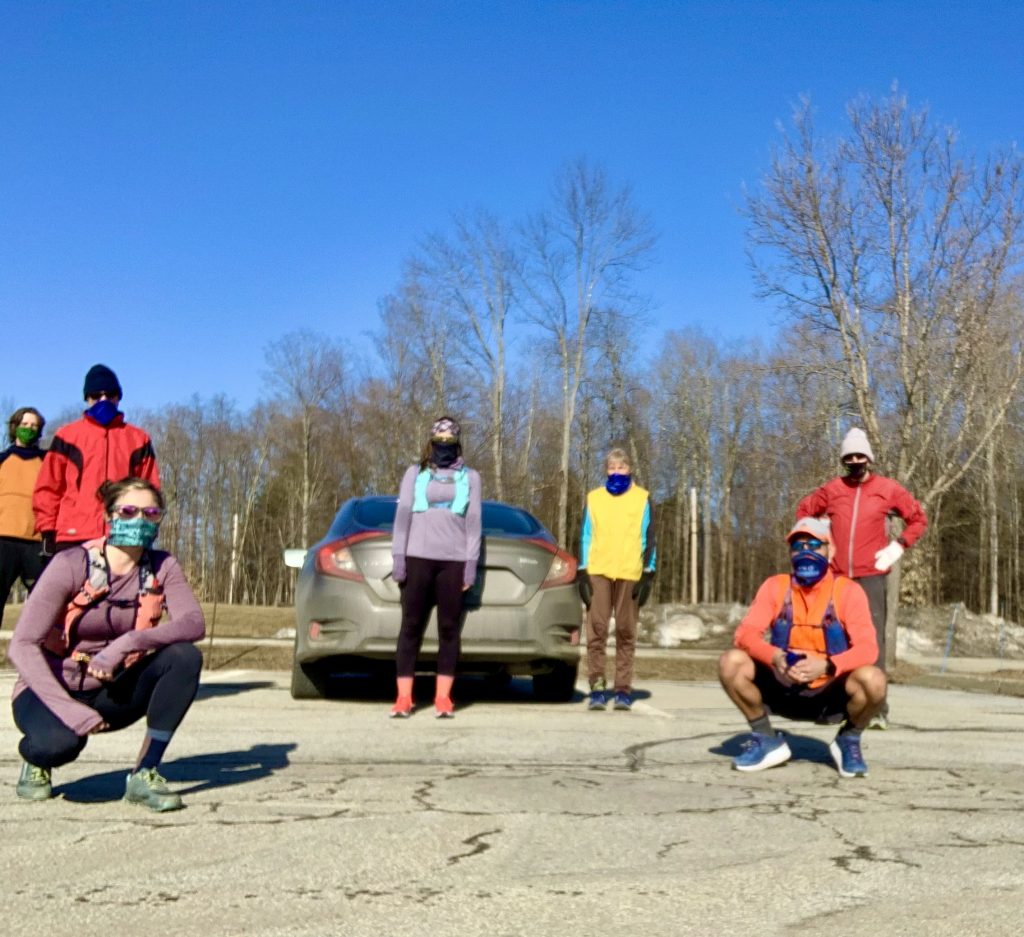 CVR Membership Drive
Our membership and renewal drive continues this month. This week's winners of the CVR Mugs were Grace Ecklund Gustavson and Maisy Cascadden. Congratulations and welcome to the new members!
Last week we checked the number of members whose memberships expired in 2020 and found there were 117 memberships that expired and have not been renewed yet. Please check your membership now and make sure you are up to date! If you don't know how to check, please reach out and ask anytime because if you don't renew, eventually you will be removed from our distribution list and miss any of our notices.
To renew, just click on this link Membership. You will not see a place for renewal but you will need to register as a new member. I hope all 117 rejoin this week!
Newsletter
The next newsletter will be published this month. Alice has set the deadline for submission of articles for March 24. Please send your article to Alice.
Other News
I was informed that Bob Wilson, a former long time member of CVR, recently passed away. Many of you ran with Bob. You can read about his details here Robert Wilson.

Also, I was informed that Dick Hoyt, a Boston Marathon icon whom many of you knew, also passed away. You can read his details here Dick Hoyt.
Ongoing/Upcoming events
CVR
Paul Mailman 10 Miler/5K – April 24
Adamant Half Marathon – May 8th
Safe Running!
Manny Sainz