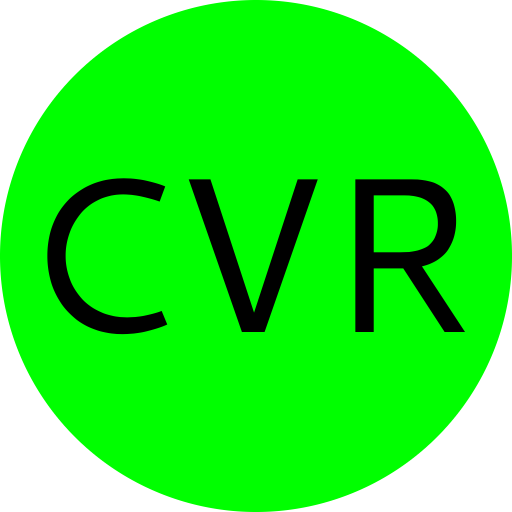 ---
CVR Birthdays this week:
Happy Birthday to: Grace Acosta, Kari Bradley, Shaiha Kasper, Samuel Planck, Stan Brinkerhoff
---
Hi CVR Members,
We are nearing the end of February and hopefully the dreaded cold weather is behind us! The warmup this week I hope is bringing the runners outside to run again. Although the Saturday winter long runs have been doing very well regardless of temperatures. Let's start out with that for the news.
Saturday Winter Long Run
Last week's winter long run was facilitated by Natalie Chapell and started at her place in East Montpelier. There was a total of 16 runners, 4 starting out at 7:00 am and 12 starting around the 9:30 am time who ran routes of 6.2, 8.3 and 13.9 miles. This week the run will be sponsored by Bob Murphy and the meetup will be at the I89 Northfield exit park and ride. If you want to join this fun group send a message to Donna to be added to the Winter Long Run mailing list…Donna.
Membership Drive
We have decided that March is membership drive month and we are offering a campaign to motivate members to renew their memberships and to help bring in new members. Sal and Graham have come up with the idea to give away to 2 – CVR Mugs per week, chosen by a lottery, during the month of March. I want to strongly promote this. Here is a picture of the mugs and CVR membership cards. Renew your membership now!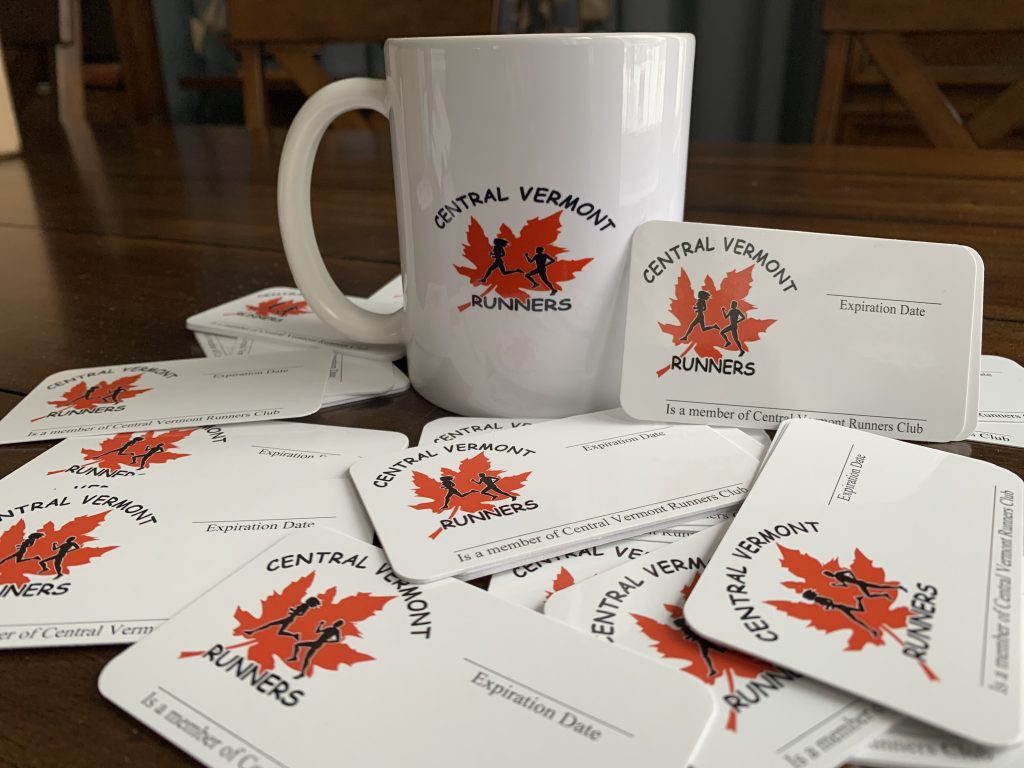 CVR In The News
I spoke with Sarah Galbraith from the Times Argus last week about virtual running and races as she was writing an article to be published about the topic. I do not subscribe to any newspapers so I had a difficult time finding where the article was actually publish, but finally in a Google search I found an article in February 20th Rutland Herald. It is titled "Virtual running races" and is mainly written around runner Val Stori with some notes about CVR imbedded into it. Perhaps you all saw it already but here is a link to the story in case you didn't. Virtual running races.
CVR Facebook Group
Some of you have reached out to me about joining the Central Vermont Runners Community Group in Facebook. There is a little confusion that the Facebook Group is the same as our Facebook page, that is not true. If you want to participate in the Group, you first need to join it. A link was provided before, however, for some reason some members have not been able to join through the link. Alternatively, the only way to join the group is to have another CVR member who is a Facebook friend of yours to invite you. If you continue to have issues please let me know. Here is the link again – Central Vermont Runners Community.
CVR Shirts
At our virtual social gathering event last month, some of you got a chance to look at proposed CVR/Onion River Outdoor shirts, and you even voted on the ones you like the most. Well I have finally completed the idea of the shirts with Onion River Outdoors and here is the final design! They will be ordered by Onion River Outdoors and sold at their location, and at our CVR races (if possible given Covid guidance and at the race director's discretion). Onion River Outdoors will cover their cost in the sales and any amount above that will go to CVR and we will select where to donate the money to. I will announce when the shirts will be available.
CVR Annual Meeting
We normally have our annual meeting in March. It will be virtual this year and I will be making a separate announcement for this in the next few days.
New Stories and Pictures
I am inviting you all once again to share with me your exciting stories and pictures so I can publish them in my News and Notes…..don't be afraid!
---
Ongoing/Upcoming Events
Soon to include the Paul Mailman 10 Miler and 5K!
Safe Running!
Manny Sainz