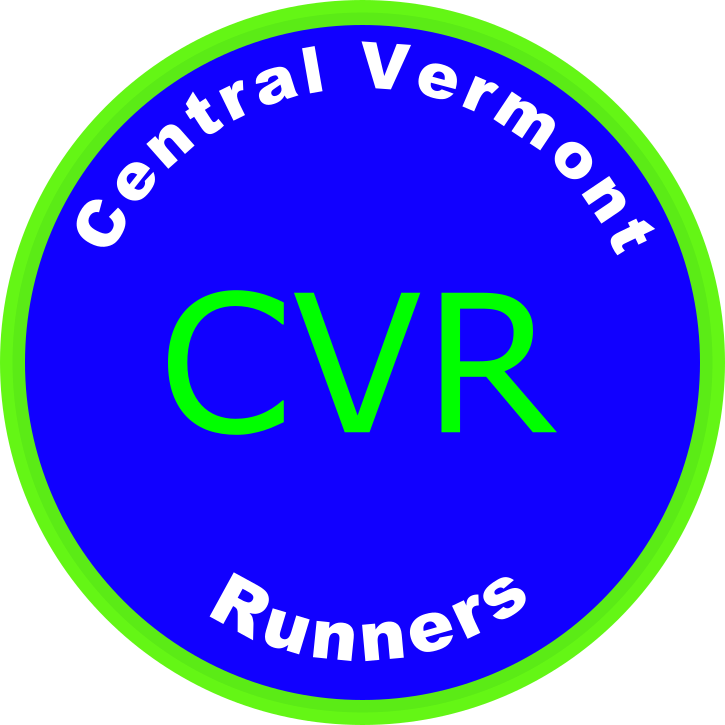 CVR Birthdays this week:
Happy Birthday to: Gerow Carlson – New 90's!, John Gardner-Morse, Elizabeth McCarthy, Mary Nealon – New 60's!, Sarah Richardson – New 50's!
---
Hi CVR Members,

We are half way through November and the snow has arrived with winter conditions! One more week of racing though with the final event in Fallen Leaves Series! Let's get to the news.

Fallen Leaves Series #2
We didn't have as big of a turnout as last week but 53 came out to run the second race in the series, a very nice turnout. George Aitken was the overall winner in a time of 17:57 and Becca Ades won the women's division in a time of 19:02. I will mention the CVR age group winners and for the full results go to our website at Fallen Leaves#2 or visit my dashboard below.

George Aitken; Overall Winner
Theresa Noonan; 1st AG 20-29
Sandy Colvin; 1st AG 50-59
Mack Gardner-Morse; 1st AG 60-69
Donna Smyers; 1st AG 60-69
Bob Murphy; 1st AG 80+

The series continues this weekend, same time and same place.
Newsletter
We have a couple of articles submitted. You still have time to submit yours. Deadline is November 30 to Alice. Thanks!

CVR Winter Group Runs
The name has changed. The long standing Winter Long Runs has changed its name to CVR Winter Group Runs! We are hoping this change will attract more participation as the traditional Saturday long runs have evolved into long runs by some and shorter runs by others. Host have been accommodating various distances based on those who run on their day. Therefore participants can chose which distance they want to run. It will be a great off season of winter running!

Heather Tomlins, as already announced, has taken over the coordination of the event. Heather has created a survey to collect ideas from those who will participant in the Saturday runs. I will be sending out a MailChimp blast with that survey to the members who have previously signed up for the Winter Long Run distribution. If you are not on that distribution and want to be for the new Winter Group Runs, please reach out to me by replying to this email. Those already on the list do not need to do anything.

Next Up CVR Races
The Fallen Leaves Series #3 is here this weekend!

Go to the Fallen Leaves Home Page for more details – Fallen Leaves.


2021 CVR Dashboard
Races have been updated through Fallen Leaves #2. Volunteers has been updated through Fallen Leaves #1. View the dashboard at CVR 2021 Race Season Dashboard.

Volunteer Sign-up
Thank you for volunteering in 2021! Fallen Leaves #3 is the last race to count in the 2021 season. The next race after that is the New Year's Eve 5K. Please start signing up now. Click the link, CVR Volunteers , log in, and then go to 'Volunteer for a race'.

RACE DIRECTORS NEEDED – Continued Request
We need race directors for the following.

Mutt Strutt – We to find a new Race Director now!

Barre Town Spring Run – We are looking for a director here as well and there will be plenty of support to transition the event to you.

Please signup by reaching out to me!

Other News
Darrel Lasell provided me this news bit about a race he and several other CVR members participated in last weekend.
---
Matt Caldwell, Joe Merrill and Katie Humphrey, and I went to Chesterfield Gorge in Massachusetts.
The race was called "Race for DFL" by Beast Coast Trail Running It was a "Last man Standing" style race,
How the ultra works:
– the course is 4.1666 miles long – every hour (on the hour), competitors line up to start a lap. First lap starts at 8:00am.
– in order to continue in the race, you must complete the lap each hour and line up to start the next hour's lap.
– this race will continue until there is only one runner left…who is the DFL runner
It was a frosty 34F morning, but warmed up to nearly 50 during the day. The course was an out and back on a double track trail/road that weaved through the gorge along the river. There was about 275 feet of elevation per lap, with cobblestone, mud, small stream crossings and large puddles to navigate.
There were 65 runners that ran at least one lap. If you finished the lap in less than 60 min, you could grab a snack or drink and use the porta-let. as long as you were ready to run at the next hour.
The race is not one of speed, but of endurance. A few runners only did a couple laps, I started to struggle at lap 6 (24 miles), I was worried I would not finish in time. More than a third of the runners had dropped by the end of the 7th. At the start of the 8th hour it began to rain complete with wind, thunder and lightning, but I managed to hang on to finish lap 8 (33.3 miles) with Matt and Joe. Yippee! I am now an Ultra runner (50K)

Katie provided support, but ran along with Joe on several laps. Joe (50K) and Katie (12.5 miles) also set personal distance records that day. We toasted our triumph and packed our stuff up in the rain.
Only 3 runners lasted past 16 hours Congratulations our the DFL Champion – Jenny Kenty at 108 miles (26 laps) who outlasted fellow Vermonter Eli Burakian at 104 miles (25 laps) and Will Draxler at 100 miles (24 hours). These three lined up hour after hour in the overnight, and were simply incredible runners.
The race was well supported and RD Amy Rusiecki did a great job making me feel welcome.
Darrel Lasell
---
CVR Sponsored by: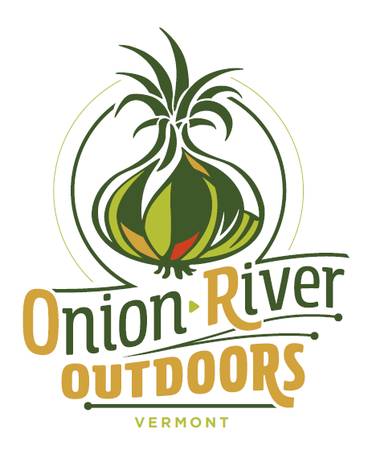 Ongoing/Upcoming events
CVR Races
Fallen Leaves 11/20
New Year's Eve 5K 12/31
Runderacheivers in Northfield
Runderachievers is a social run group that meets in front of Good Measure Brewing Co every Wednesday at 5:30. (17 East St, Northfield, VT 05663)
All ages, and abilities are welcome. After a short run(or walk) we enjoy special pricing of their draft craft beers.
Anyone wishing to enter the brewery must show proof of vaccination.
Safe Running!
Manny Sainz