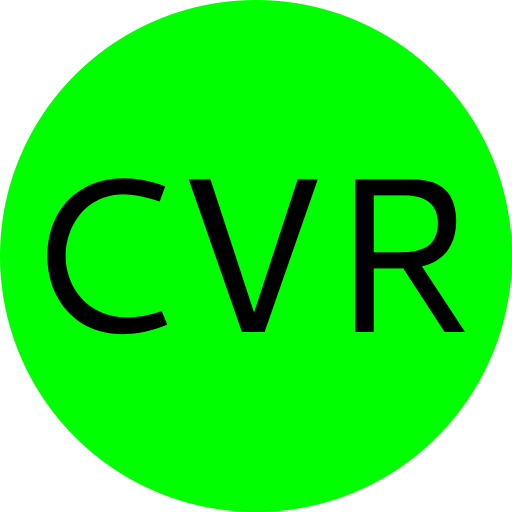 ---
CVR Birthdays this week:
Happy Birthday to: Eric Morse, Ava Shanley, Colin Pope, Jonnie Dunne
---
Hi CVR Members,
Welcome to March, and wouldn't you know it the freezing cold would carry over into March. It's short lived though and Spring is around the corner!
Saturday Winter Long Run
 We had another successful winter long run this past weekend, hosted by Bob Murphy starting at the Northfield exit park and ride. There were 15 runners who ran two different time slots and there were two courses offered. The winter long run is a great place for new members to meet other CVR runners. There is no requirement to run the full planned course as you can set your own distance and more likely than not there will be others who will run the same distance as you. If you want to join please send a message to Donna to be added to the Winter Long Run mailing list…Donna. Next week the long run will be hosted by Bob Emmons in Waterbury.
CVR Annual Meeting
I announced our CVR annual meeting already. Mark your calendars if you haven't already! All CVR members are invited. I have made a couple of adjustments to the agenda. The following is the latest version. Any questions please let me know. Meeting is scheduled on Sunday March 21st starting at 5:00 PM.

Agenda
Treasury Report – John Valentine
Membership Report – Graham Sheriff
Election of Officers – Nominating Committee
Race Report (Upcoming Races) – Race Directors
Budget/Grants
Winter Long Runs – Donna Smyers
Fun Run Start
Tuesday Evenings at 5:30 PM

Proposed Future Meetings
May
August
November

Other Business
Trail Running Interest
Clothing/Other items Interest
Potential Committee discussion – Sal Acosta

CVR Branding
Merchandising
Equipment Manager
After 3 years of being the equipment manager (okay last year it was not much of a job), I have finally passed that responsibility on to VP – Sal Acosta. Race Directors and those who want to borrow the equipment for an event please contact Sal from now on.
Newsletter
The next newsletter will be published this month. Alice has set the deadline for submission of articles for March 24. Please send your article to Alice.
Running Events
In case you didn't receive the latest news about races around Vermont, here are a couple that I picked up on.
RaceVermont has canceled Leprechaun Dash 5K/10K on March 14th.
RunVermont has announced the Unplugged Half Marathon scheduled for April 10th.
Continue reading below for our upcoming events.
Safe Running!
Manny Sainz
---
Ongoing/Upcoming events
CVR
Paul Mailman 10 Miler/5K – April 24
Adamant Half Marathon – May 8th