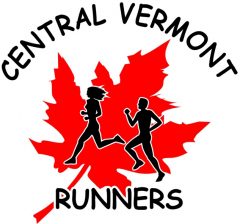 ---
CVR birthdays this week:
Happy Birthday to: Sal Acosta – new age group 50's!, William Acosta, Matthew Caldwell, Frederick Rountree, Emily LeVan
Hi CVR Members,
We were all wondering when real winter weather was going to arrive, I think this is the week. As I write this newsletter the temperature tonight has already dropped to -14 degrees! It's not over yet as it will definitely continue through the weekend and our next Winter Group Run. That's a great place to start the news.
Winter Group Runs
In the coldest weekend so far, we had a fairly nice turn out for the winter group run in Berlin. Poor Chris Andresen was the only one who showed up and ran the 7:00 am run while 13 of us showed up at 9:30 am. Not sure if the temperatures were any different. This Saturday is going to be another frozen Saturday morning of running. Heather has informed me it will be un-hosted and in Montpelier. Those on the Winter Group Run list will get the normal email tomorrow with the details. If you're not on the list and want to be added please reply to this email.
Membership
Since the beginning of the year (only 11 days) our membership has grown by 13 to 345 members. Welcome new members! Follow us on Facebook, join our Facebook Central Vermont Runners Community page and join our events! Winter running is in full swing.

Coming up Events
The next event will be the snowshoe race! Read these details and sign up!

Millstone Madness Snowshoe Race
Saturday, February 12th, 2022, 10am
3 mile course, snowshoes are required. ORO is offering 50% discount on rentals to participants.
44 Brook Street, Websterville, VT 05678
https://runsignup.com/Race/VT/Websterville/MILLSTONEMADNESSSNOWSHOERACE

CVR Annual Dinner
As you know already, the annual dinner was postponed due to the surge in Covid cases. It has been rescheduled for March 24th. John has informed me he would like you to RSPV by March 21st. You can send an email by clicking here John Martin.

Volunteer Sign-up
The only volunteer signup right now is the Snowshoe Event. CVR Volunteers – Click the link and then go to Volunteer for CVR Race.


RACE DIRECTORS NEEDED – Continued Request
We are down to only one Race Director needed for next year. Anyone out there willing to give it a try?

Barre Town Spring Run – There will be plenty of support to transition the event to you.

Please signup by reaching out to me!

Your news
We are into the winter months where news is very slim so please share your news now!!!
CVR sponsored by: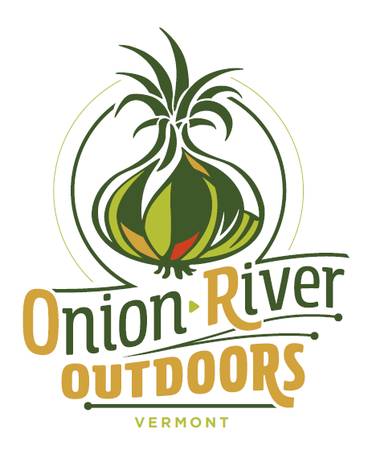 Ongoing/Upcoming events
CVR Races
Milestone Madness Snowshoe Race 2/12/2021
Runderacheivers in Northfield (note a day change)
Runderachievers is a social run group that meets in front of Good Measure Brewing Co every Thursday at 5:30. (17 East St, Northfield, VT 05663)
All ages, and abilities are welcome. After a short run(or walk) we enjoy special pricing of their draft craft beers.
Anyone wishing to enter the brewery must show proof of vaccination.
Spruce Mountain Hike/Run – this activity will be replaced this Sunday with a hike on Mt. Moosilauke in NH. If you are interested in joining the group please reach out to April for more details.
Every Sunday from 7:30 am. Hikers or runners of all abilities can join. Reach out to April Farnham with any questions.
Safe Running!
Manny Sainz