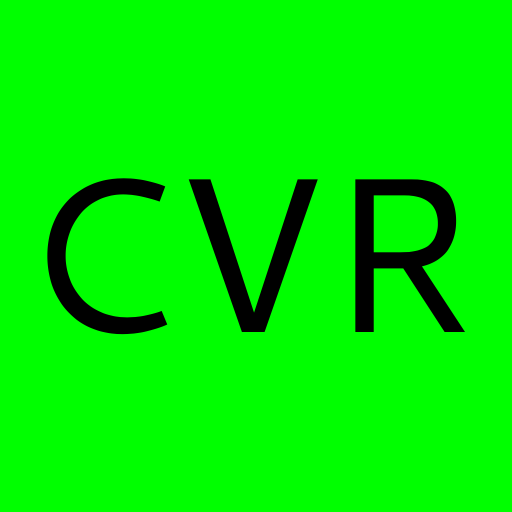 CVR Birthdays this week:
Happy Birthday to: Jay Ericson – new age group 50's!, Jim Flint, Robert Murphy, Michael LaVangie, Melodie LaPorte, Alicia Crosby, Karen Pallas
---
Hi CVR Members,
Some pretty wintery days have come and we're not through yet! Temperatures dropped to well below zero on Saturday (-22 degrees at my place) and the Winter Group Run was canceled…except someone showed up and ran their own group run.
Winter Group Runs
Last week the temperatures were a bit hazardous for having a group run so it was cancelled. This Saturday we are in store for another cold one but not nearly as cold. Therefore no cancelations in sight. Apparently the group will be running in Northfield and it will be hosted by Rowly Brucken. Details will come out tomorrow in the normal group email. If you are new to the club and not part of the group email and want to be on it please send me an email.
CVR/ORO Race Series Calendar
ORO has completed our Race Series Calendar! If you want your own copy you can download it from our website here – CVR/ORO Race Series Calendar. If you have troubles ask me and I will send you the pdf version.
ORO/CVR T-Shirt Design
Coming soon we have have our second chance to design a new T-Shirt. As we did last year, ORO will propose a couple of designs and I will let CVR members make suggestions about them and then vote on the final version. The goal will be to have new t-shirts for the 2022 season before the Paul Mailman.

2021 President's Report
Central Vermont Runners had a fantastic year in 2021. I summarized the year in a President's Report. It is posted on our website here – 2021 President's Report. Read about what we accomplished as a group and those that stepped up and took important roles in the club.

Coming up Events
The next event will be the snowshoe race! Read these details and sign up!
Millstone Madness Snowshoe Race
Saturday, February 12th, 2022, 10am
3 mile course, snowshoes are required. ORO is offering 50% discount on rentals to participants.
44 Brook Street, Websterville, VT 05678
https://runsignup.com/Race/VT/Websterville/MILLSTONEMADNESSSNOWSHOERACE

CVR Annual Dinner
The annual dinner is scheduled for March 24th. John has informed me he would like you to RSPV by March 21st. You can send an email by clicking here John Martin.

Volunteer Sign-up
The only volunteer signup right now is the Snowshoe Event. CVR Volunteers – Click the link and then go to Volunteer for CVR Race.


RACE DIRECTORS NEEDED – Continued Request
We are down to only one Race Director needed for next year. Anyone out there willing to give it a try?

Barre Town Spring Run – There will be plenty of support to transition the event to you.

Please signup by reaching out to me!

Other News
I have several contributions this week!

100 Mile at a 6:31 Pace
Okay you ultra runners, you're going to have to appreciate this one. 40 year-old Aleksandr Sorokin ran 100 miles in a 6:31 pace, smashing 2 world records. A pretty awesome performance! You can read about it by clicking here.

2022 National Senior Games
Jim Flint wanted me to share this with you.
The 2022 National Senior Games are on schedule for May 10-23 in Fort Lauderdale. Some 70 Vermonters, age 50+, have already registered to compete at nationals with more athletes signing up every day. A dozen or more CVR members are pre-qualified to register for the road races at the national games. The 5k race will be held on May 12. The 10k race is on May 14. Medals are awarded to the top three male and female finishers in five-year age groups. The fourth through eighth place finishers in each group receive ribbons.

If you have questions about participating in the National Senior Games, please contact Jim Flint at jimflintvt@gmail.org or 802-586-9127. Registration information for nationals is available online at https://nsga.com/registration/. The early registration discount period goes through January 26. Sign up to race for Team Vermont and enjoy a few warm spring days in Florida!


21st Annual Shamrock Shuffle
Donna Smyers shared this information with me about the Shamrock Shuffle on March 19th. Apparently if you register by TODAY you have a chance to win a $25 certificate to Harpoon Brewery. Good luck!
Shamrock Shuffle

Your news
We are into the winter months where news is very slim so please share your news now!!!
CVR sponsored by: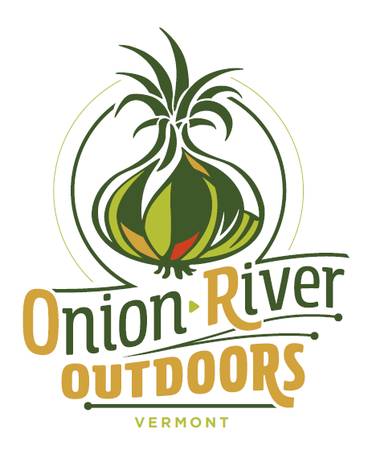 Ongoing/Upcoming events
CVR Races
Milestone Madness Snowshoe Race 2/12/2021
Runderacheivers in Northfield (note a day change)
Runderachievers is a social run group that meets in front of Good Measure Brewing Co every Thursday at 5:30. (17 East St, Northfield, VT 05663)
All ages, and abilities are welcome. After a short run(or walk) we enjoy special pricing of their draft craft beers.
Anyone wishing to enter the brewery must show proof of vaccination.
Spruce Mountain Hike/Run – this activity will be replaced this Sunday with a hike on Mt. Moosilauke in NH. If you are interested in joining the group please reach out to April for more details.
Every Sunday from 7:30 am. Hikers or runners of all abilities can join. Reach out to April Farnham with any questions.
Safe Running!
Manny Sainz