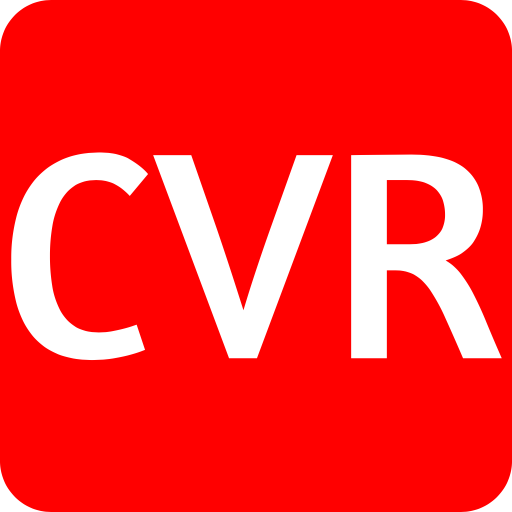 CVR Birthdays this week:
Happy Birthday to: Michael Chartrand, Patty Foltz, Jackie Jancaitis, Gordon MacFarland, & Jane Miller-Arsenault
---
Greetings CVR Members,
First, I'd like to thank Manny for the amazing job he's done over the past two years as President of CVR. Within days of taking over the reins of the club Covid broke and our lives were changed. For the club that meant halting all activity and figuring out how we were going to function. The process and work to get us to where we are today involved hours and hours of texts, emails, phone calls, and Zoom meetings. Even once things started to improve the amount of time needed to stay up with the changing rules of contact involved a lot of hours. The result of all the hard work for the club is that the membership is high, the diversity of the races has increased, and the revenues are healthy. Thank you, Manny.
Second, I'd like to introduce myself. At the recent annual meeting I was elected as the club President for the next two years. While I didn't become a club member until I moved back to Vermont in 2008, I actually have a connection to the Club going back to the 1980's when a race (the Dartmouth Marathon) started by my father was advertised in the CVR newsletter. I didn't start running until I turned 50. A fun fact about me is that I met Dot Helling at my first fun run in 2008 and twelve years later we married. You never know what's going to come from getting out and joining a fun run. By the way, unofficial fun runs have started every Tuesday behind the Dept of Labor building starting at (plus or minus a couple of minutes) 5:30. I hope to see you there.
I've been asked what my goals as President are for my term at the helm. The world of running continues to evolve with greater diversity in who runs, why they run, and what types of running they prefer to do. I see my role as President to help the club work its way through these issues as a Club.
Chris Andresen  
Annual Meeting
A hybrid annual meeting was held on Sunday. 15 members attended live and 16 were virtual. Since there would be too much to report here, you can click Annual Meeting to read the minutes posted on our website. Our new officers elected are:

Elected Officers
President – Chris Andresen
Vice President – Kim Caldwell
Finance – John Valentine
Secretary – Cheryl Lasell
At Large Executive Committee: Bob Murphy, Darragh Ellerson
Jim Flint  
Jim Flint wrote a wonderful article for the March 30th Hardwick Gazette on Manny and Sigh Searles. He also covered the Sap run.  Both are worth a read. 

Winter Group Runs
Looked like nine runners showed up for the April 2nd Winter run.  A photo of the group is on our Central Vermont Runners Community Facebook page. Check it out!
Membership Renewal – Reminder
We are in the renewal time of year. If your membership year is 2021 your membership expired on 3/31/2022. Consider renewing. We hope to have you back for an unrestricted year of participation!
Unofficial Fun Runs are back!
At the annual meeting some members expressed that they felt the fun run wasn't fun and it somewhat had to do with runners being timed. That aspect of the event is now going away. If you want to be timed, then you need to time yourself. Fun runs start at 5:30 PM behind the Dept of Labor building in Montpelier.

MHS School Board
Andrew Tripp reports the MHS school board will be voting on funds for a new track on Wednesday at 6:30 PM. A new track will have an impact not only on MHS students, but the surrounding communities as well. Even if you don't have an MHS student, I encourage all of you to reach out to the MHS to support a new track. 
---
Upcoming events
Paul Mailman 10 Mile and 5K
Open for registration! The race will be at 8:45am on Saturday, April 16. It will start and finish on the Montpelier High School track this year. Registration is open now on Run Sign Up for $15. Race day registration will be $20. Andy has notified me that Volunteers are needed! Volunteers can sign up through the Members section on the website. See below. Register here.

Mutt Strutt
The most fun race of the year!! Bring your dog and show how well you can run with them. It's a blast and it's on April 24th at Little River State Park! Registration is open.
Registration link.
Adamant Half Marathon
Adamant Half Marathon Sunday, May 8th is open for registration! Register here.

Volunteer Signup
To make this year's events successful, we need volunteers! Race Directors are always in need of volunteers so if you are available on the day of an event and will not be running, please consider volunteering. This year, we are accepting your sign up on our website. Click here to check out the signup site. Click on "Volunteer for a CVR Race". If any issues please reach out to our webmaster John Hackney.
---
Other news


Newsletter Editor
We are in search of our next newsletter editor. If you have any interest please let me know.

Corporate Cup 5K
Dot Helling, who is on the Governor's Fitness Council, is reaching out for volunteers and also needs race walk judges. The event is Thursday May 19th at 6 pm. If you can support this event please reach out to Dot. Thanks!

Ellie Purrier St. Pierre Medal Winner
Mack Gardener-Morse shared this with me today.
Elle Purrier St. Pierre's final-lap push pays off as she claims silver in the women's 3000 m at the 2022 World Athletics Indoor Championships in Serbia.

Watch the YouTube of the race.
---
CVR sponsored by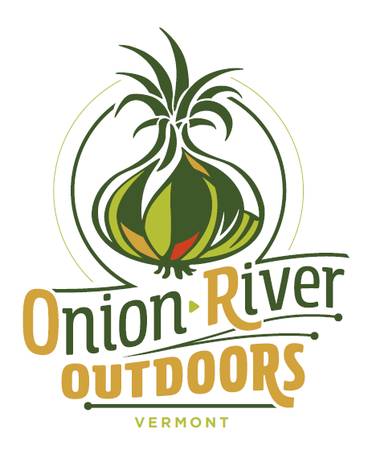 ---
Ongoing/Upcoming events
CVR Races
Paul Mailman 10 Mile and 5K 4/16
Mutt Strutt 4/24
Adamant Half Marathon 5/8/2022
Tuesday Fun Runs – weekly
5:30 PM Meet at the bike path in the Department of Labor parking lot
Runderachievers in Northfield
Runderachievers is a social run group that meets in front of Good Measure Brewing Co every Thursday at 5:30. (17 East St, Northfield, VT 05663)
All ages, and abilities are welcome. After a short run(or walk) we enjoy special pricing of their draft craft beers.
Anyone wishing to enter the brewery must show proof of vaccination.
Spruce Mountain Hike/Run – Postponed until road conditions improve!
Every Sunday from 7:30 am. Hikers or runners of all abilities can join. Reach out to April Farnham with any questions.