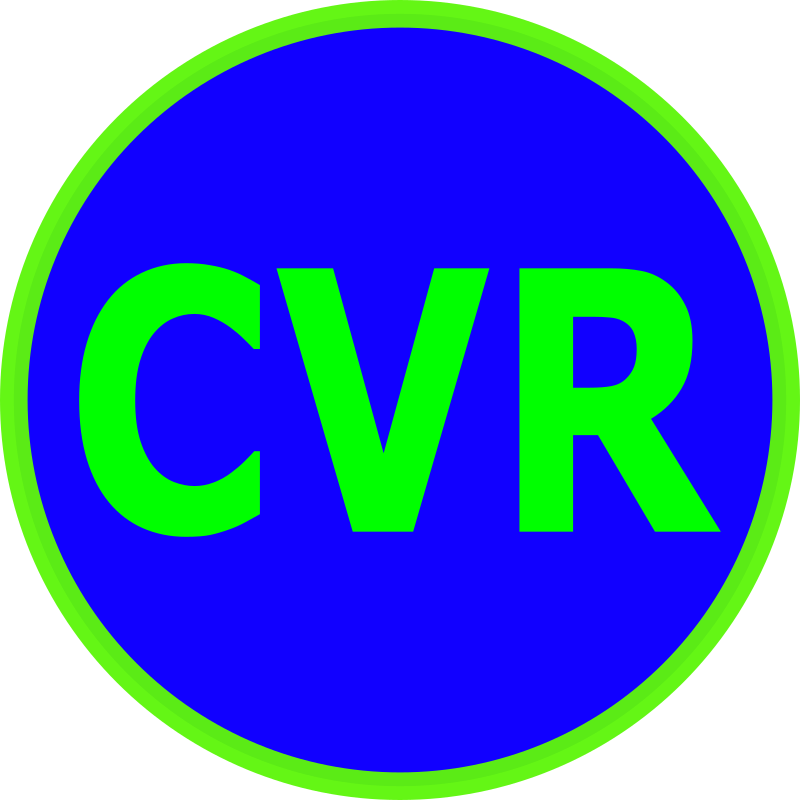 CVR Birthdays this week:
Happy Birthday to: Anya Carlson, Michael Flanders, & Kelsie Meehan
---
Greetings from Adamant,

A big thank you to Maryellen Copping and crew for the 24th Mutt Strutt. There were 45 runners and a lot of dogs all in one place at one time. Devyn LaFrance with Arlo was the first female and John Paul Krol with Felix was the first male. The complete results are posted on our web page ( mutt-strut-combined-2022 (cvrunners.org) ) There was a nice photo on the front page of Tuesday's Times Argus. There are also a number of photos on the club Facebook page.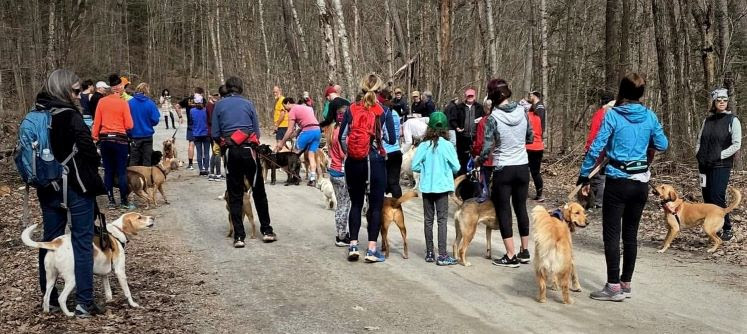 John Valentine reported that Evan Thornton-Sherman was the Vermont Boys Cross-country Player of the year.  He was awarded $1000 and he chose to donate the money to CVR. I will be sending him a thank you card from CVR.

Trail Runs
It looks like things are getting rolling, and people are using the signup to organize. https://docs.google.com/spreadsheets/d/1QVYTimMdXi0NafvtSjvwcacQ1yP4uMNipIJw7FUeymU/edit

Darrel Lasell has organized the first trail run: Sat Apr 30, 2022 at 9 am from VTC Shape facility parking lot. in Randolph Center.

Membership Renewal – Reminder
We are in the renewal time of year. If your membership year is 2021 your membership expired on 3/31/2022. Those who haven't yet renewed please move it up on your "to-do list".

Fun Runs are running!
Every Tuesday at 5:30 Fun Runs are happening. Last week was a really small, but friendly group. Distances are 2, 4, and 6 miles on a flat, out and back route along the river. The runs are self-timed if you're interested in that.
Volunteer Signup
To make this year's events successful, we need volunteers! Race Directors are always in need of volunteers so if you are available on the day of an event and will not be running, please consider volunteering. This year, we are accepting your sign up on our website. Click here to check out the signup site. Click on "Volunteer for a CVR Race". If any issues, please reach out to our webmaster John Hackney.

Coming up Events

Adamant Half Marathon
 Adamant Half Marathon and Relay: The price goes up by $5 on May 1 and another $5 on race day.  Register soon! Get CVR/ORO Race Series points running the Half Marathon!
https://cvrunners.org/cvr-races/adamant-half-marathon/ 
Also, Donna and Chris need more volunteers! Please contact Donna at dosmyers@gmail.com or sign up on cvrunners.org to volunteer. You could even run the 1st leg of a relay and then volunteer at the finish line!

Other News

Newsletter Editor
We are in search of our next newsletter editor. If you have any interest please let me know.

Corporate Cup 5K
Dot Helling, who is on the Governor's Fitness Council, is reaching out for volunteers and also needs race walk judges. The event is Thursday May 19th at 6 pm. If you can support this event please reach out to Dot. Thanks!

Green-up Day
Mack Gardner-Morse reported that he's seeing a lot of litter on the Fun Run Course.  Vermont's Green Up Day is Saturday May 7th.  So, he's thinking Thursday May 5th from about 5:15 p.m. to 6:30 p.m. is a good day to get CVR members together to help Green Up the Fun Run course.

Mac willing to bring Green Up bags, a few nitrile gloves (limited sizes) , hand sanitizer, and our pickup truck for carting away the bags.

All we need are some willing volunteers!
……………………………………………………………………………………………
If members have questions, here are the people to reach out to for possible answers:
Elected Officers
President – Chris Andresen
Vice President – Kim Caldwell
Finance – John Valentine
Secretary – Cheryl Lasell
At Large Executive Committee: Bob Murphy, Darragh Ellerson

Keep your feet movin'

Chris Andresen
CVR sponsored by: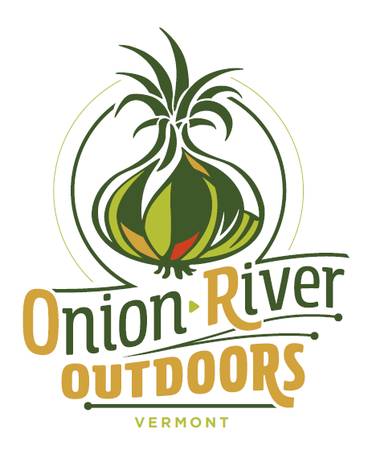 ---
Ongoing/Upcoming events
CVR Races
Mutt Strutt 4/24
Adamant Half Marathon 5/8/2022
Tuesday Fun Runs – weekly
5:30 PM Meet at the bike path in the Department of Labor parking lot
Runderachievers in Northfield
Runderachievers is a social run group that meets in front of Good Measure Brewing Co every Thursday at 5:30. (17 East St, Northfield, VT 05663)
All ages, and abilities are welcome. After a short run(or walk) we enjoy special pricing of their draft craft beers.
Anyone wishing to enter the brewery must show proof of vaccination.
Spruce Mountain Hike/Run – Postponed until road conditions improve!
Every Sunday from 7:30 am. Hikers or runners of all abilities can join. Reach out to April Farnham with any questions.