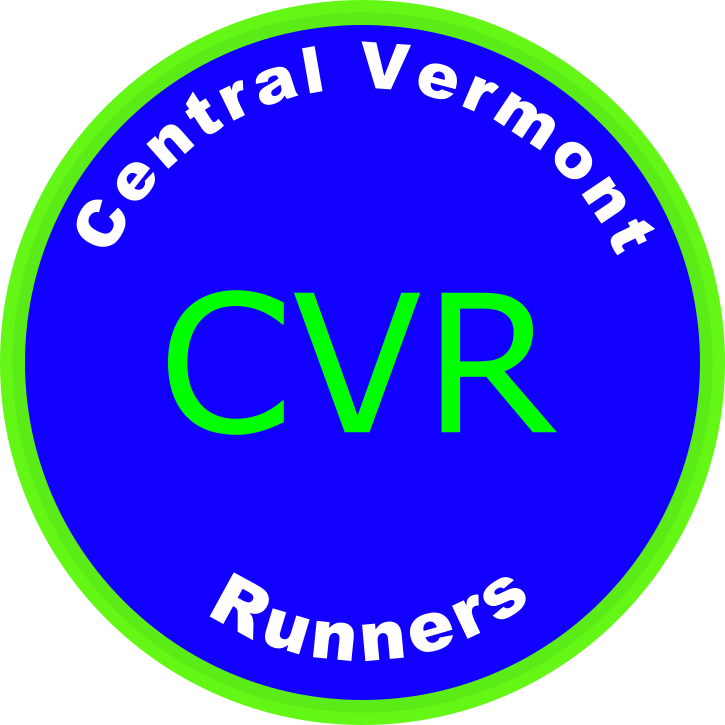 CVR Birthdays this week:
Happy Birthday to: Lillian Ecklund Gustavson, Olga Kissner, & Shawn Bryan
---
Greetings from the Black Fly capital of the universe,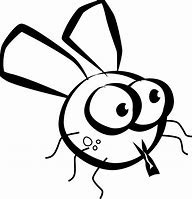 The runners for the Vermont City Marathon had a sunny day on Sunday. Sergio Reyes was the first male in a time of 2:19:50. First female was Annmarie Tuxbury in a time of 2:39:18. There were 1304 marathon finishers. In addition to the marathoners, there were 378 2-person relay team runners and 335 finishers in the 3-5 person team runners. The course was changed this year to a two lap affair. This arrangement decreased the impact on motor vehicle traffic and required fewer course support staff (including medical and police). Given how short staffed and overworked medical and police departments are, this makes sense. I'm not sure how many CVR folks ran the marathon either alone or as part of a team.
I heard from Geoff Ransom from Barnet regarding the Dandelion Half Marathon on May 21th. The race is up in Derby. Geoff reports "Only about 50 runners did the half. It was a beautiful hilly course on dirt roads surrounded by fields of dandelions. I ran with a friend from NH. We finished 3rd for men (no age groups). It was hot and humid so turned in a slower than normal time of 2:01 officially." I've run the Dandelion also. It's a great run put on by Kingdom Games. There's a good feed afterwards. Geoff would like to see if a CVR group could be organized to go up and run it next year.
Fun Runs/walks are happening!
Every Tuesday at 5:30 Fun Runs are happening.  Distances are 2, 4, and 6 miles on a flat, out and back route along the river. The runs are self-timed if you're interested in that. I didn't get a report on the fun run last week.  The weather report looks good for this week so expect there will be runners there. I'd love it if someone attending would send me a photo to post next week.
Volunteer Signup
To make this year's events successful, we need volunteers! Race Directors are always in need of volunteers so if you are available on the day of an event and will not be running, please consider volunteering. This year, we are accepting your sign up on our website. Click here to check out the signup site. Click on "Volunteer for a CVR Race". If any issues, please reach out to our webmaster John Hackney. John has graciously agreed to take over tracking of volunteers from Dot Helling.

Using the volunteers app, race directors are responsible for making any final changes to their list of volunteers within 2 or 3 days after their race. Then, using the 'Set volunteer status' item on their menu, they should set the volunteer status of their race to Final to prevent any more changes from being made.

Hollie Friot has started a run group for new runners or those returning to running after a break. The goal is to help people with their running with a goal of running theBarre Heritage Trail Run on July 30. You can reach out to Hollie via the CVR Facebook page.

Race Results/reviews:
There are races all over the world (yes world) that CVR club members participate in. If you complete a race, please send me a short blurb about it. People like to hear about races/runs. Thanks.

Up Coming Events.

Capital City Stampede 10K
The Capital City Stampede 10K is scheduled for June 11th. This is the Vt State 10K qualifier for the 2023 National Senior Games to be held in Pittsburgh, PA. The dates for that event will be July 7 – 18, 2023.

Shannon Salembier is still in need of a few volunteers. You can volunteer by going to the CVR home webpage and clicking on the yellow "How To Volunteer For a Race" button.
If members have questions, here are the people to reach out to for possible answers:

ORO Trail Race
The Onion River Outdoors trail race (part of the race series) is scheduled for June 18th.
Here' where to go for information: onionriver.com or runreg.com


Leaf Peepers
Registration is now open for Leaf Peepers.
Here's the link: https://www.runreg.com/leaf-peepers-half-marathon-and-5k

Other News
Lenny's
A reminder that Lenny's in Barre has given CVR member's a 10% for shoes in the past. Graham Sherriff has reached out to them to see if this applies to their Williston store. I'll let you know what Graham finds out. Thanks Graham for your work on this.

Shoes for sale
A couple of people are selling their shoes:
Graham Sherriff has two pairs of Saucony Peregrine trail shoes for sale, mens size 11, one new pair and one newly new. See https://vermont.craigslist.org/spo/d/montpelier-saucony-peregrine-size-11/7478639000.html for details.

MARK YOUR CALENDARS
Wednesday, June 1st is the date for our next club meeting. The meeting will be from 6:30 to 8:00PM. The meeting will be held at the East Montpelier Four Corners School House (corner of Dodge and Putnam) This will an in-person meeting with no Zoom option.

A 5K Event
On June 1st organized by St. Monica- St. Michael School in Barre. It's the fifth annual 5K. The event information can be found here:
https://runsignup.com/Race/VT/Websterville/SaintsShuffle

CVR Equipment Use
Sal has graciously agreed to continue as the CVR equipment manager as Kim and I sort out our roles. It is possible for other races to use our timing equipment but there are conditions. Reach out to Sal or myself if you have questions.

USA Triathlon announced that Donna Smyers is the 2021 Women's Grand Masters Age Group Triathlete of the Year.

Trivia: Roger Bannister broke the 4 minute mile on May 6th, 1954. How long did his record stand and who broke it?

Send me your answers and a person with the correct answer will be chosen at random and will receive a prize.
……………………………………………………………………………………………
Elected Officers
President – Chris Andresen
Vice President – Kim Caldwell
Finance – John Valentine
Secretary – Cheryl Lasell
At Large Executive Committee: Bob Murphy, Darragh Ellerson

Keep your feet movin'

Chris Andresen
CVR sponsored by: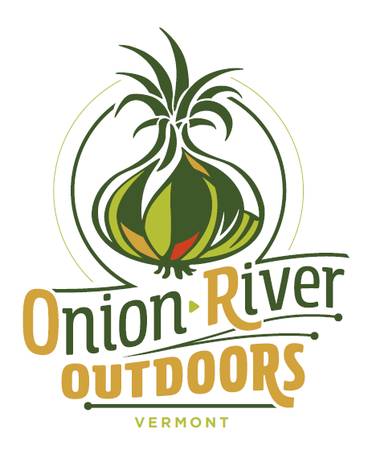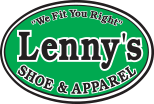 ---
Ongoing/Upcoming events
CVR Races
Capital Stampede June 11
ORO Trail Race June 18
Tuesday Fun Runs – weekly
5:30 PM Meet at the bike path in the Department of Labor parking lot
Runderachievers in Northfield
Runderachievers is a social run group that meets in front of Good Measure Brewing Co every Thursday at 5:30. (17 East St, Northfield, VT 05663)
All ages, and abilities are welcome. After a short run(or walk) we enjoy special pricing of their draft craft beers.
Spruce Mountain Hike/Run – Postponed until road conditions improve!
Every Sunday from 7:30 am. Hikers or runners of all abilities can join. Reach out to April Farnham with any questions.