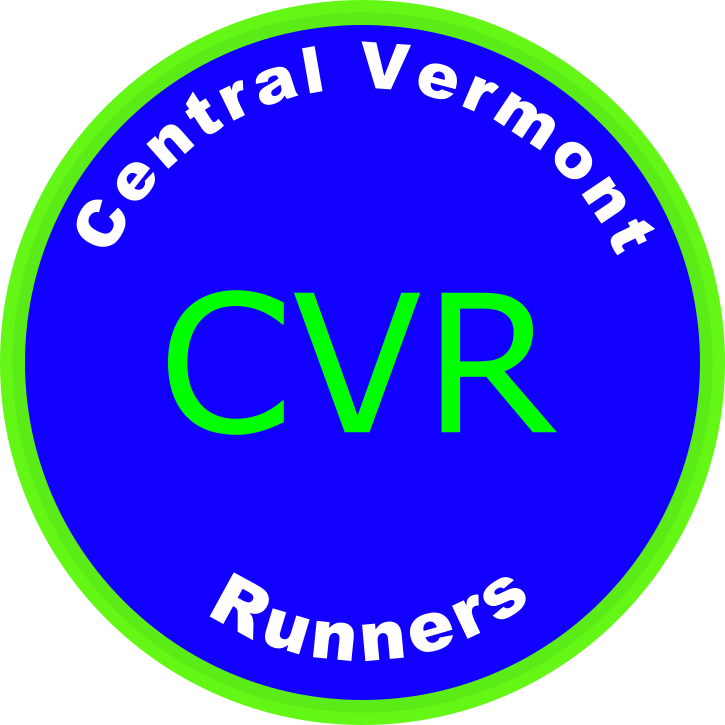 ---
CVR Birthdays this week:
Happy Birthday to: William Everett, Mike Gillis, Emma Kessler, Henry Marcy, Carolyn Ritter, Charlie Windisch, Gregg Gossens, Maggie Ferron, & Mark Seltzer!
---
Greetings from rainy (we need it) Adamant,
Hi everyone. As summer winds down I am appreciative of where we live, and the opportunities afforded to us here in Vermont. I now find myself looking forward to the coming of fall. For the club, that means four more races (Northfield 9/3, Groton 9/10, Sodom Pond 9/21, & Leaf Peepers 10/2) in the club race series as well as a host of other runs such as the Fallen Leaves series.
This past weekend was the Berlin Pond 5 miler directed by Bob and Sue Emmons. Jim Flint posted a great summary of the race on the Club Facebook Page. Jim wrote "The 42nd annual race around Berlin Pond on August 18 attracted a 55-runner field ranging in age from 13 to 72. Temperatures were in the high sixties making for pleasant summer race conditions. CVR was well represented with 23 finishers. CVR member Dylan Broderick won the women's division in 34:45. Montpelier High School Senior Avery Smart was the overall winner in 27:08. Thank you to Barb Flint for taking photos near the start and finish!"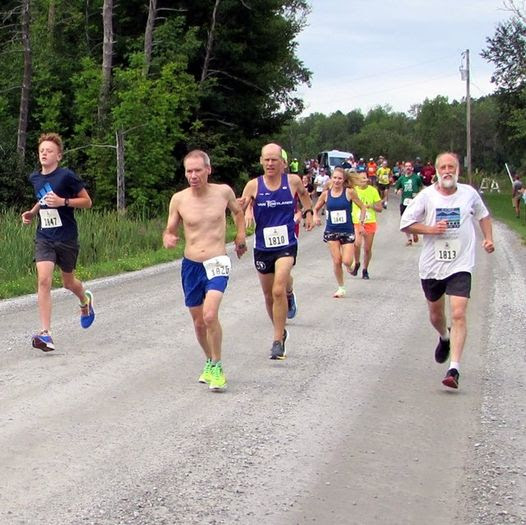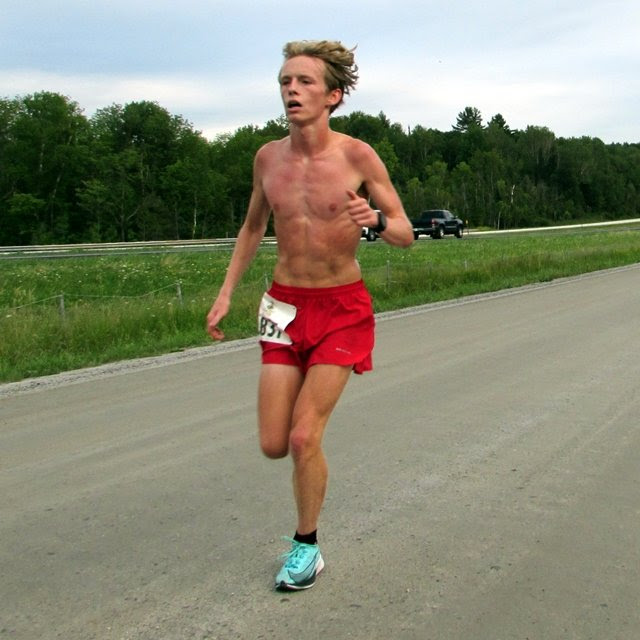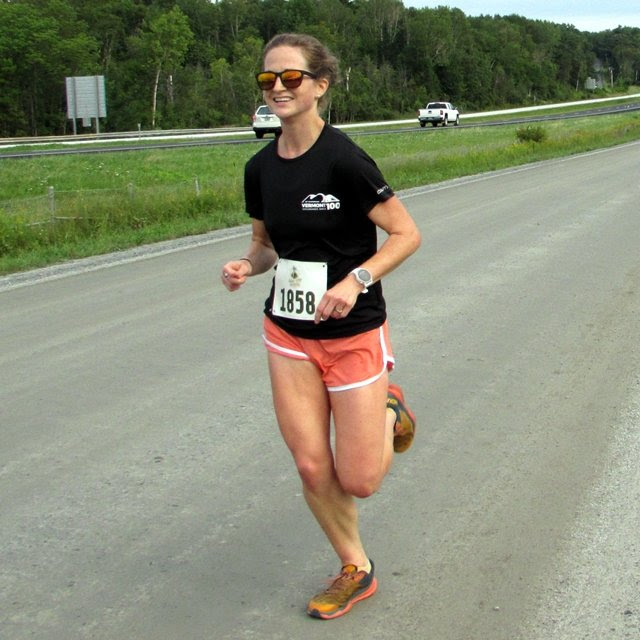 The full results are here: berlin-pond-combined-2022 (cvrunners.org)

Barb Flint took close to fifty (50) pictures of the race (thank you Barb?). If you want to see them, I suggest you join the Central Vermont Runners Community group on Facebook.

August club meeting
We'll be having a club meeting August 29th. The meeting will begin at 6:00 PM and be held at Denise Ricker's home. Denise lives at 399 Murray Hill Drive in Montpelier. A tentative agenda at this point includes race summaries, equipment usage, CVR inclusiveness, budget, CVR tent(s) and logo, ORO prize distribution. As I'm a running club president who doesn't run, I welcome any suggestions for other topics for the club to discuss as a group.

The Northfield 5K run and power walk
Jim wants me to make sure you know the Northfield 5K and power walk are happening September 3rd!
Ask Jim why and he can reel of half a dozen reasons to be in Northfield on September 3rd before taking a breath. Included in that list is a chance to win a pair of Darn Tough Socks as well as qualify for the National Senior Games. It's a nice course that winds through the town.
Fun Runs/Walks are happening! Runners and walkers welcome!
These evening runs are a great way to get in a few, relaxed miles, with a bunch of people who know a boatload of stuff about running and are willing to share what they know. 
 
Trail Running
I'm not aware of a trail run this weekend but keep checking…
See the Group Trail Run spreadsheet for info on planned runs.

https://docs.google.com/spreadsheets/d/1QVYTimMdXi0NafvtSjvwcacQ1yP4uMNipIJw7FUeymU/edit#gid=650063008

It's a Google Doc. You can look ahead and see if there's a run that interests you. 

If you haven't yet joined a summer trail run, put one or more on your calendar – they are always a lot of fun. Feel free to host a trail run as well.

Millstone Trails has brought back their Virtual trail series. There are 10 weeks of trail challenges and the series benefits Millstone Trails. For more info go to http://www.millstonetrails.org/events/2022-trail-series/.

Volunteer Signup
To make this year's events successful, we need volunteers! Race Directors are always in need of volunteers so if you are available on the day of an event and will not be running, please consider volunteering. This year, we are accepting your sign up on our website. Click here to check out the signup site. Click on "Volunteer for a CVR Race". If any issues, please reach out to our webmaster John Hackney. 

Using the volunteer's app, race directors are responsible for making any final changes to their list of volunteers within 2 or 3 days after their race. Then, using the 'Set volunteer status' item on their menu, they should set the volunteer status of their race to Final to prevent any more changes from being made. 

Race Results/reviews:  
Besides Berlin Pond, the club had two members competing in a Cirque Series race in Alta. Ann and Brian both ran up (and down) Mt Baldy. The course has 2545′ of elevation and peaks at 11,068 ft.  Ann and Brian both won their age groups! 

CVR Race Series: 

There are still four races left in the series. By my calculations, only two age group categories are locked up at this point so get your shoes on and get out there!

Up Coming Events.
Run to the Top of Vermont
August 28. Run up the toll road. Here's the website for further details and registration:
Prices Increase In 5 Days – Race To The Top Of Vermont (mailchi.mp)

Northfield 5K Run/Walk and 1-mile Kids Run
Registration is now open for the Northfield races on Saturday, September 3. CVR has stepped up to direct this year's races. Northfield Savings Bank, which previously directed the race, will sponsor the age group awards for adults and kids. For runners and power walkers, age 50 and up, the race will also serve as the Vermont Senior Games 5k state championship. VSGA gold, silver, and bronze medals will be awarded to the top three male and female runners and walkers, in five-year age groups. The 5k run and 5k power walk are qualifiers for the 2023 National Senior Games, to be held in Pittsburgh next July. More info and early registration discounts are available at https://cvrunners.org/cvr-races/northfield-5k/.

Groton Trail Race
Groton Forest Trail Run is coming up on September 10th. There is room for more runners in all three distances, and this year the 10K distance is part of the CVR/ORO race series! Register is available here: https://ultrasignup.com/register.aspx?did=92071. We also need volunteers, please sign up on the club website or email me Mark – howardms@gmail.com.
Fun Fact: In 2021 the Trails Collective did a series of articles on the toughest trail races in the Northeast. Groton Forest Trail Run was included among the toughest 10 races in both the Marathon and 25K divisions. See the articles here: https://trailscollective.com/category/featured-article/
More Groton Fun Facts
Fun Fact: At over 26,000 acres Groton State Forest is home to 7 state parks and is the State of Vermont's second largest land holding. The Marathon course covers many of the great hiking and multi-use trails in the northern section of the forest, but with 45 miles of trails total there is much more for runners to explore.
Fun Fact: The Cross Vermont Trail goes right through the center of the forest, and the marathon course uses the CVT to get out to Kettle Pond and back. The Cross Vermont Trail Association helps maintain many of the other trails in Groton as well. They have also been a primary sponsor of the race. Proceeds from the race are split between CVR, The Cross VT Trail Assoc., and the Groton/Rygate FAST squad.
Fun Fact: Much of the infrastructure in Groton was built by CCC crews in the 1930's. Both the 25K and marathon course pass two great examples of CCC work at Owl's Head. The stone fire tower on the top of Owl's Head was built by the CCC in 1935. The log picnic shelter with the great stone fireplace at the base of the descent off Owl's Head was also a CCC project.
Genny Tenny
September 11 – – 10:00am
10 mile point to point dirt road run fundraiser for Albany Community Trust. Read more and register.

Air Payton 5K
September 11
This is the 2nd annual walk/run to raise money for Pediatric Cancer and to honor Peyton Smith who graduated from MHS in 2020, and then passed away 3 months after graduation. Registration is 10-11 with the run starting at 11. The race start will be at MHS. Contact katrina@mpsvt.org for more info.
Leaf Peepers
Registration is now open for Leaf Peepers.
Here's the link: https://www.runreg.com/leaf-peepers-half-marathon-and-5k
Will Robens is looking for a volunteer coordinator. You can reach out to will here: rd@catamountultra.com

Other News

CVR Equipment Use
Anyone wanting to use equipment send Sal a request that includes 1) Date equipment to be removed from the shed, 2) Itemized list of equipment being removed; including quantities, 3) Date equipment will be returned to the shed.

The Club Timing Clock
If you use the club timing clock, it's important it be returned the next day. The clock is used for a lot of events other than club races. As I'm this, the clock is current unaccounted for and Bob and Sue are needing it for Thursdays' Berlin Pond race. If you have it, please return it ASAP and let Bob and Sue know. Thank you.
…………………………………………………………………………………………..
Elected Officers
President – Chris Andresen
Vice President – Kim Caldwell
Finance – John Valentine
Secretary – Cheryl Lasell
At Large Executive Committee: Bob Murphy, Darragh Ellerson

Keep your feet moving

Chris Andresen  

If you have a comment or question, please don't hesitate to reach out to me at:  andresen41@gmail.com 
---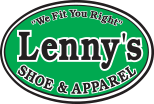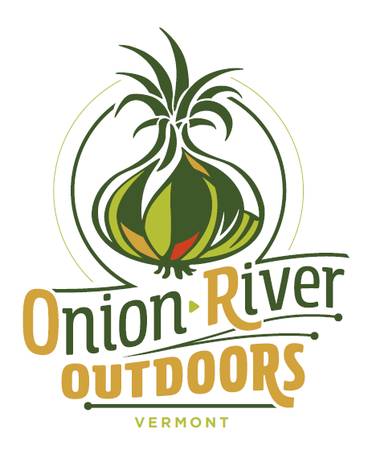 ---
Ongoing/Upcoming events
CVR Races
Northfield 5K Run/Walk and Kids' Mile 9/3
Groton Forest Trail Run 9/10
Tuesday Fun Runs – weekly
5:30 PM Meet at the bike path in the Department of Labor parking lot
Runderachievers in Northfield
Runderachievers is a social run group that meets in front of Good Measure Brewing Co every Thursday at 5:30. (17 East St, Northfield, VT 05663)
All ages, and abilities are welcome. After a short run(or walk) we enjoy special pricing of their draft craft beers.
Spruce Mountain Hike/Run –
Every Sunday from 7:30 am. Hikers or runners of all abilities can join. Reach out to April Farnham with any questions.