Happy Thanksgiving!
---
CVR Birthdays this Week!
Happy Birthday to: Ellen Krajewski, Darrel Lasell, Jill Aspinall, Bryan Bushey and Hartley Bingham
---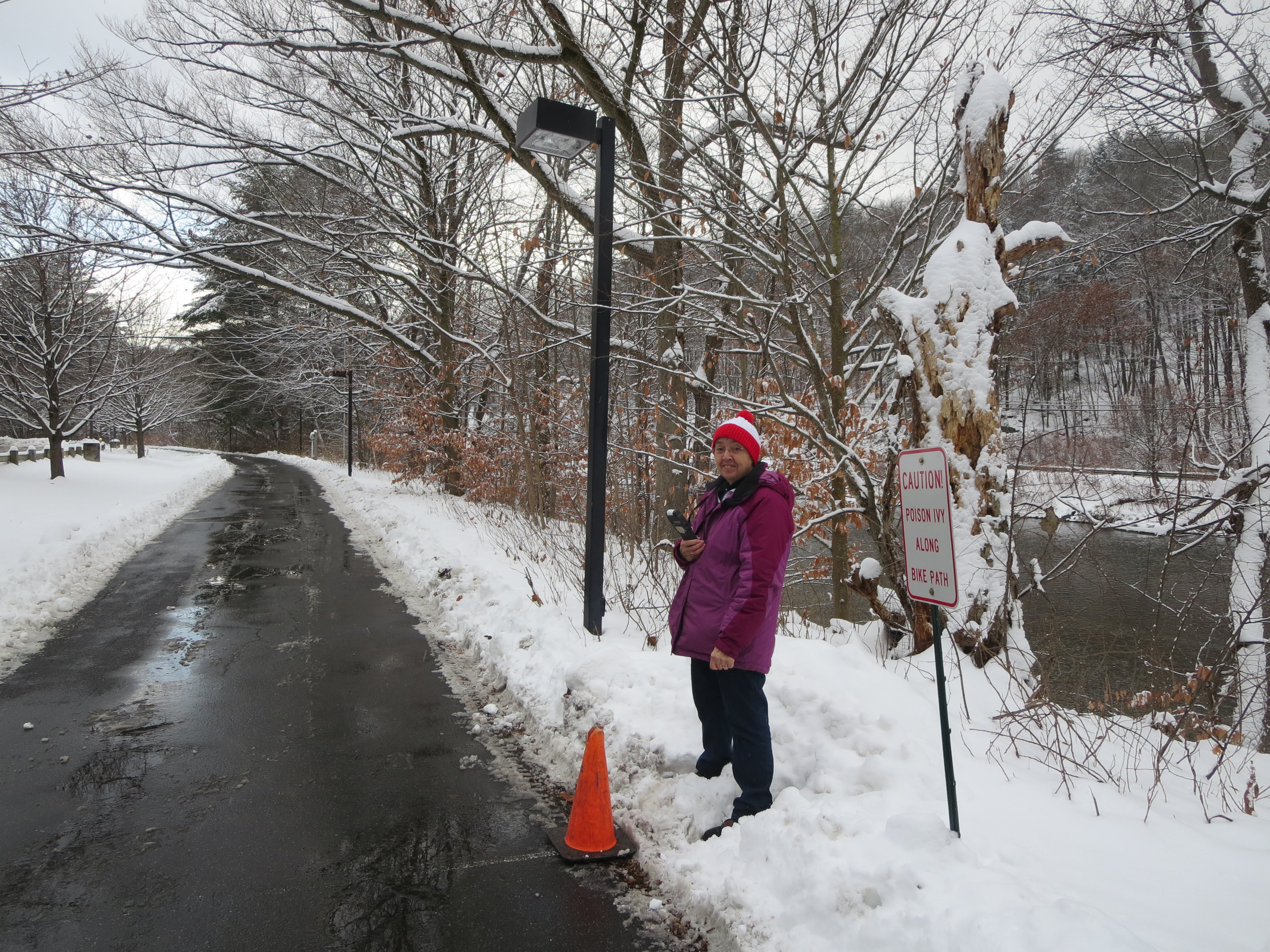 Fallen Leaves 5Ks
I said last week there may be snow on the grass at the final Fallen Leaves. There was, and about 5 inches of it. Between that and the snow-laden track, Tim Noonan decided to change the course for the first time in the 15 year history of the event. The alternate course still used the bike path but substituted the field and track for loops around the DOL and some running on Green Mountain Drive.
Fallen Leaves #3 results are here. Maxfield English repeated as men's winner and Dot Martin was the female winner.
Continue reading News and Notes from Andy →