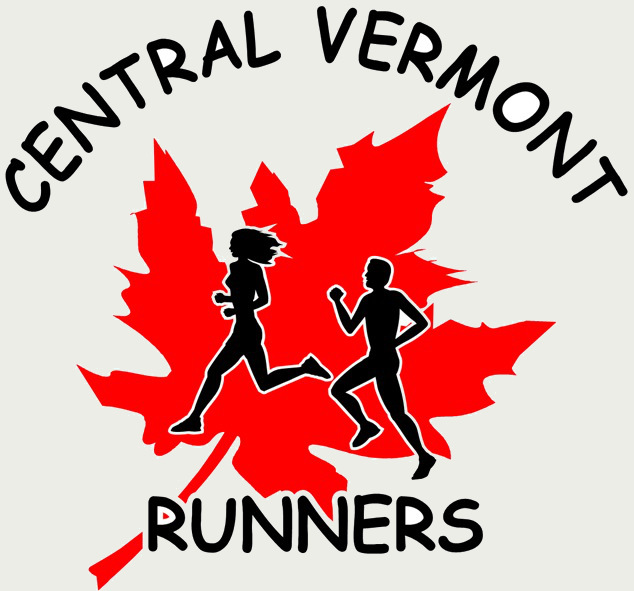 CVR Birthdays this week!
Happy Birthday to: Grace Acosta, Richard Boisseau, Roger Cranse, Nancy Fowler, Ursula Charlton, Jessie Estes, and Stan Brinkerhoff
Winter Long Run
This week's Winter Long Run will be at Donna Smyers's house in Adamant at 9:30am on Saturday. If you have questions, contact Donna.
CVR Annual Meeting
The Annual Meeting will be at the 4 Corners Schoolhouse in E. Montpelier on Sunday, March 22.  The meeting starts at 4:30pm, after which is a potluck around 6pm. As part of 40 year celebration, we will also have birthday cake!
Continue reading

"CVR News and Notes"