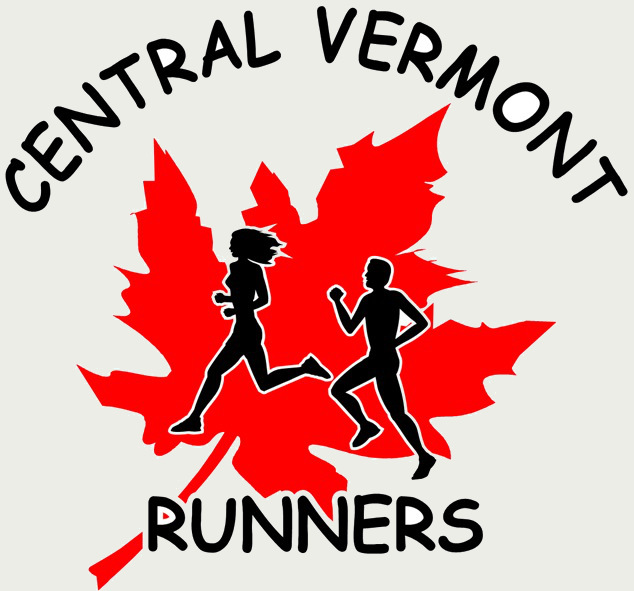 CVR Birthdays this week!
Happy Birthday to: Ann Bushey, Michael Chernick and Marian Wolz
Postponements/Cancellations
As you know, just about every race anywhere through the end of April is cancelled or postponed.  For CVR, that means the 2nd race in our race series, Kaynor's Sap Run, originally scheduled for this weekend, is cancelled.  And now race series race number three, Paul Mailman 10 mile and 5K on April 25, is postponed.  The Mutt Strutt on April 19 is cancelled.  We will attempt to find an alternate date for the 10 Miler but just too soon to know at this point.  Our race series rules say cancelled races are not replaced in the series.  We will evaluate the race series once things get going again and see what makes sense for this year.

Newsletter
As promised, here is the March newsletter!  This is Maryke Gillis's last newsletter so be sure to thank her for two years of great content!
Winter Long Run
There was not a Winter Long Run planned this week since we were planning to run Kaynor's Sap Run on Sunday.  Now that it is cancelled we still are not having a long run.  
CVR Annual Meeting
Postponed as you should already know.  CVR officer elections will happen before the end of our March 31 year, so stay tuned!  You will vote through MailChimp once we have it all set.
Membership Renewal Time
Our memberships expire on March 31.  Don't be an April Fool-renew your membership!  You can do it right now, click here.  
Something to watch at home
Since there are no sports to watch now, we have to look at re-runs.  Here is a good one. This is several weeks ago but a short race to watch (indoor mile).  Vermont native and UNH graduate Elle Purrier sets the indoor mile record at Millrose Games in New York.
Andy
---
Ongoing events
CVR Fun Run Done for the year-will be back first Tuesday in May

CVR Speed Workout Wednesdays – done for the year, will be back in Spring, stay posted
Group Runs you might want to join:
Monday at 4:15pm: Berlin Pond, meet at Berlin Town Office, once per month run is in Adamant, info dosmyers@gmail,com
Tuesdays and Thursdays at 5 a.m. Plainfield/EMES/Adamant. Contact Mark Howard.
Wednesdays at 5:30 The Runderachievers run from Good Measure Brewing in Northfield
Fridays at 6:30:  Susannah Gravel hosts a trail run from her house in Randolph on the Green Mountain Stock Farms trails. FB info: 802 Trail Running
Upcoming events
**March 22 Kaynor's Sap Run, Westford, 11am CANCELLED
->April 11 Unplugged Half Marathon, 9am, Burlington Waterfront Park POSTPONED
->April 18 Rollin Irish Half Marathon, 9am, Essex Center UNKNOWN
->April 19 Mutt Strut, 3 mile for dogs and humans, Little River State Park POSTPONED
**April 25, Paul Mailman 10 Mile and 5K, 8:45am, Montpelier High School POSTPONED
**May 9, Adamant Half Marathon, 10am, Adamant Community Club
It's a good idea to check the race information on the race website as dates and times can change.
** Part of the CVR/ORO Race Series 2020
Feel free to email me any additional events that should be listed here.